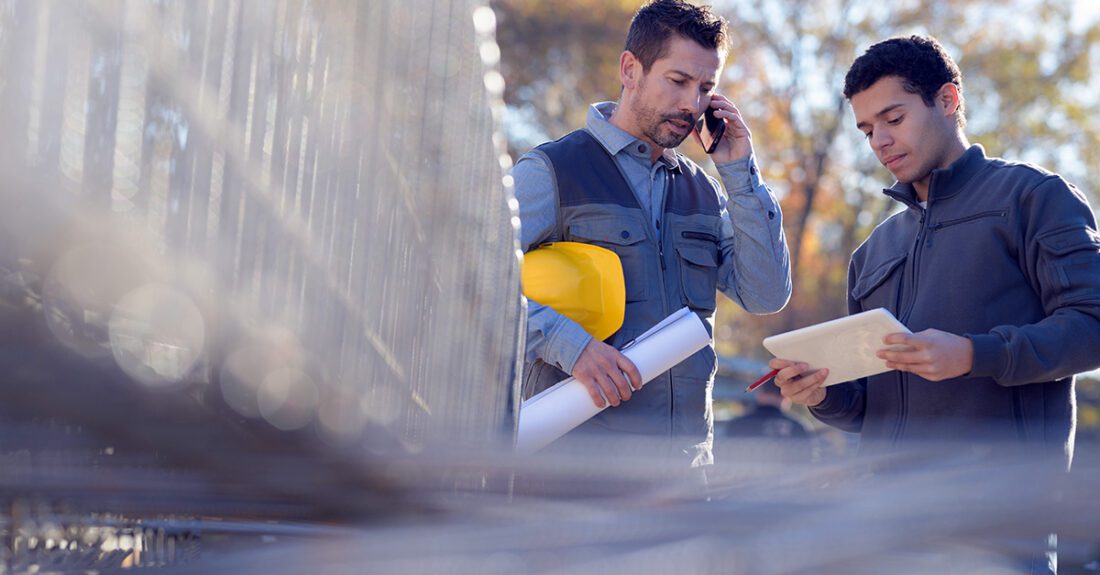 Jobsite Organization – The Secret to Protecting Employees and Profits
For the large-scale commercial construction industry, jobsite organization is far more than simply putting the tools away at the end of the day, and while being organized is of the utmost importance on jobs of any scale, for big jobs it is imperative. Setting up and maintaining an organized jobsite at scale requires expertise in logistics, planning, communication and leadership. As one of the most important elements in construction, jobsite organization impacts worker safety, deadlines, and, ultimately, profits and repeat business.
Talking Trash – What A Messy Jobsite Says About the Contractor
When we think of an organized jobsite, the first thing that may come to mind is an unorganized one. With or without on-site experience, just about everyone has probably driven by a new build with large quantities of trash blowing up against the protective fence. Upon further inspection, that first impression may indicate layers of inattention. Inattention that can cause serious problems down the line.
A trashy jobsite indicates first and foremost a lack of planning – and a lack of care. Thinking about trash is an important part of the planning process. Jobsite superintendents need to schedule trash service – bin deliveries and pickups – according to the project timeline. For large jobs, bins and/or cans need to be located at a convenient distance from where the work is being done, and the jobsite leadership must make time for clean up each day while communicating the expectation that everyone on the job is responsible for keeping the site neat and tidy.
A messy jobsite begs the question, if the construction company's workplace culture turns a blind eye to being sloppy on such an obvious level, what else is being overlooked?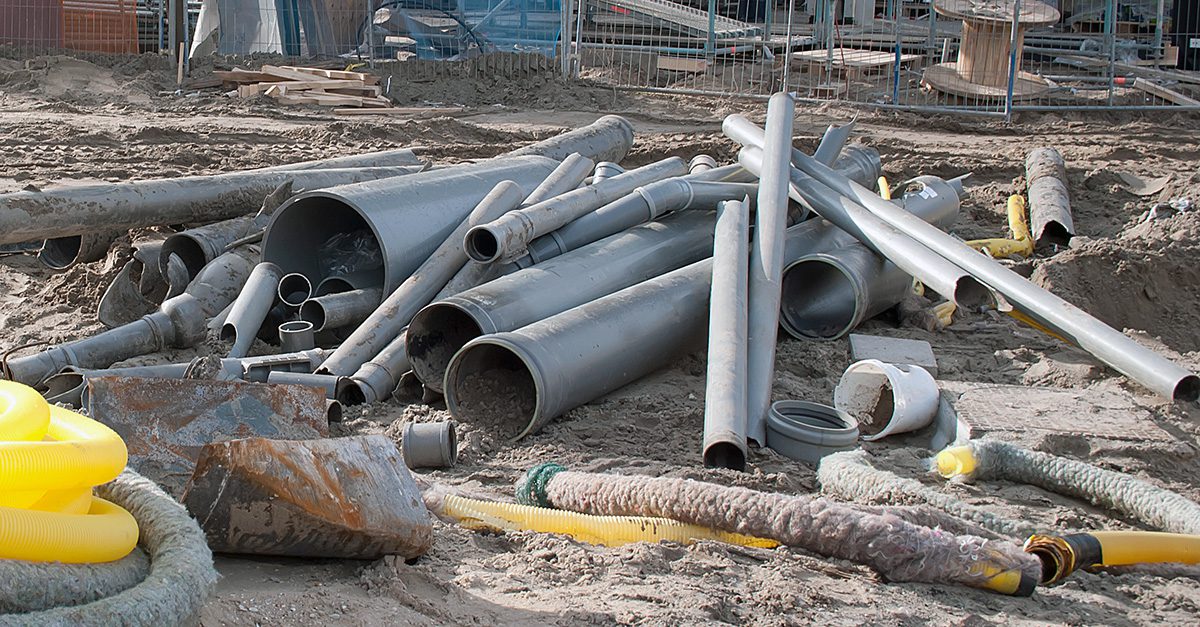 Materials, Tools, Supplies and Equipment – Jobsite Organization Keeps Inventory from "Walking Away"
Trash may be the most obvious indicator of a jobsite's degree of organization, but it is only one in a long list of things to consider. In November, 2021, we wrote about the importance of materials management in successful project execution and how storage and organization directly impact a job's bottom line. A well-organized materials storage plan cuts down on the amount of travel around the jobsite, which directly impacts timelines and deadlines. Additionally, materials management impacts efficiency, cutting down on the risk of accidents and injury.
But materials management also includes the careful inventory of materials, supplies, tools and equipment, which can help reduce theft. Construction Executive Magazine reports that "as much as $1 billion a year is lost nationwide due to theft of construction equipment and tools–and the recovery rate is less than 20 percent." This number does not include the time spent attempting to recover the lost equipment, renting stand-in equipment, or the cost of increased insurance deductibles related to claims on big ticket items.
A well-organized jobsite, with a culture that values cleaning up, putting away and locking up tools and materials is in a better position to protect the project's assets. Meanwhile, a superintendent that keeps a careful eye on inventory will be able to quickly recognize when items go missing.
From Proposals to Final Approval, Jobsite Organization Begins on Day One
Jobsite organization goes hand in hand with logistics and is something that needs to be planned for from day one. The investment of time and effort that being organized requires is worth the money saved on replacing lost tools, being fined for trash, filling out insurance claims, and missing deadlines due to missing (or misplaced) materials. This is not to mention the potential for accidents that can then lead to lawsuits, higher worker's comp, and higher liability insurance rates. These are all factors that can drive up the cost of the next project bid, resulting in another, more organized company getting the job.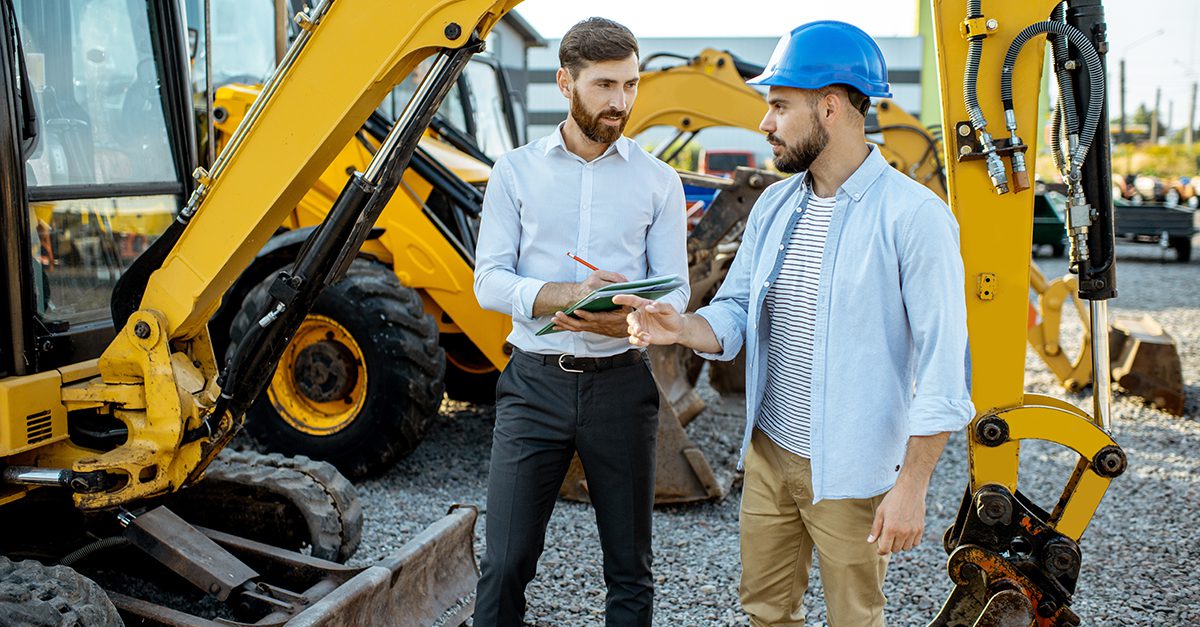 Fleming Steel Erectors – Reliable, Professional, Organized
At Fleming Steel Erectors, we run a tight ship because we know how important being organized – both on paper and on-site – is to a successful build. With decades of experience and millions of square feet under our belt, we have the experience, the expertise and the planning chops to get the job done right.
FSE Takes Jobsite Safety Seriously! Get Details on Our Safety Commitment Here:
FSE Safety Commitment