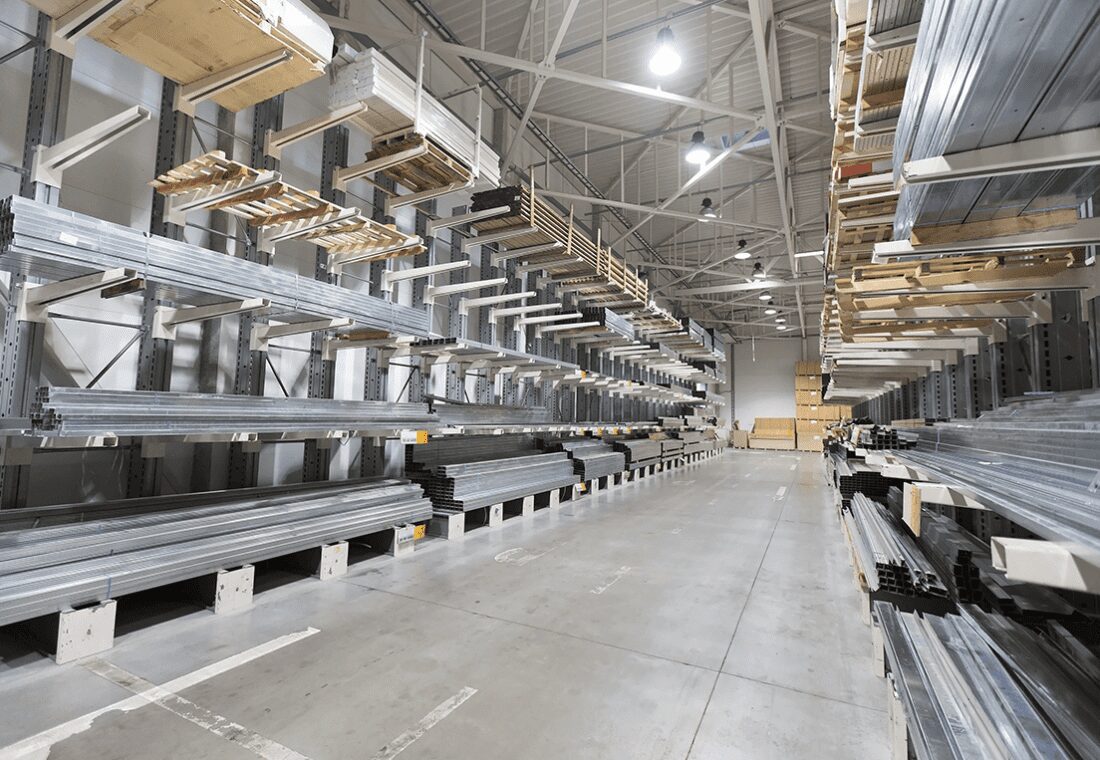 Materials Management – What You Need to Know
The successful execution of large-scale commercial construction projects involves the development and implementation of an ecosystem in which people, money, materials, time and vision must coalesce into an organized whole. Much like a dance, or a symphony, when all elements are working in concert, the result is a seamless delivery and a product that reflects the mastery of its designers. When one or more facets is off, however, the entire operation can freeze, or worse – fail.
All of the elements of a construction project being equal, in this article, let's take a look at materials management – specifically, ordering, supply chains, logistics, and storage, and why, when it comes to the literal nuts and bolts of a project, it's best to leave nothing to chance.
Materials Management – What Is It?
In a nutshell, construction materials management is the A-Z operation of budgeting, sourcing, ordering, obtaining, storing and disposing of construction materials. Relationally, materials management has the power to positively or negatively impact every other aspect of a construction project including design, budget, timelines, code compliance, job site safety, and overall project quality.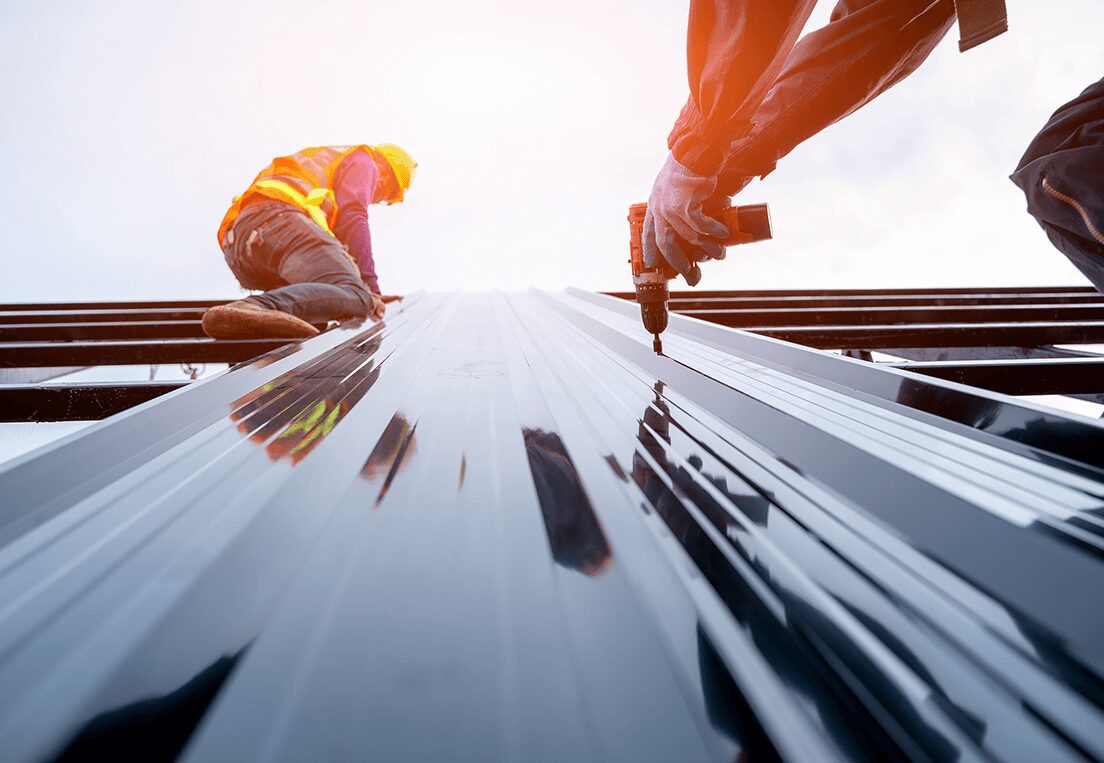 Ordering, Supply Chains, Timelines, and Money
Materials are estimated to take up about 60-70% of direct costs of a construction project, which means that their proper management is vital to remaining within a project's stated budget. Because materials take up such a large chunk of a project budget, material managers are not only responsible for executing the vision of the designers, they are also frequently tapped to review material lists and offer replacement suggestions based on their field knowledge of better/more efficient/less expensive materials as well as recent code changes, updates in efficiency standards, or insights from a TCO analysis.
Materials management requires more than a general knowledge of construction, it requires an expert understanding of the actual project being constructed. A materials manager must study the plans to determine accurate quantity estimations. Over-ordering can result in waste. Ordering too early can leach early stage capital for products that may deteriorate over time or get stolen. Too much inventory on the job site can result in a storage, organization, and logistics nightmare.
Expert understanding of the what, how much, and when of materials management is just one piece of the puzzle. A solid strategy must also include a solid understanding of supply chain operations and logistics. Those windows may be perfect in terms of price and aesthetic, but if they are 18-months out on backorder or are sitting in a shipping container off the coast of Long Beach, with no estimated delivery date, the cascading negative impact to both the budget and the timeline may make finding alternatives an imperative.
When to order the materials and when to schedule their delivery are of vital importance to maintaining overall project timelines, and this is not a set-it and forget-it task. The overall progress of the job must be continually monitored in order to be sure that the next phase of materials is ready and waiting when it is needed, without it being delivered too early and getting in the way.
Storage and Organization Directly Impacts Savings and Safety
The proper storage and organization of materials can have huge impacts on budgets and overall job site functionality. Storing materials close to where they will be implemented can save time and improve job site safety – particularly on large jobs, because it reduces the amount of travel around the site as well as reducing the use of heavy equipment for materials location transfers. Having materials organized in a way that eliminates confusion regarding location and application can help streamline operations and cut down on frustration.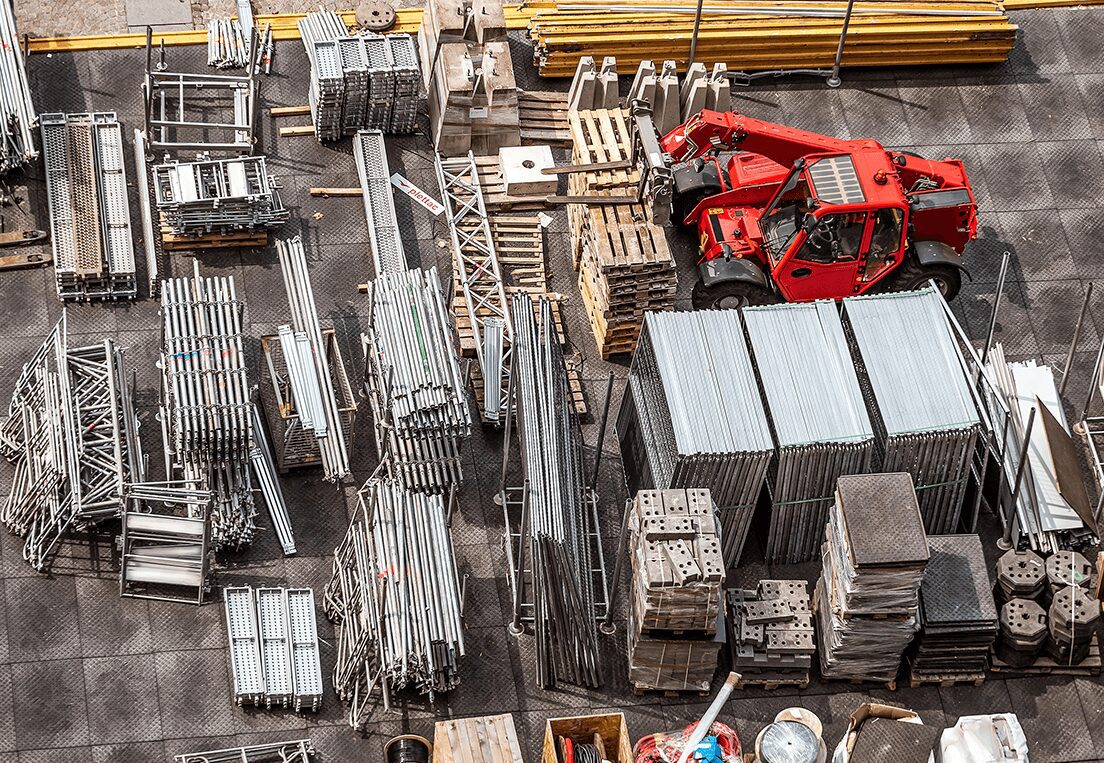 Save Money, Time, and Headaches with A Strategy Supported by Communication and Expertise
A seamless materials management strategy will benefit all aspects of a job, saving money, time, and headaches throughout the entire timeline. But in order for it to be done right, materials management needs to be a consideration from the very beginning and the plan needs to be continually reviewed and revised based on what is happening in the field. This is why having an implementation team made of expert communicators is so important.
Because all aspects of a construction project impacts all others, nothing in the process – from planning to execution – should happen in a silo. The flow of communication between designers, architects, construction managers, materials managers, financing and sub-contractors should be open, fluid and constant. This is how expert contractors avoid cascading problems that lead to missed deadlines, change orders, and budget overages.
FSE – Experienced Builders and Expert Communicators. Find Out More About Who We Are
Our Values