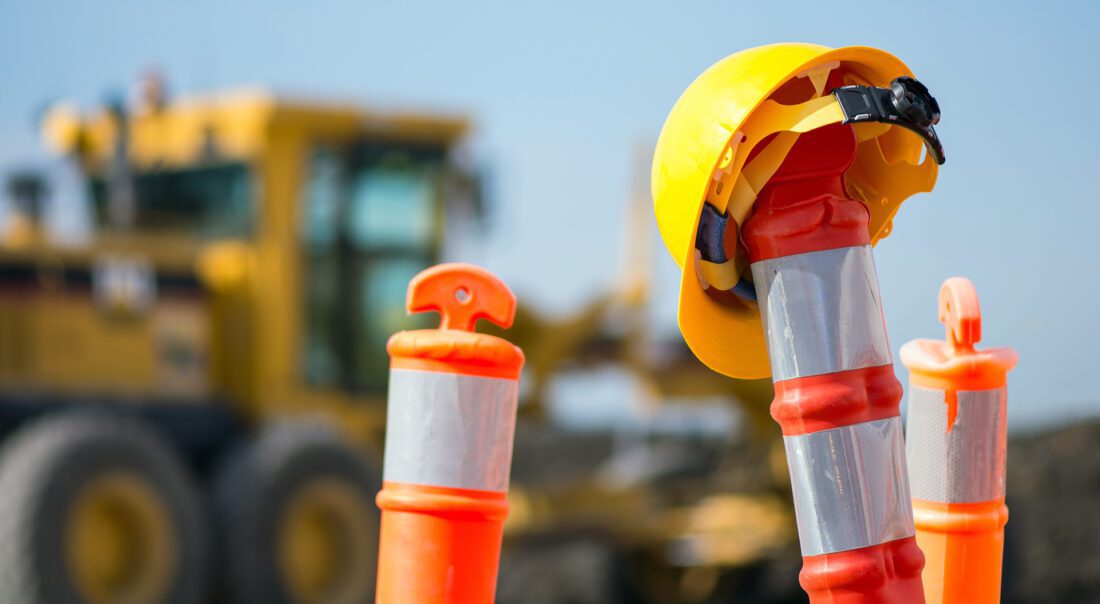 Construction Safety Topics: The Safety/Savings Connection
We talk a lot about safety here at FSE because, in the construction industry, we believe that it is a cornerstone of good business. Setting up the necessary systems and processes for protecting employees from injury and illness helps us take good care of our team members. It also positively impacts the entire project management timeline. Safe jobsites are efficient jobsites, and efficient jobsites are cost positive. In this blog post, we examine one of the more critical construction safety topics – how safety impacts the overall cost of a project – both in the short- and the long-term.
A Place for Everything, and Everything in Its Place
When a jobsite is in disarray, accidents are inevitable. Cords get tripped over, tools get lost and damaged, and workers end up being in places where they shouldn't. When materials are stored haphazardly, the result is unnecessary jobsite movement and the inefficient transfer of product across the building footprint. This creates an excess of activity that hampers communication and creates more opportunities for injury.
A division 13 construction project requires the handling of tons of materials, the operation of heavy equipment, and a labor force working with project elements, including tilt walls that weigh thousands of pounds and clear span trusses placed up to thirty-six feet high. The more complex a jobsite, the more deliberate and efficient the activity must be. Efficient sites provide workplace safety and cut unnecessary costs.
Placing materials, tool storage, and bathrooms far from where construction is actively happening results in more movement, more wasted time, and more opportunity for accidents. Because of this, jobsite planning should work in concert with construction schedules. The result is a safer jobsite and a more functional one, saving labor costs over time.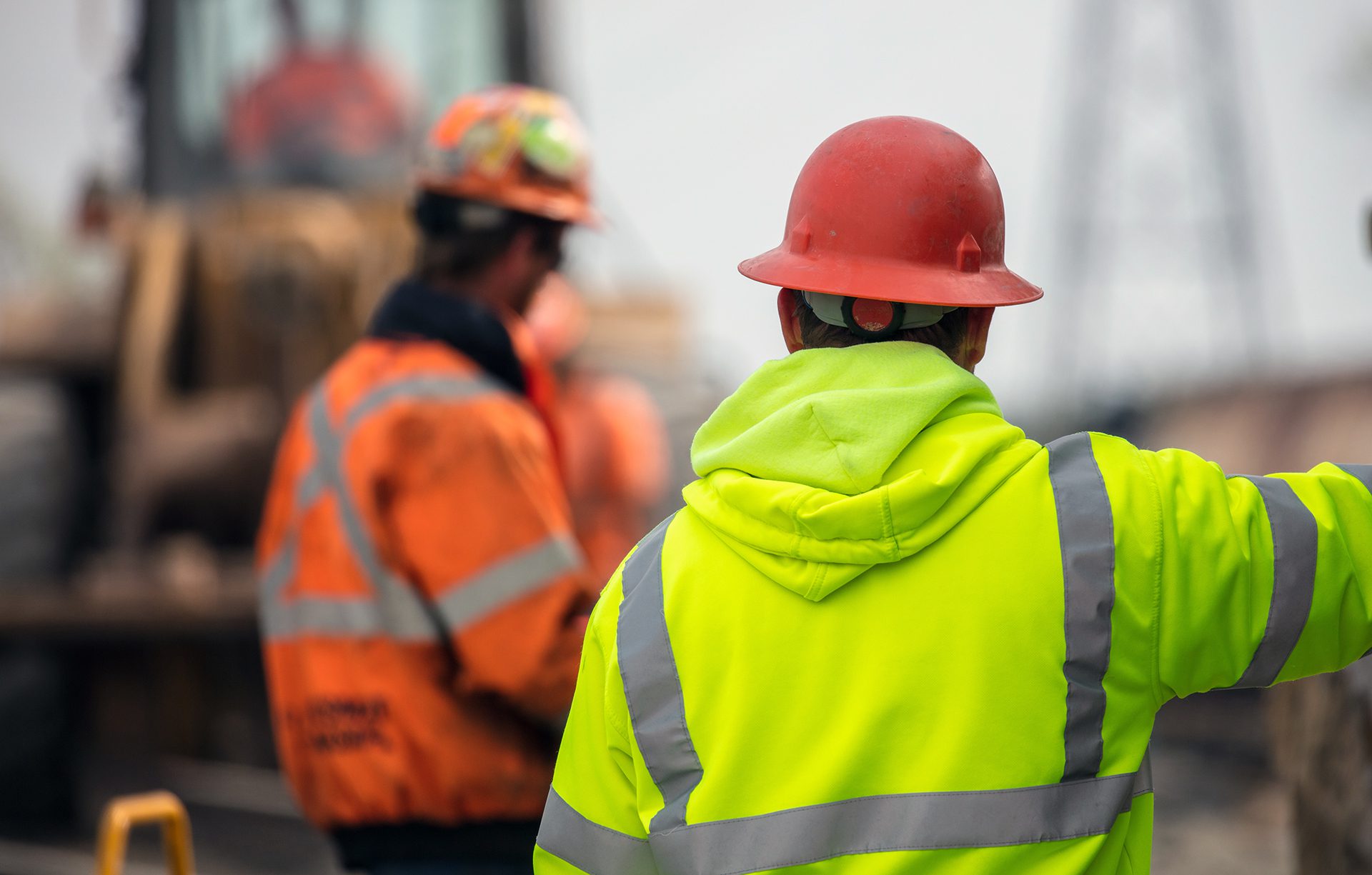 Clean, Efficient, Safe Jobsites Result in Lower Insurance Premiums and Fewer Injury-Related Delays
By and large, safe jobsites are clean, organized, and set up for economy of movement. Tools are well cared for and stored properly, inventory is positioned near where it will be used, and all team members are thinking about cleanliness and safety at all times. The resulting minimization of waste, streamlined operations, and safe working conditions lead to lower general liability and work comp insurance premiums and the avoidance of OSHA penalties, which can run into the hundreds of thousands of dollars.
Everyone knows that insurance is one of the most significant cost centers for a construction company, and the company's claim history directly impacts the price of insurance. In addition, fewer jobsite injuries result in fewer construction delays and less time spent dealing with investigations and navigating the claims process.
A Strong Commitment to Jobsite Safety is Good for Business
If you're looking to grow your business and gain a reputation for excellence, an exemplary safety record is the place to start. Building owners want the security of knowing they are hiring a firm that will do what they say they're going to do, and top-quality employees want to work for a company that has their best interest at heart.
Safety equals efficiency, and efficiency equals quality. A safe and efficient jobsite will deliver an exemplary building on time, and in-budget and an exemplary building will provide ROI for years to come.
FSE is a Safety-First Company. Find Out More.
FSE Safety Commitment