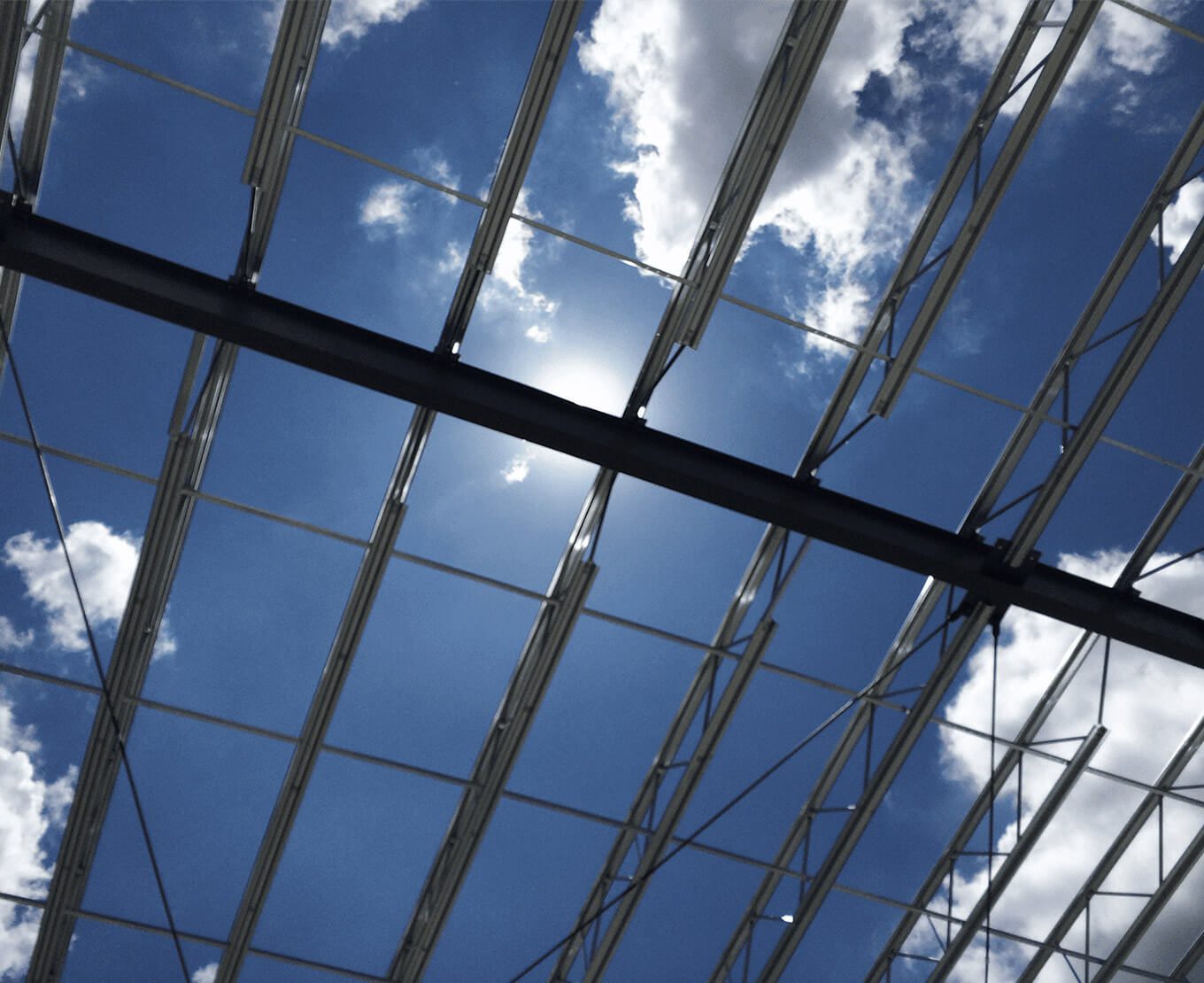 Division 13 – What Makes FSE Different?
What is Division 13 Construction?
Division 13 is a construction category related to structures that are built to meet end-use requirements (think green houses, warehouses, airplane hangars, etc.). Specifically, division 13 pre-engineered metal building construction is a subdivision within the category that pertains to non-custom or semi-custom metal buildings of various size and scope.
At FSE, we are a construction company that specializes in the erection of division 13 pre-engineered metal buildings of 25K square feet and greater. Our clients include shipping and logistics entities, industrial manufacturing and processing facilities, REIT's, and regional facility management companies.
Historically, pre-engineered building methodology has consisted of a building design and manufacturing company putting together plans for a building based on their inventory of standardized structural dimensions, size, and materials. Those plans are then handed off to a contractor for construction. The building designers have little to no communication with the construction team during design and the construction team has little to no communication during the erection process.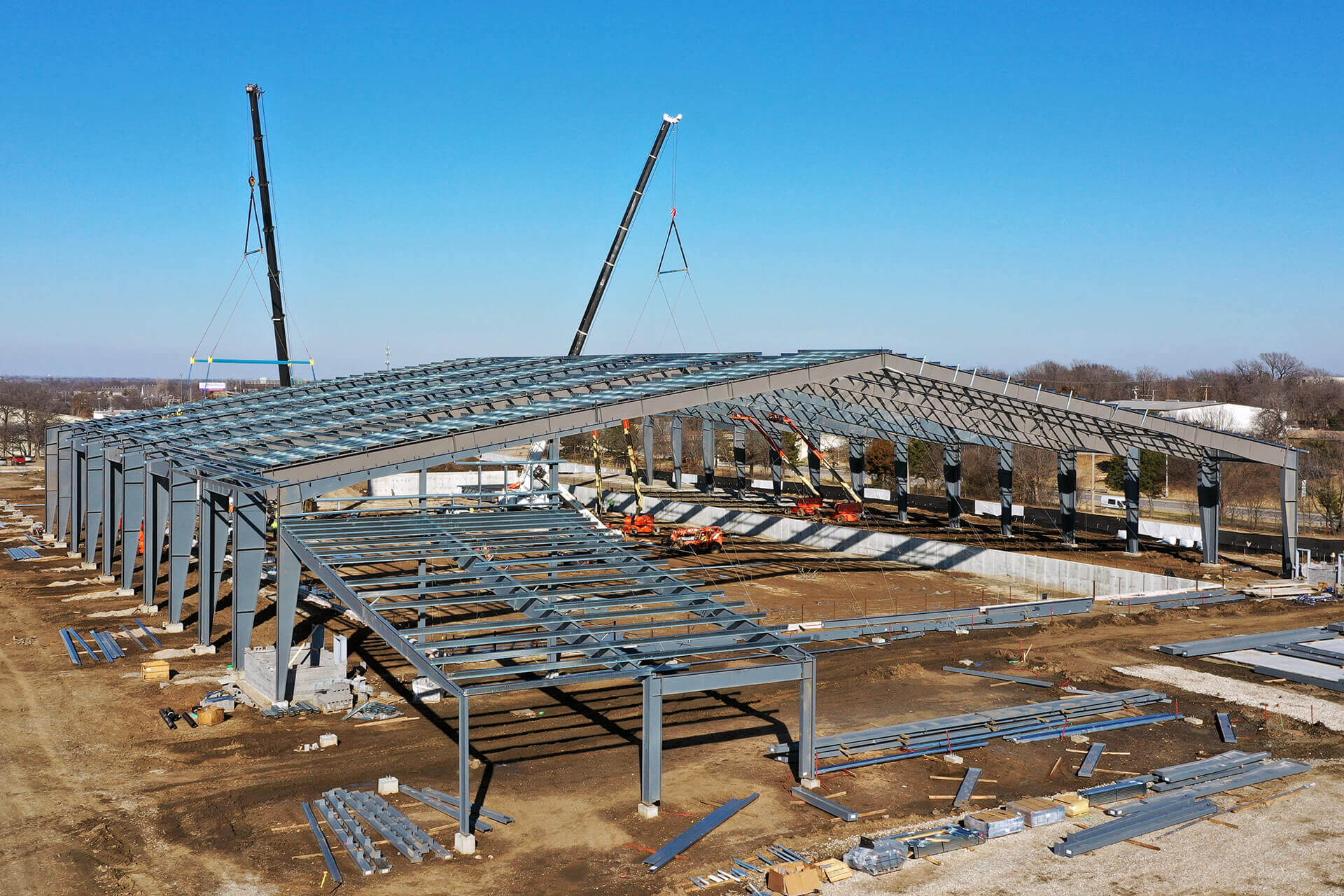 What Makes FSE Different?
While this process works ok when the building has a smaller footprint, the larger the scope, the greater the opportunity for problems to arise. Very often, issues that crop up in the later stages of construction – such as environmental or site/building compatibility issues, timeline issues, materials, etc. – can be managed and planned for if they are acknowledged early on in the design process. But in order for that to happen, the people responsible for actually erecting the building need to have open communication with the people designing the building.
The FSE difference is that we are involved in pre-construction and communicate with architects, designers, and engineers from the very beginning in order to bridge the knowledge gap that can exist between project planning and site realities. And while this sounds like a no-brainer, this type of construction management is surprisingly uncommon within the industry.
FSE's Pre-Construction Services Include:
Constructability Review
Value Engineering
Approvals
Phasing
Sequencing
Materials Management
Sub-Trades Collaboration
FSE's heightened involvement in the project's beginning phases results in fewer expensive change orders in the later stages of construction. It also helps ups to identify long-term maintenance savings and energy efficiency opportunities that can be implemented into the design. Our early involvement supports FSE's mission to deliver completed buildings that are turn-key in terms of maximum operability and efficiency.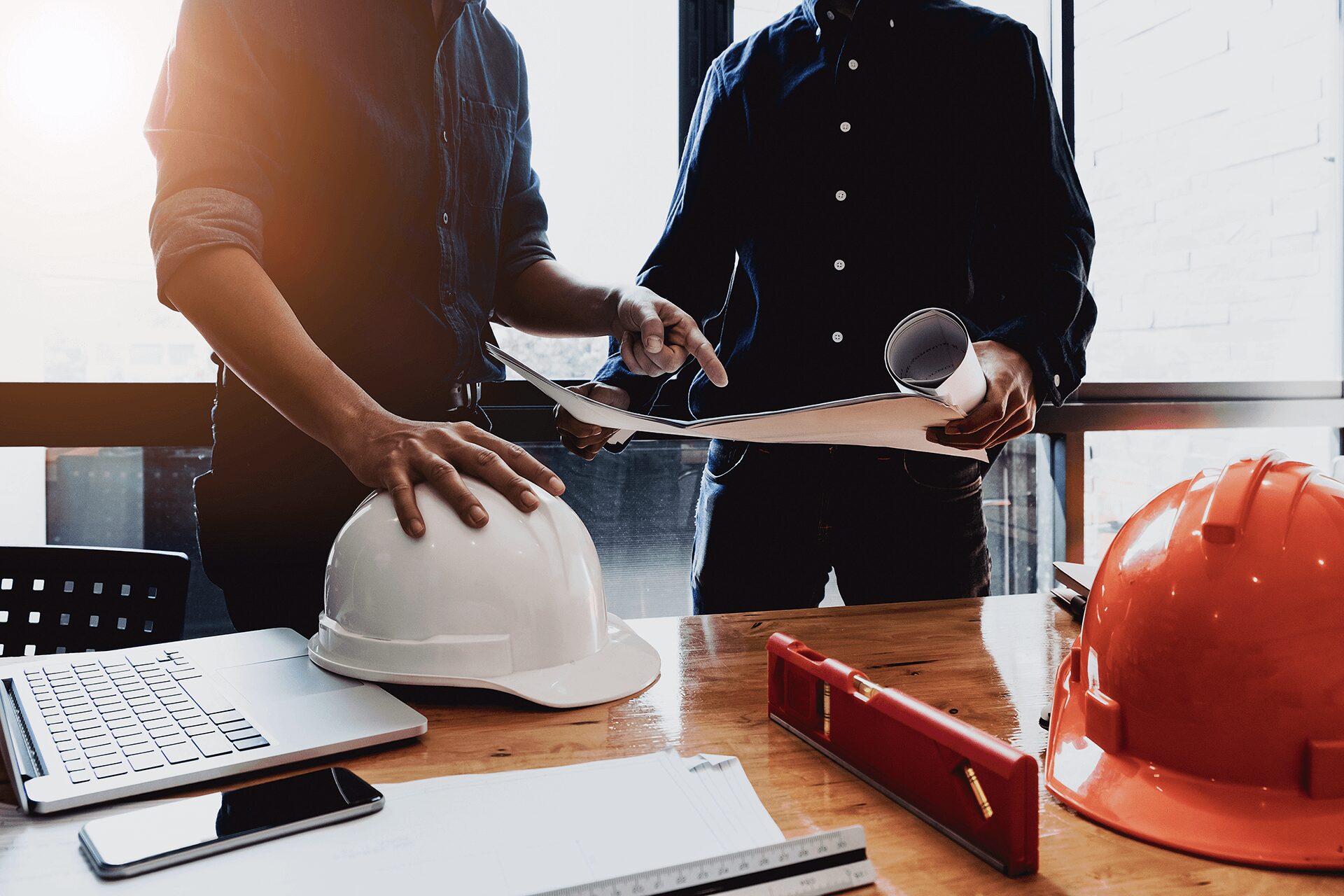 What Makes FSE So Successful?
Communication Combined with Experience
Our team of industry veterans includes individuals who have years of experience on the both the manufacturing and the construction side of the equation. We have open relationships with top manufacturers and our national network of best in class sub-contractors is second to none, while our in-house teams of construction experts are ready to be deployed at a moment's notice.
Plus, at FSE, our involvement doesn't end at project completion. Our 8760 maintenance and retrofit division is the arm of our business that is dedicated to making sure your investment delivers returns for years to come.