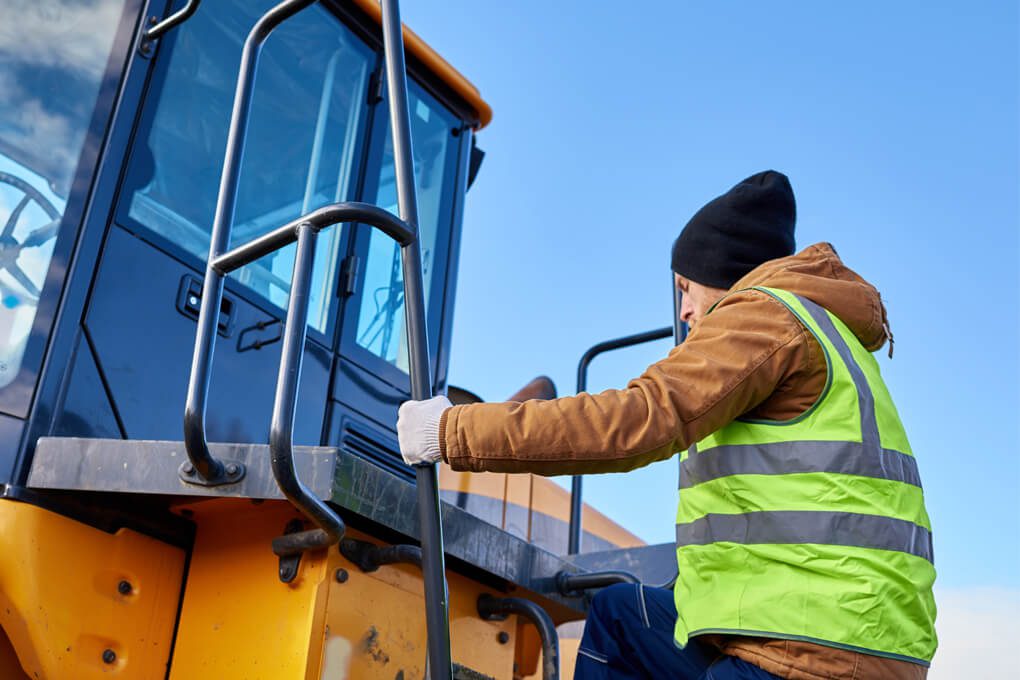 Subcontractor Management – How Can It Help You Evaluate GC's?
If the materials are the "what" of the job, then subcontractors are the "who."  Who are these critical members of a general contractor's team and how can you be sure you are getting the best people for the job?
The successful execution of a commercial construction project is no easy feat. To move a building from concept to completion requires hundreds of people, months of planning, tons of material and the ability to pivot quickly and troubleshoot on a moment's notice. In our recent article about materials management, we addressed this complexity by examining how obtaining, moving, purchasing, storing, and implementing building materials can help or hinder a job's progress and long-term viability. In this article, we're going to take a look at another critical aspect of the construction process – subcontractor management.
What is a Subcontractor and How Do They Fit into the Construction Ecosystem?
In a nutshell, subcontractors are trades-people who do specific jobs within a larger construction project on behalf of the general contractor.
Types of Subcontractors Include:
Structural Steel Erectors
Framers
Electricians
Plumbers
Finish Carpenters
Flooring Specialists
Drywall
Landscape and Irrigation
Roofing
Painters
Pavers
Subcontractors hold licenses and function as independent businesses under the contractual direction of the general contractor. General contractors manage subcontractor budgets, materials, timelines and cash flow.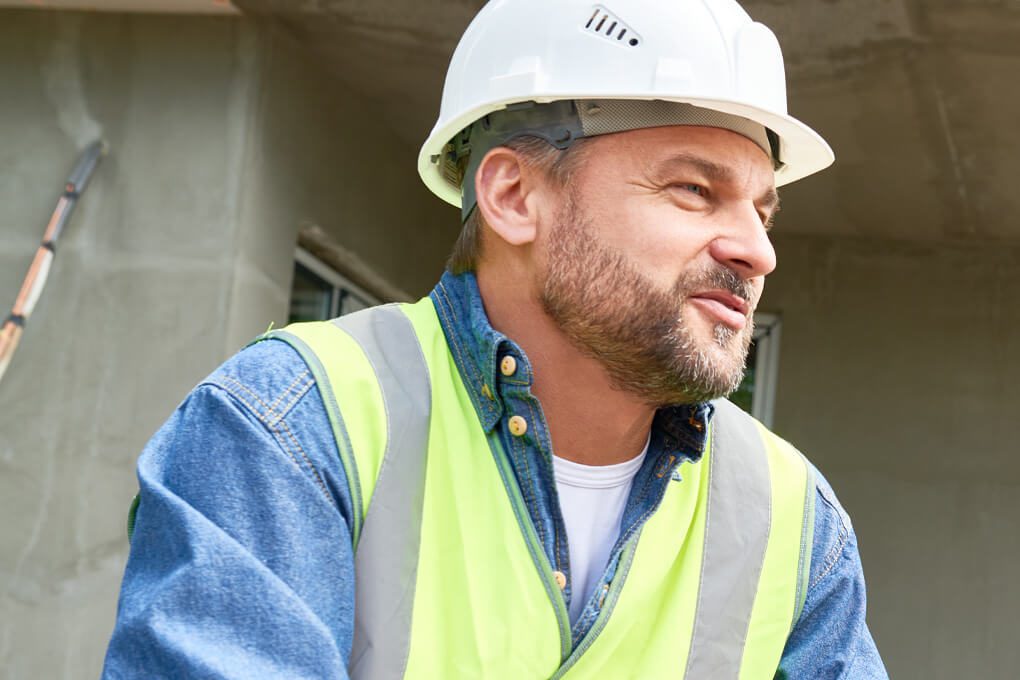 A General Contractor is Only as Good as Their Subcontractor Network
Because subcontractors provide so many of the systems that are critical to a building's functionality, their skill and ability can mean the difference between an excellent build and a build that is fraught with problems. That is why a good general contractor will not just source subs based on price or locality. They will evaluate tradespeople based on demonstrated quality and reputation within the industry.
And while the goal is typically to employ local labor, because subcontractors are so important to the ultimate quality of a building, if a GC can't find a quality subcontractor in one area, it may mean they will have to bring one in from another county or state. That's why it often pays to work with a GC that has an established regional presence and the subcontractor network that goes with it.
A building owner can use a general contractor's relationship to their subcontractors as a way to evaluate their greater capabilities as builders
Here are some questions that can be used to evaluate the quality of a general contractor in relation to its subcontractors:
Do they have a loyal network of subcontractors that they have worked with for years?
Do they have a network of subcontractors that they have developed over time in the various communities in which they work?
Is their subcontractor jobsite safety record clean?
Are the subcontractors in the GC's network known for quality and keeping within budget?
By answering these questions, a building owner can gain insight into how well a general contractor manages their jobsites. Similar to high turnover within a company, high subcontractor turnover may indicate managerial issues that can result in expensive problems throughout the construction process. Properly managed cash flow, clean and organized jobsites, and smoothly flowing timelines not only keep quality subcontractors loyal, they also indicate that the job as a whole is being managed well. And while some attrition is to be expected, if a general contractor uses most or all new subcontractors for every job, it may indicate problems at the GC level.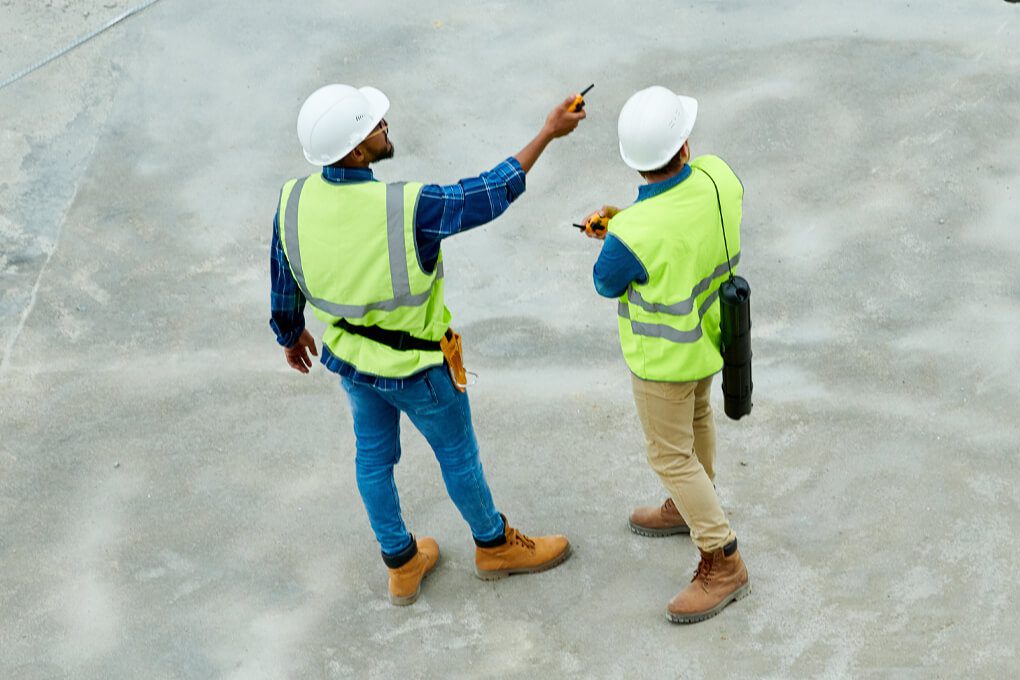 Fleming Steel Erectors—Dedicated to Being the Best Subcontractor Partner We Can Be for Our GC Clients and Building Owners
In recent years, the trend for many commercial contractors has been to subcontract just about every aspect of a job, because this can help drive down overhead costs and keep the proposal process highly competitive. The trade-off, however, is less control over quality, timing, and execution. It's inevitable that whenever a job is handed over to someone else, a bit of control is lost. For our parent company, the Fleming Construction Group, that trade didn't make sense when it comes to structural steel and metal roofing.
Because our team has so many years of experience in division 13 construction and Butler® building systems, it made sense for us to keep the structural steel and metal roofing aspect of our builds under the FCG umbrella. As a subcontractor partner to FCG, Fleming Steel Erectors is able to deliver consistent, reliable quality for FCG's PEMB projects.
But the real benefit to having a dedicated structural steel and roofing arm is that we are also able to function as a sub-contractor partner for other general contractors. Because structural steel is highly specialized, it can be difficult to find a quality partner when this subtrade is not built into a GC's organization. And if a GC doesn't do a great deal of structural steel projects, they are effectively shut out of bidding jobs they may be otherwise qualified to take on.
Our wide pool of local labor contacts, lean operation, and nimble business model allows us to be a reliable source for PEMB, hybrid, and conventional steel erection to GC's across the US. Our subcontractor capabilities enable smaller general contracting firms to benefit from our experience and safety record in order to take on projects that may be larger than what their in-house teams can accomplish on their own, opening up the playing field for more high-quality general contractors to take part in bidding and building high square-footage projects.
With a focus on efficiency, safety, expediency, and quality, FSE is a commercial building subcontractor that has worked with some of the biggest names in the Midwest for some of the largest corporations in the world. Our reputation within the industry is second to none and we're proud to be delivering these services day in and day out.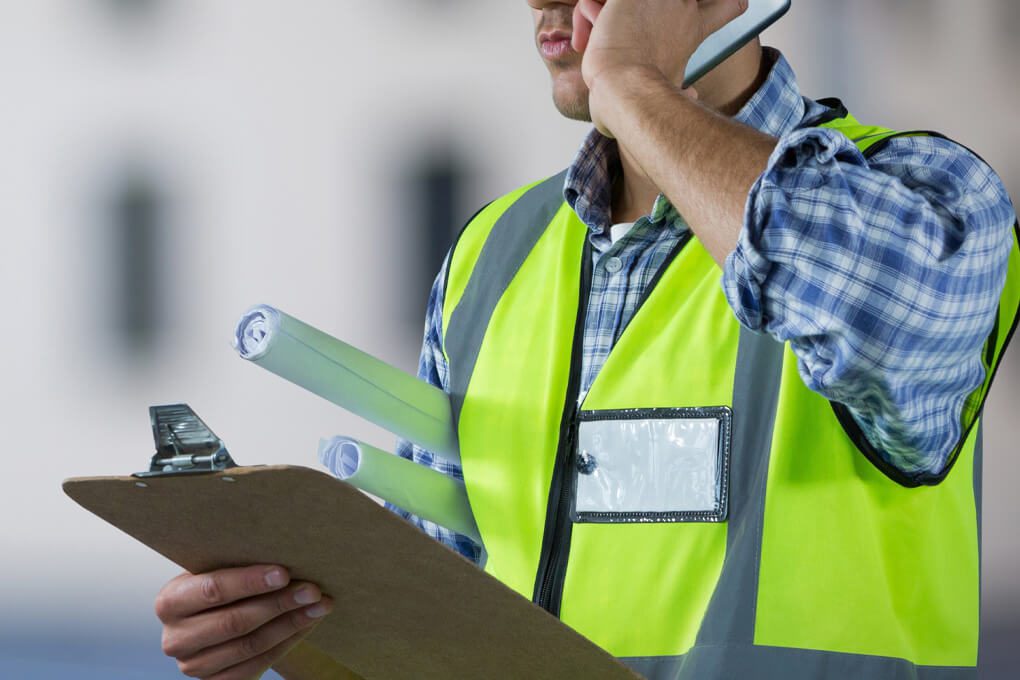 Find Out About Our Clients and Contractor Partners on Our Featured Projects Page:
Featured Projects