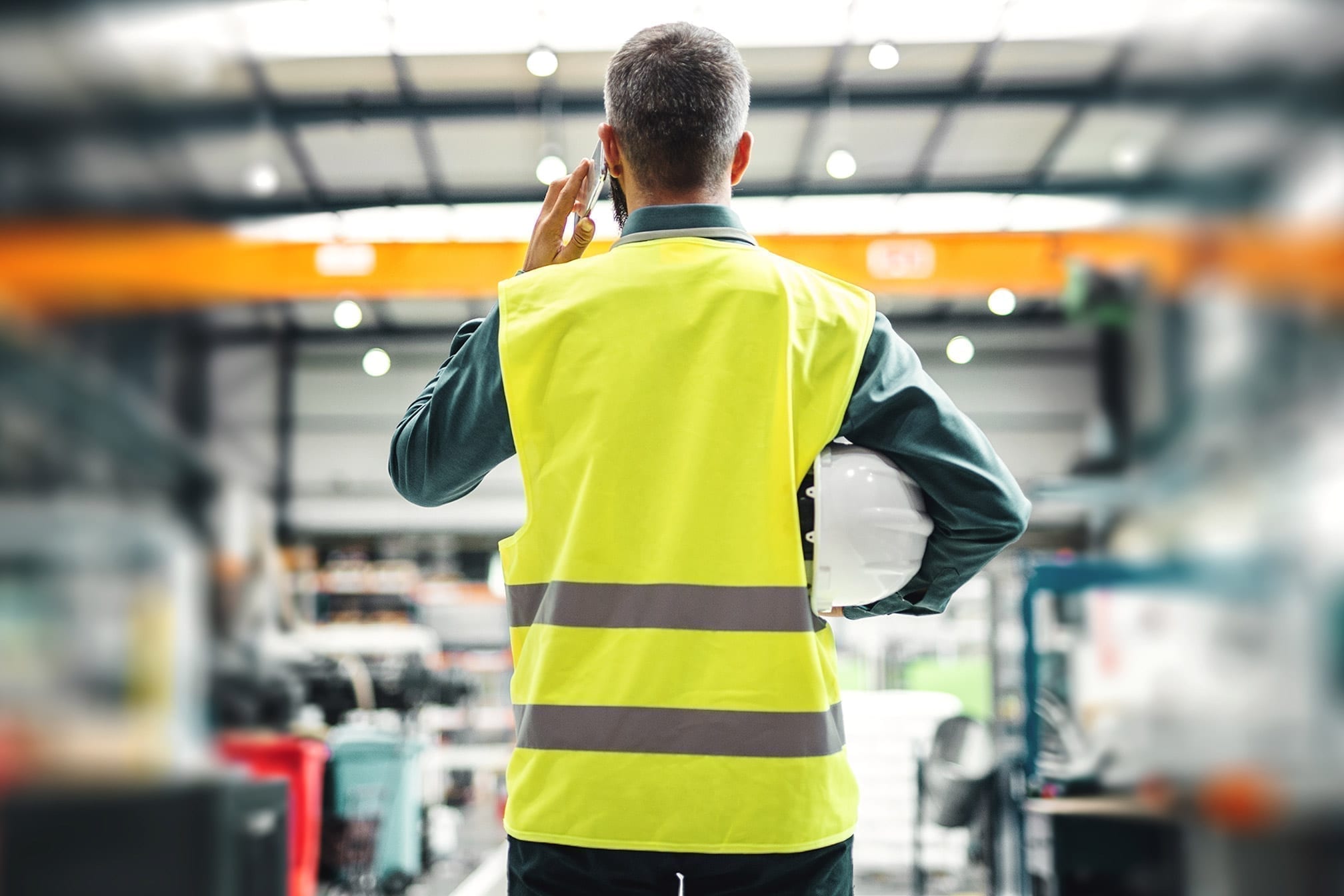 Meet the Team: Ronnie Schmitz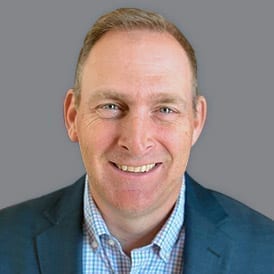 FSE is in the business of helping contractors and business owners erect quality metal buildings that last the test of time. Step one in accomplishing this is to hire the most experienced, quality-focused team in the business. From our highly qualified labor force all the way up the chain of command, we employ team members who are skilled, knowledgeable and reflect the FSE values of integrity, service, and reliability.
These attributes are represented at their utmost by Ronnie Schmitz, FSE Vice President, Western Region. Ronnie's approach to business is a stellar example of our corporate commitment to service and dedication to helping our clients get the absolute best construction possible.
Ronnie Schmitz – "I've Been in Your Shoes, I Know What You Need to Get the Job Done Right"
With twenty-seven years of experience that includes employment at both Butler Manufacturing and Varco Pruden Buildings, when it comes to pre-engineered metal buildings, Ronnie Schmitz has seen it all. Throughout his career, he's worked with numerous contractors headquartered all across the United States, and if there is one thing he has learned without a doubt, it's that the earlier a steel erector partner gets involved in a project, the better.
One undeniable fact of the industry is that the PEMB's of today are not the simple metal sheds of yesteryear. These days, steel buildings encompass hundreds of thousands of square feet and include structural steel, concrete tilt, and acres upon acres of roofing. Hybrid buildings can tie in with conventional steel, while elements including glass, masonry, wood, and other custom architectural differentiators are becoming more and more commonplace. PEMB assembly requires the orchestrated delivery and implementation of machinery, labor, materials, and inspections. Their assembly must be managed for safety and quality. Their erection schedules must account for weather events, expedited timelines, deliveries and unforeseen delays.
PEMB projects are complex to say the least, and most contractors do not have the experience or understanding to manage them A-Z without help from an expert. Ronnie Schmitz – and the rest of the FSE team – are the experts. Their time in the industry has put them in the position of having had to confront and deal with just about every problem – onsite and in design – that can occur throughout a PEMB assembly.
"I've been in your shoes – I've seen just about everything, and that makes me adept at spotting issues and solving problems when they occur. My job is to make it easy on the contractor, the building owner, and everyone in between."
– Ronnie Schmitz
Ask Ronnie: To Get the Job Done Right and as Easily as Possible, What's Your One Project "Must-Do"?
"There are a host of little things we can do along the way to get a project implemented as easily as possible," said Ronnie. "But the number one 'miss it and you'll be forever sorry' aspect to implementation – the one thing that is my most highly recommended 'must-do' – is to get the steel erector partner involved as early in the process as possible."
Pre-construction involvement can save a contractor and building owner untold headaches and budget when it comes time for implementation. From figuring out the wants versus the needs for the project, to working out a feasible schedule, to completing value engineering analysis, and cost projecting labor and equipment, the steel erector partner – especially one with the nationwide breadth of experience like FSE can help nip problems in the bud and save all involved parties money during construction and throughout the life of the building.

The FSE Team is Ready to Help
Ronnie Schmitz is based in Arizona and is the FSE contact for all buildings erected west of the Mississippi. If you need PEMB erector services, Ronnie is ready to put his experience and knowledge to work for you. Contact him today at:
(480) 388-1028