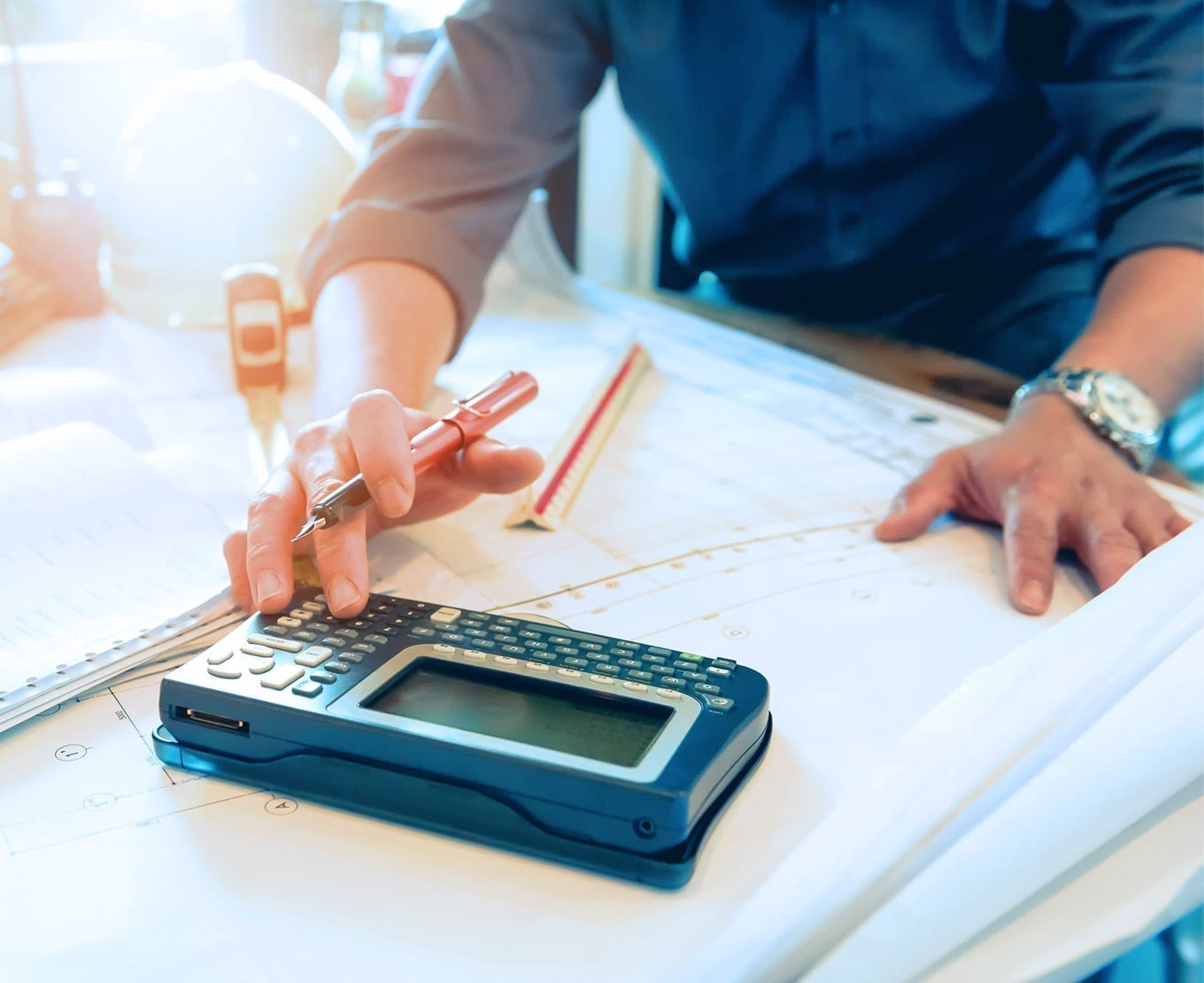 Meet the FSE Team: VP & Chief Estimator, Mike Phillips
One of the ways that Fleming Steel Erectors differentiates itself in the commercial construction industry is in the careful attention to detail and the robust planning that takes place long before a single piece of steel is delivered to the job site. As a pre-engineered building system supply and erection firm, FSE is renowned for providing highly accurate proposals and timelines that reflect the true cost and nature of a job from start to finish. Because FSE engages in such a thorough plan analysis, their proposal process also often uncovers design and materials issues that they can mitigate while the job is still on paper, before they become expensive real-world problems. This industry differentiating front-end project analysis starts with FSE vice president and chief estimator, Mike Phillips.
Mike Phillips – "The Estimating Phase is Where Projects Are Made or Broken"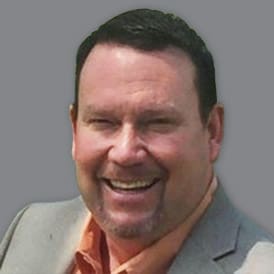 From design review, materials calculation and timelines, to local market price research, and safety protocol, Mike Phillips is dedicated to providing the type of comprehensive job analysis that is highly accurate and reliable. His estimates and the analysis that goes into them are thorough by design, because Mike's end goals are: first to avoid the kinds of expensive back charges that inflate the final price of many contractor's initial estimates, and second to ensure that the job is completed on time.
To accomplish this, Mike essentially builds the entire project from start to finish in his head. This allows him to anticipate problems, develop realistic timelines, and organize equipment and materials logistics in a manner that is comprehensive and realistic. As a national pre-engineered building system supply and install partner, in order to be competitive outside of FSE's home state of Oklahoma, Mike needs to understand the variations in costs – for labor, insurance, equipment rental, etc. – that occur from city to city and state to state. Meanwhile, he, along with FSE's pre-construction team and superintendent conduct a thorough review of plan drawings to identify and fix constructability issues. This process often ends up saving money over the long term, allowing FSE to provide real value and cost savings from the very beginning.
Because of their national reach, highly accurate bidding and price analysis is vital to FSE's business model – it is far less expensive to take the time and estimate the job correctly from the start than it is to deal with expensive call backs. The result is a win-win situation where jobs are completed on deadline and on budget with fewer callbacks.
Planning a New, Large Pre-Engineered Building Project? Mike Suggests Keeping These Points in Mind
Whether you're a contractor looking for an implementation partner or a building owner reviewing potential contractor candidates, Mike suggests you keep the following evaluative points in mind:
Make sure you are always comparing apples to apples. Scope out the proposals and be on the hunt for missing details. Are the material lists accurate down to the number of panels, amount of flashing, and thickness of insulation? Expensive back charges and add-ons can often be found in what is missing.
Safety is a cost factor in estimates. Be sure to review the proposer's safety record to make sure corners are not being cut that could result in expensive safety violations or workplace injuries down the road.
Review the materials and suppliers to be sure that they meet the specifications and design criteria of the project.
What is the proposer's call back record? Evaluate your potential implementation partner's history on other jobs to see how their deliverables stack up to the promises they make.
FSE Offers a Work Environment Filled with Challenge, Variety and Opportunity

With two years at FSE's parent company, FCG, already under his belt, Mike has been instrumental in establishing FSE as a nationally prominent, pre-engineered building system supply and erection partner.
"I enjoy working at FSE because the projects are all different and cover different sectors of industry from warehouse and aerospace to distribution and manufacturing. The bigger the building, the more unique challenges we encounter, which I appreciate. I also like the fact that because our projects are spaced out across the country, I have the opportunity to get to know new people and become an expert in all markets."
– Mike Phillips
In addition to the variety and challenges that his job provides, Mike also says he enjoys working at FSE because he is collaborating with a team that has been hand-picked for their capabilities and talents. "The people truly make this company," he said.
And Mike is no exception to this rule. We value his contribution to the FSE mission of delivering best-in-class pre-engineered building supply and erection services for contractors and building owners throughout the United States.
Need a good steel erector?
Call us today: (405) 285-3851