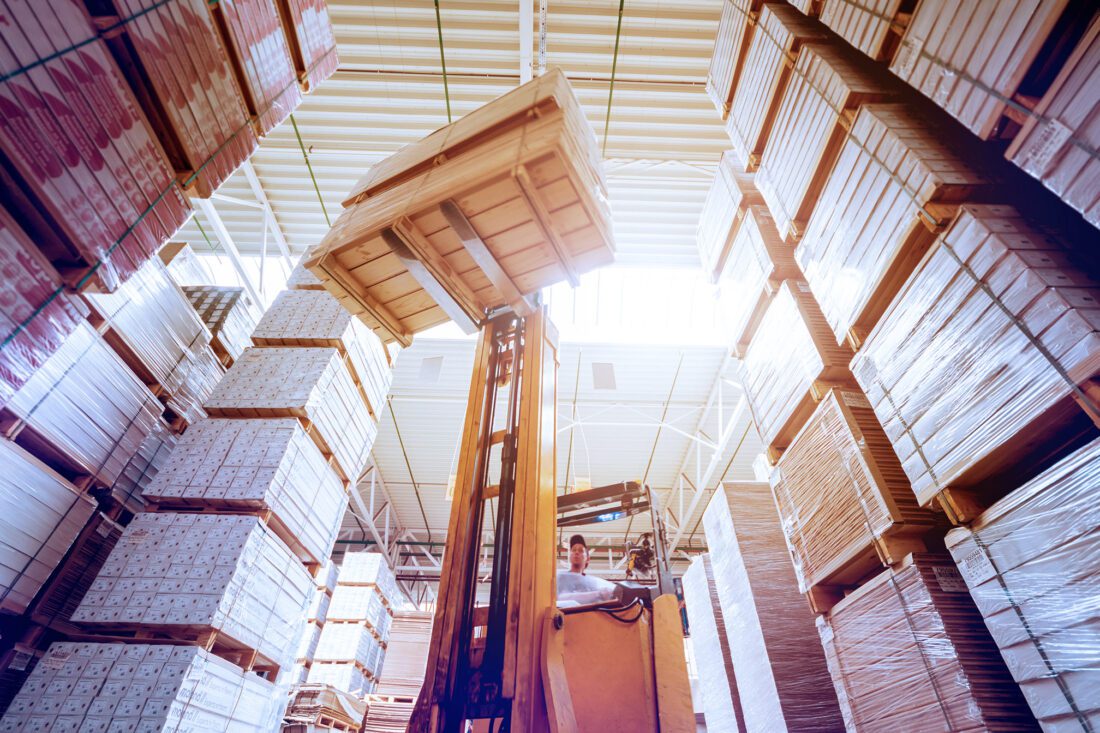 PEMB Basics – What's A Clear Span? What Does It Mean to Be Division 13?
As with any field, experts in pre-engineered metal buildings (PEMB) spend a lot of time communicating with other experts. As contractors, engineers and designers, we all share the same knowledge base and vocabulary that, while common to us, can be unfamiliar to outsiders. Because of this, sometimes we forget that not everyone knows the specific terminology related to our industry. But as with any business, communication is a vital part of adept operations, and talking "biz blab" (that's a fancy term for speaking in acronyms and discipline-specific language that no one but industry insiders can understand), is one surefire way to alienate one's customers and ding their confidence in the project.
In construction, good communication is the foundation of a successful project and good communication begins with understanding the lingo. To that end, here's a listing of some of the more common terms you may hear when initiating a large-scale construction project.
Clear Span and Clear Height
Defined:
Clear span and clear height are terms that relate to the uninterrupted open space inside a building. For businesses including shipping and manufacturing, where forklifts and large machinery are in use inside the building, wide open space free from posts and beams is a vital consideration in building design.
Division 13
Defined:
Division 13 is one of 16 construction types identified by the Construction Specifications Institute referring to the type of building construction under consideration. Division 13 is the specialty construction division, and includes buildings designed for a specific, pre-identified end use (think, water park, or animal shelter). This classification also includes pre-fabricated buildings, like the ones FSE erects.
MR-24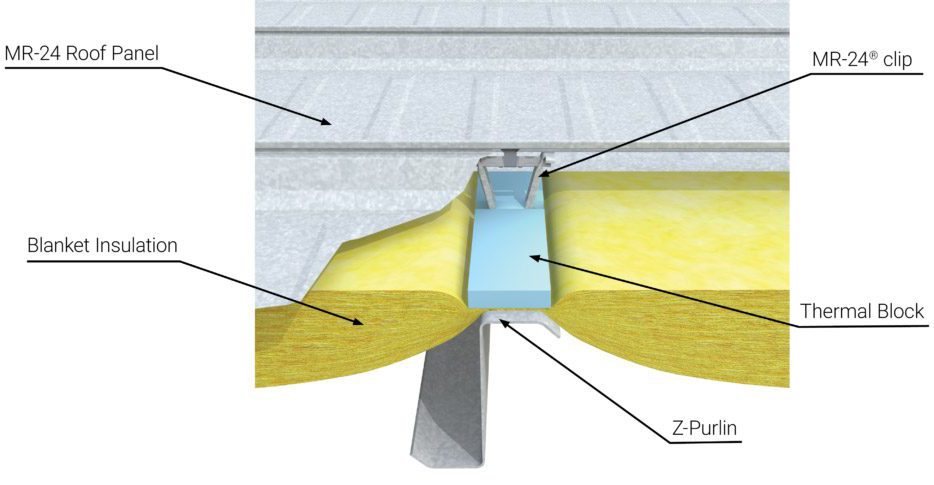 Defined:
MR-24 is the name of a proprietary low-slope metal roofing system from Butler Manufacturing. We're huge proponents of this system because we believe it delivers the highest quality protection with the lowest maintenance profile out of any commercial roofing option on the market. Get a deeper dive into the benefits of this roofing system here:
Product Spotlight: Butler Manufacturing MR-24 Roofing Systems
Value Engineering
Defined:
Value engineering is a method of examining function versus cost in buildings design in order to deliver maximum value. An example of this would be switching out one material for a less expensive version if the switch has no impact on quality or functionality over time. It could also mean upgrading to a more expensive material, if the switch will result in lower total cost of ownership (TCO) over the life of the building.
Constructability Review, Design-Build and Design-Assist
Defined:
A constructability review involves the examination of a building design before it enters the construction phase. Although it may seem like this would be a regular part of the construction process, it isn't, necessarily. In fact, very often, the people designing the building and the people erecting the building communicate very little, or don't communicate at all. Herein lies the difference between "design-bid-build," "design-build," and "design-assist" construction agreements. We've gone into greater detail about this topic in a previous blog post. You can find it here:
Design Build Vs. Design Assist
At FSE, we believe knowledge is power and communication is the key to successful relationships.
We're constantly publishing new content to help you make informed decisions. Follow us on LinkedIn for FSE blog content updates and notifications!
Follow Us on LinkedIn!