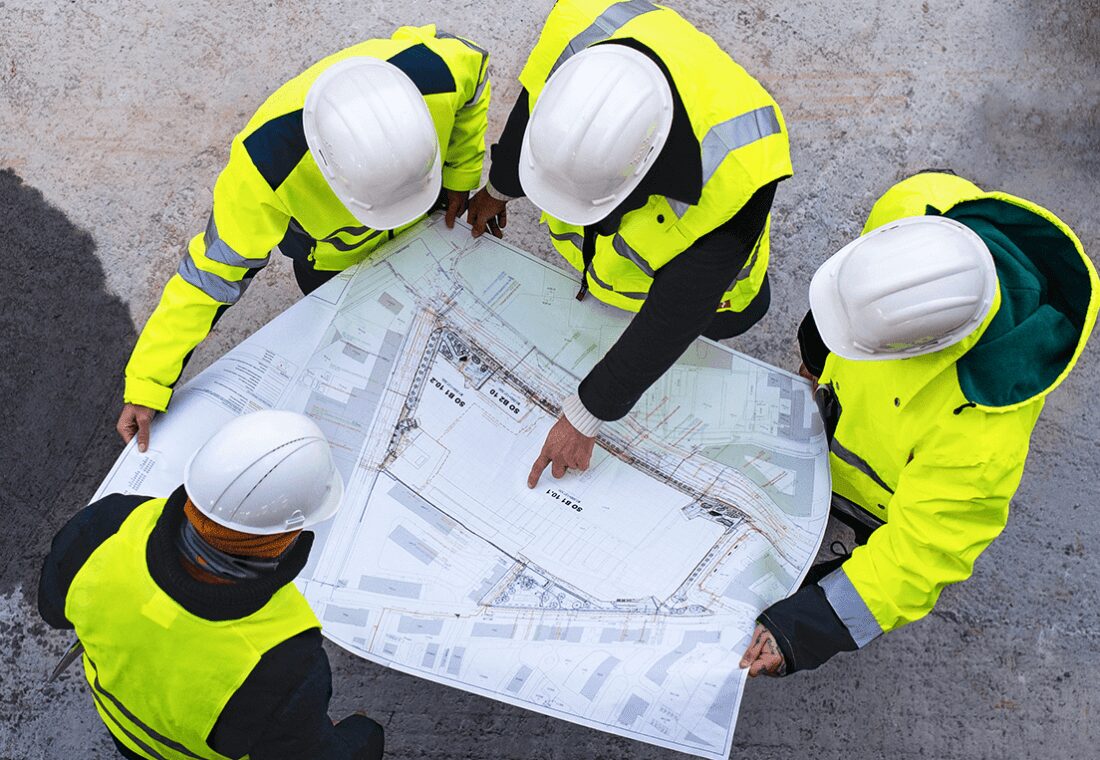 The FSE Difference: Our Value-Driven Philosophy
What Does It Mean To Be "Value-Driven"?
When a company says they are "value-driven" it means that  all aspects of their organization, from internal culture and business practices to client satisfaction and product quality are derived from a set of unwavering core principles. While many organizations may make value-driven claims, Forbes stipulates "the most important step is living the values and weaving them into everything you do and say." This means that mission statements and purported values must align with the real experiences of those employed and serviced by the organization.
In the construction industry consistent values can be hard to come by. Timelines and budgets are often seen as fluid; change orders are common and scheduling delays are the rule, rather than the exception. Fleming Steel Erectors does things differently.
Fleming's Value-Driven Philosophy
At Fleming, our value system is driven by the following: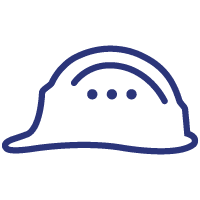 We make the safety of our teams our top priority. Every job has a full-time, dedicated safety manager. We ensure the completion of on-going training sessions, job-site audits and regular safety briefs, along with strict adherence to OSHA certification requirements.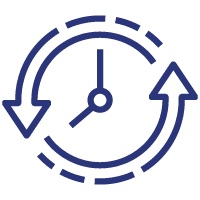 At FSE, we utilize experience and planning technology during preconstruction to ensure our steel erection, roof and wall cladding installation commitments are met as scheduled without unexpected interruptions. Our goal is to deliver on-time, every time.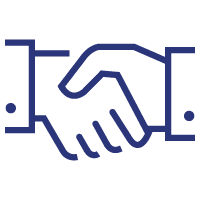 As building owners ourselves, we have a unique understanding of our client's needs. We use this experience to inform each step of the process including cost estimates, materials procurement, schedules and evaluations.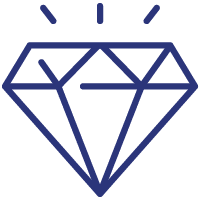 The world-class crews of Fleming Steel Erectors have experience in all facets of Division 13 building systems and are committed to furnishing a quality product to meet both preconstruction and construction needs.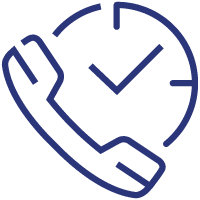 A lack of communication is a killer to budgets and timelines. At Fleming, we value clear communication between our clients, project managers and on-site personnel, and make every effort to listen to the expertise of our implementation teams.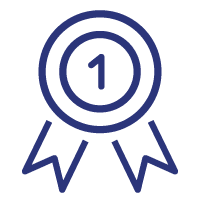 Fleming Steel Erectors is here to meet the needs of your project. We will always treat our clients, construction crews and those in the surrounding community with respect through every phase of development.
For a value-driven philosophy to matter, it must translate into action. Here are just a few of the ways we use our value-system to deliver tangible results: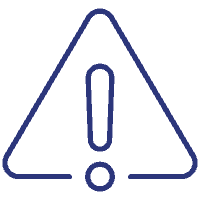 By keeping our crews operating efficiently and safely on the jobsite, we are protecting our clients. Zero safety incidents translate into lower insurance premiums and workers compensation claims, the avoidance of negative publicity for our clients, and a reduction in lost time due to injury-related delays. To learn more about how Fleming Steel Erectors keeps our teams safe, read about our emphasis on safety here.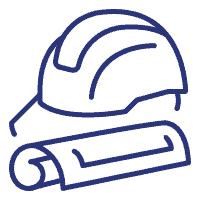 Operating from a value-driven philosophy means that our clients are not only satisfied with the end result of their steel erection project, but that they return to us again and again when new work arises. Whether it's for materials and steel erection or labor-only, our 90% repeat business rate speaks volumes.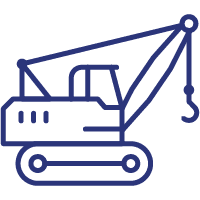 70 M+ Sq Ft Installed Nationwide
Because of our high rate of repeat business and national reach, Fleming Steel Erectors has completed projects totaling over 70 million square feet for companies like Walmart, Amazon and the aerospace manufacturer NORDAM, along with many others located throughout the United States. Learn more about our nationwide steel erection projects here.
Our Reputation Says It All
Reputation and relationships matter, and we're fortunate to have developed both over the years.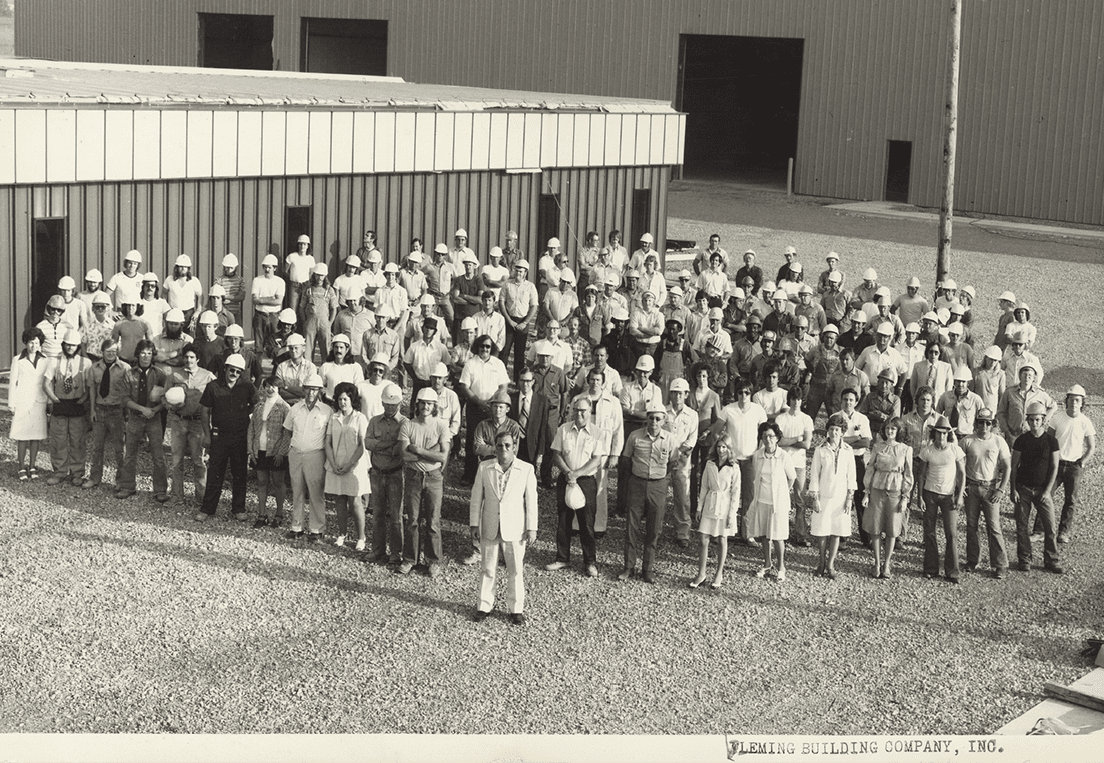 Since 1946, Fleming has operated with quality, transparency and reliability at the forefront. It's the reason Oklahoma-based Fleming Construction Group has expanded to encompass Fleming 8760 for retrofit, maintenance and roofing, and Fleming Steel Erectors now completing steel erection projects nationwide. It is this reputation among past and present clients that best displays our commitment to putting our values into action.
Helping General Contractors Throughout the US
Contact Us