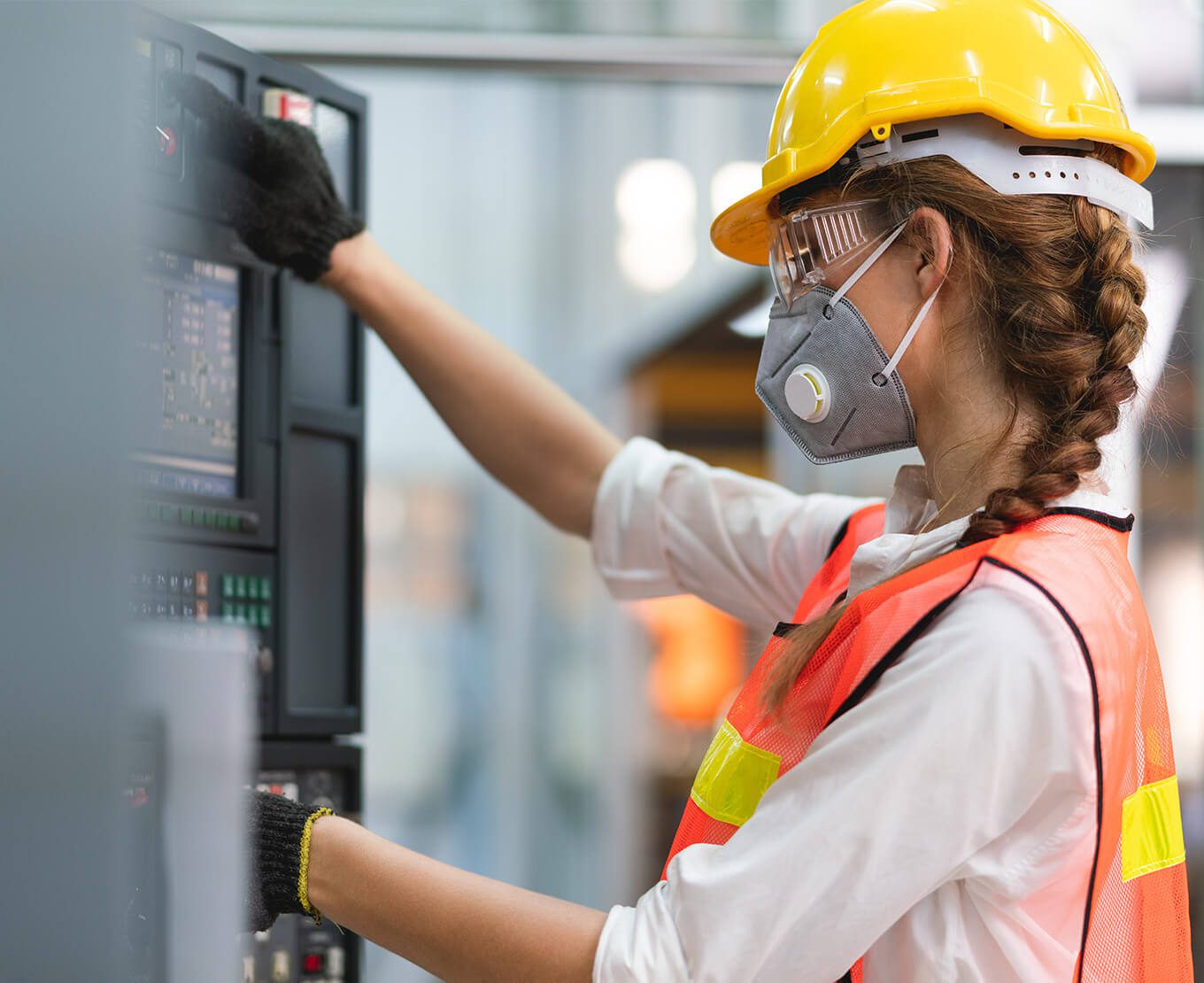 Oklahoma Construction – The Impact of Covid-19 On Our Industry
Construction as a Job Creator in Oklahoma
As a major contributor to the US economy, the national construction industry generates trillions of dollars in projects each year, and according to the Associated General Contractors of America, the construction industry is one of the biggest customers supporting other industries including mining and manufacturing.
In Fleming Steel Erectors' home state of Oklahoma, a report from the Associated General Contractors, states that Oklahoma construction is responsible for contributing $7.3 billion dollars, or 3.6% of the state's gross domestic product. In July, 2019, the Oklahoma construction industry was employing 85,900 individuals and in 2018, the average annual salary for construction workers was $52,777, which is "13% more than the state average for all private sector employees."

Covid-19's Impact on Construction Jobs in Oklahoma
Nationally, in April of 2020, employment in the construction industry dropped by nearly one million jobs, with the majority of those jobs being in the specialty construction fields. However, the picture is not nearly so bleak for Oklahoma. According to the Bureau of Labor Statistics, in October of 2019 there were 82,500 construction jobs in the state, and in March of 2020 (the most recent data as of this writing), there were 81,200 – that's a difference of just -2.2%.
Statewide, the seasonally adjusted unemployment rate for March, 2020 was 3.1%, which is actually lower than what it was in October of 2019 (3.4%). Considering that some states are experiencing unemployment at double that rate and the average for the nation as of April 2020 is 14.7%, things could definitely be worse.
As opposed to places like California and New York, where shelter in place orders applied to all individuals, Oklahoma took a different approach from the beginning, issuing a "stay at home" order only for vulnerable individuals including those over the age of 65 and the immunocompromised. This order has been expanded upon by individual cities at their discretion. However, construction was deemed "essential" from the very beginning, and perhaps because of this, while jobs in our industry were impacted a bit, the industry, by and large, in Oklahoma, at least, remains strong.
Oklahoma Construction is Strong – For Now
As Oklahoma continues its broad reopening efforts, it will be important to continue to monitor the increasing cases of Covid-19, as they do have the potential to impact the local construction industry if the state decides to take a stricter approach to curtailing the spread. As of May 20, 2020, there have been a cumulative 5,532 cases in the state, with an upward trajectory that has been rising steadily since the end of March. So far, compared with other areas, we have weathered the storm pretty well. Hopefully that trend will continue.
Ready to get your Division 13 project up and running?