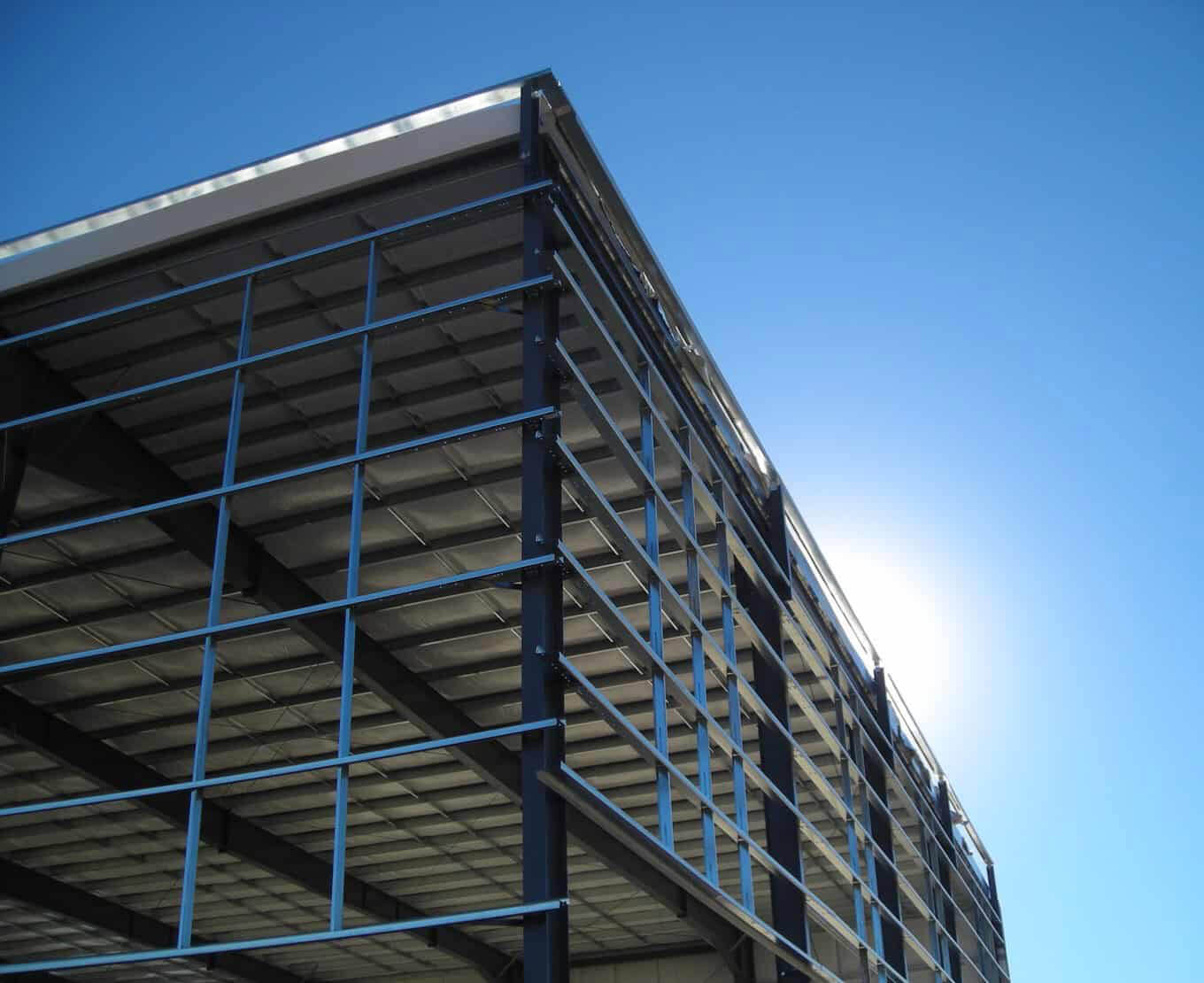 How Long Does It Take to Erect a Steel Building?
Steel Building Construction Timelines – Managing Expectations and Meeting Goals
When we talk about the construction of pre-manufactured steel buildings 25K square feet and greater, project management is always at the center of the conversation. With so many moving parts and logistical challenges to account for, the process from design to hand off is a coordinated effort between engineers, architects, materials providers, sub-contractors, and administrators. Because of this, timelines are, by necessity, fluid. However, that doesn't mean timelines (and deadlines) are mere suggestions. Missing a deadline can throw the entire project off its completion date – and this can not only add to the overall cost of construction, but delaying the building's commission also means potential loss of profit for the building owner.
At FSE, we respect our customers' budgets and the business objectives that drive their projects. Because of that, we do all that we can to eliminate unnecessary delays throughout the entire construction process in order to minimize the possibility of missed deadlines. Of course, unforeseen circumstances do occur, but our communication-based construction process is designed to reduce late-stage change orders, which are a major cause of delay and added expense.
How Long Does It Take to Erect A Steel Building?
The answer to this question is, of course, dependent on the size of the building and the capability of the implementation team responsible for construction. As experts in working within expedited timelines, FSE has a history of delivering large scope projects on fast turnaround.
On the extreme side, we made a name for ourselves when we completed a 1.1 million square foot Walmart facility in just 31 days.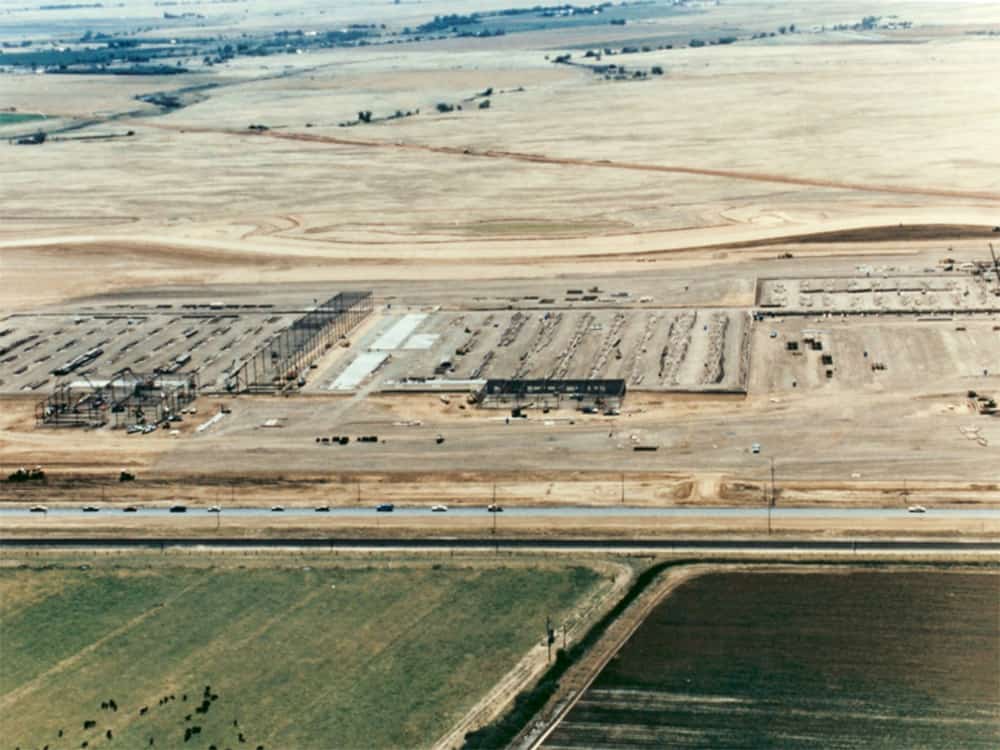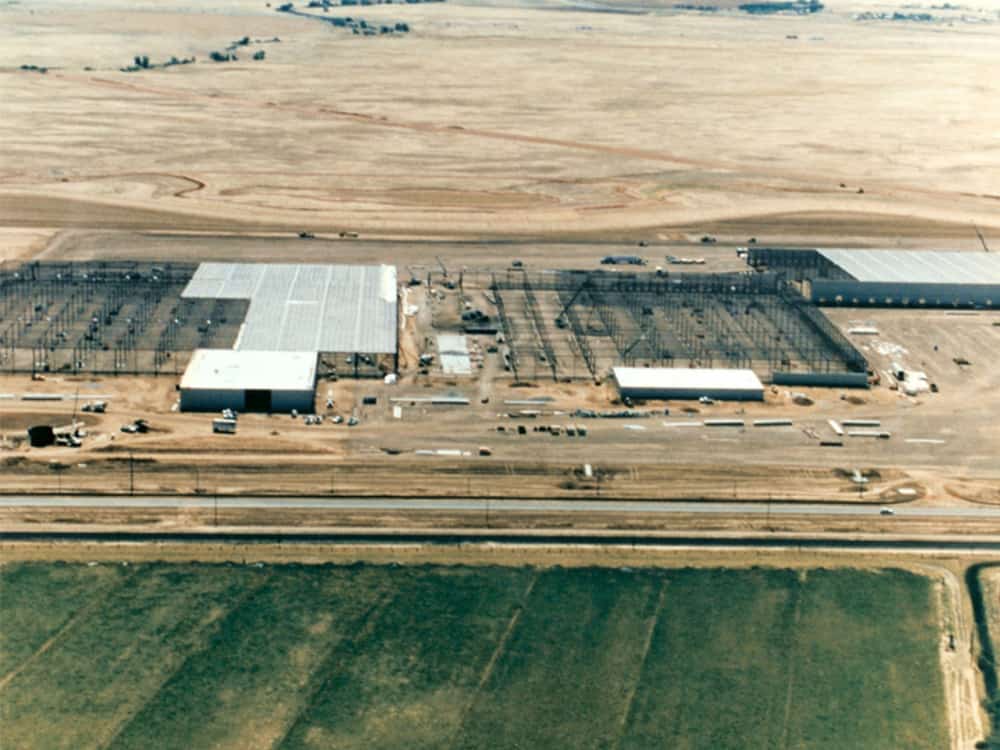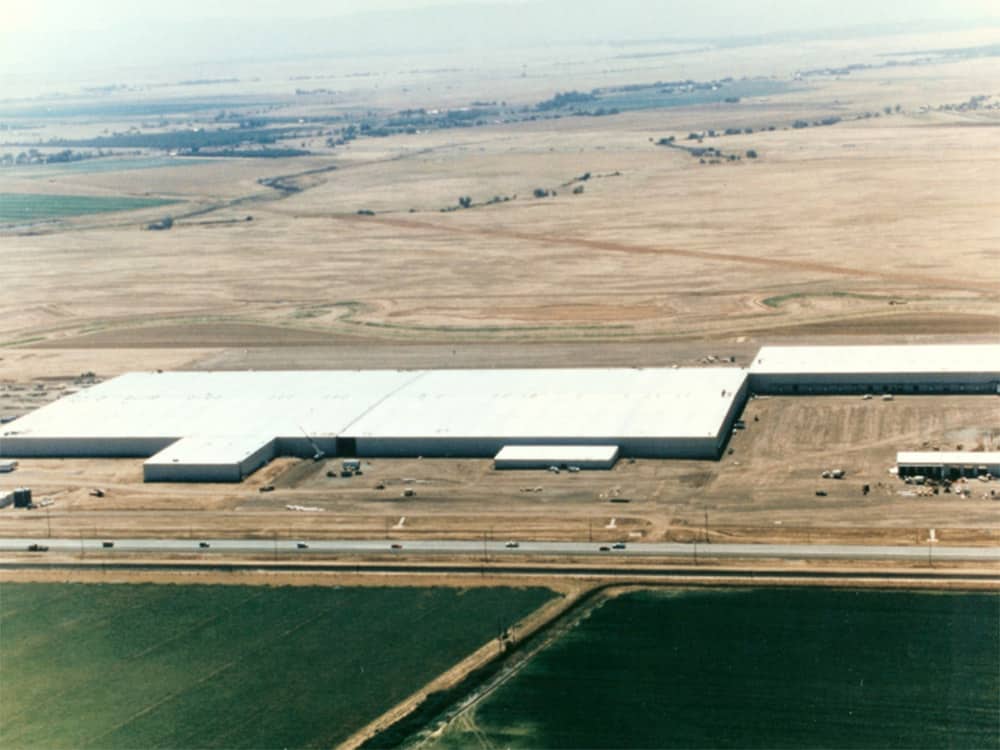 Our most recent example of a more typical timeline is a 300K square foot fulfilment center we built for Amazon that was delivered turnkey in eight months.

Communication is Key to Meeting Deadlines
With every project we take on, we make communication a priority from the very beginning. Typically, pre-manufactured steel building erectors do not have much contact with the building architects and designers, and we have found this to be a primary reason for late-stage change orders that add both delays and cost. As a construction company with decades of experience on both the manufacturer and the building sides of the process, we have solid working relationships with most leading steel building packages, and because of this we can troubleshoot potential site issues while the building is still in the planning phase rather than discovering and having to deal with those issues on site.
Ready to get your Division 13 project up and running?