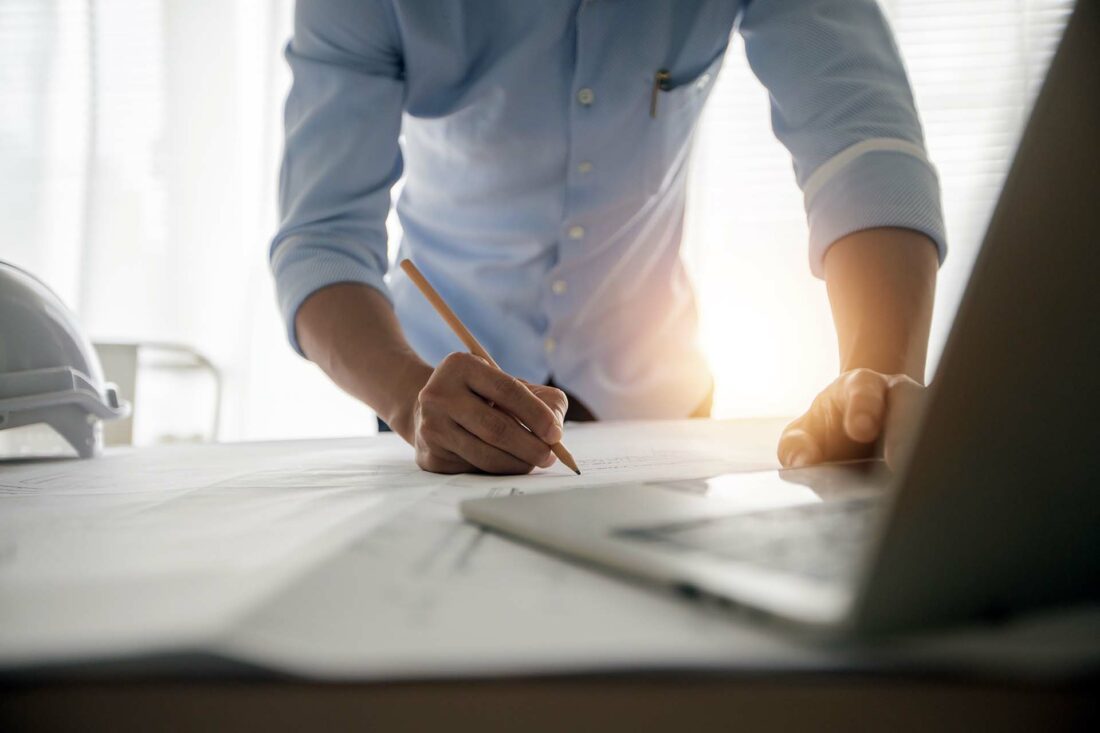 Constructability Review – What Is It and Do You Need One for Your Next Large-Scale Construction Project?
"Before anything else, preparation is the key to success." -Alexander Graham Bell
For a construction project to get off to a good start, careful planning is crucial. The tasks that happen on paper, before a single nail gets purchased, can make or break a building. Design, site selection, budgeting, timelines, materials selection, logistics – these are the most important aspects of the entire job because success in the planning stage equates to success during all phases that come after.
Good planning is an obvious benefit and any worthwhile project manager knows this. But planning and preparation aren't necessarily the same thing, and even though they go hand in hand, the importance of preparation sometimes gets overlooked – or worse – ignored completely. That's why we're taking the time to explore the value of the constructability review – a project preparation tool that can help predict and anticipate real world issues and allow for course correction before those issues become expensive delays later on down the road.
What Is A Constructability Review?
A constructability review is the process of combing through all elements of a construction plan – from architectural design and materials sourcing to job-site logistics and labor – to identify any potential issues or obstacles that can crop up in the project execution phase. With the oversight of a project manager, a quality constructability review is often based on input from experts that may include sub-contractors, supply chain partners, and the budgeting team. As a first stage of preparation before project launch, its usefulness can be invaluable.
How Does A Constructability Review Help with Successful Project Management?
A constructability review provides another avenue of communication between implementation teams who may not typically share information with one another. As a middle step between planning a building and constructing a building, it is useful not just for budgetary reasons, but for practical ones as well, as it serves as a problem-identification phase before materials are ordered, timelines are launched, and on-site builders find themselves knee-deep in an engineering conundrum.
Very often, without constructability reviews, communication between planners and contractors is minimal, if not non-existent, which is unfortunate because a quality builder may be able to quickly identify engineering problems on paper based on their field experience. They may also hold insights into simplifications, code updates or new technology, which can reduce costs and improve efficiency. In short, when teams don't communicate, the opportunity for improvement is lost.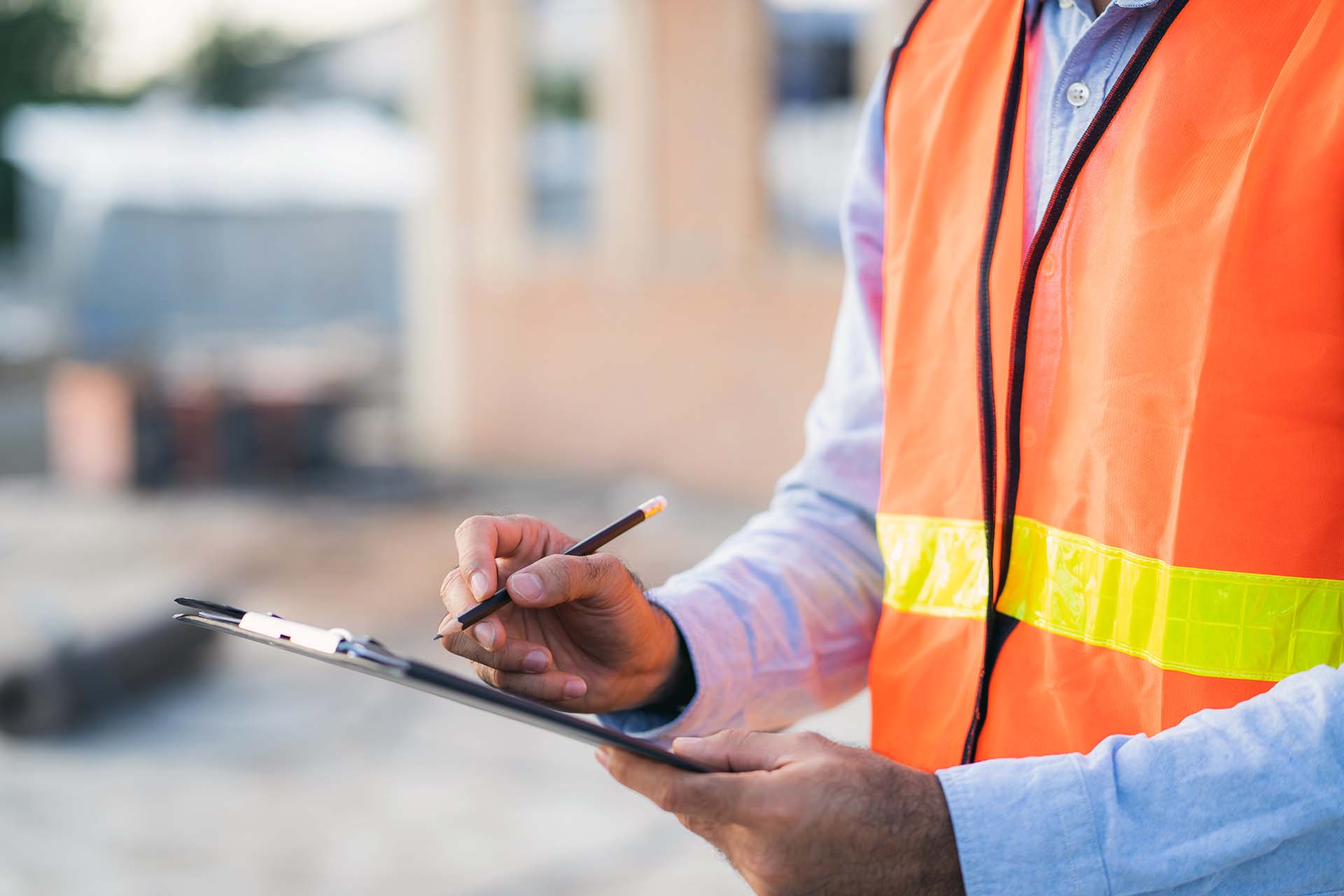 What Are Some Common Jobsite Problems That Can Be Corrected In the Constructability Review Phase?
A quick internet search of building design fails returns countless examples of implementation gone awry. Common oversights like the following on this list can lead to expensive redesigns or embarrassing building imperfections.
Doors that open the wrong way.
Windows that look out onto walls.
Pipes running through stairwells.
Ceilings that are too low.
ADA ramps that are too steep or unaccounted for.
Etc.
Additionally, major design flaws can result in costly changes that may impact budgets to the point that jobs are shut down or the temptation arises to cut corners to a dangerous degree. Failures in design or engineering can result in serious consequences including loss of life and property.
What Type of Projects Should Begin with A Constructability Review?
All projects would benefit from constructability review, but larger projects definitely have more to lose without one. The engineering involved in a division 13 PEMB is so complex that it is wise to include a review as a matter of course because bigger buildings equal bigger price tags and higher costs associated with late stage changes. Meanwhile, as a practical measure, constructability reviews can help bridge knowledge gaps on larger projects involving teams that are spread across multiple states. If one party has less expertise in a particular geographic region they may benefit from the knowledge of local field crews who understand the weather or specific building conditions within a certain area.
Constructability reviews are an added step in the beginning that can offset delays and changes later. The process provides another layer of communication that the entire team can benefit from and we at FSE recommend them as both a time and cost saving measure.
Find Out More About How FSE Can Use Constructability Reviews to Successfully Implement Your Next PEMB Project
Contact FSE
Read This Next:
It may be that when you close your eyes and imagine a pre-engineered building you conjure up a vision of a big open metal structure – like an airplane hangar or large storage shed shaped like a square or rectangle. And while that imagining does, in fact, reflect a style of pre-engineered metal building, it only scratches the surface of what is possible with this type of construction.
Find out more about this dynamic building systems on our blog post, All About the Pre-Engineered Metal Building