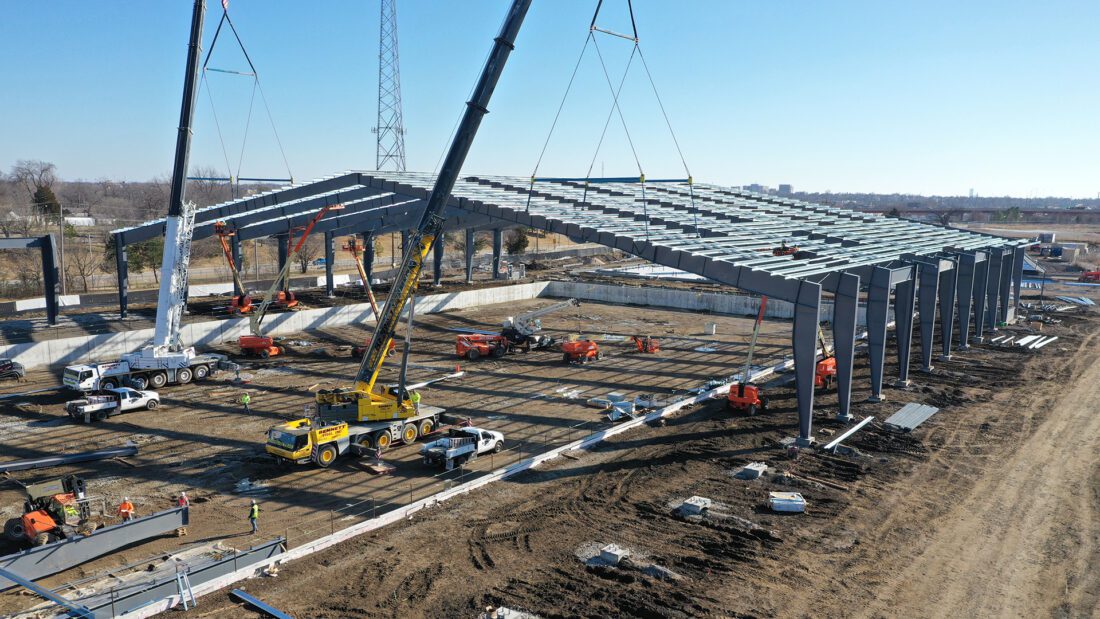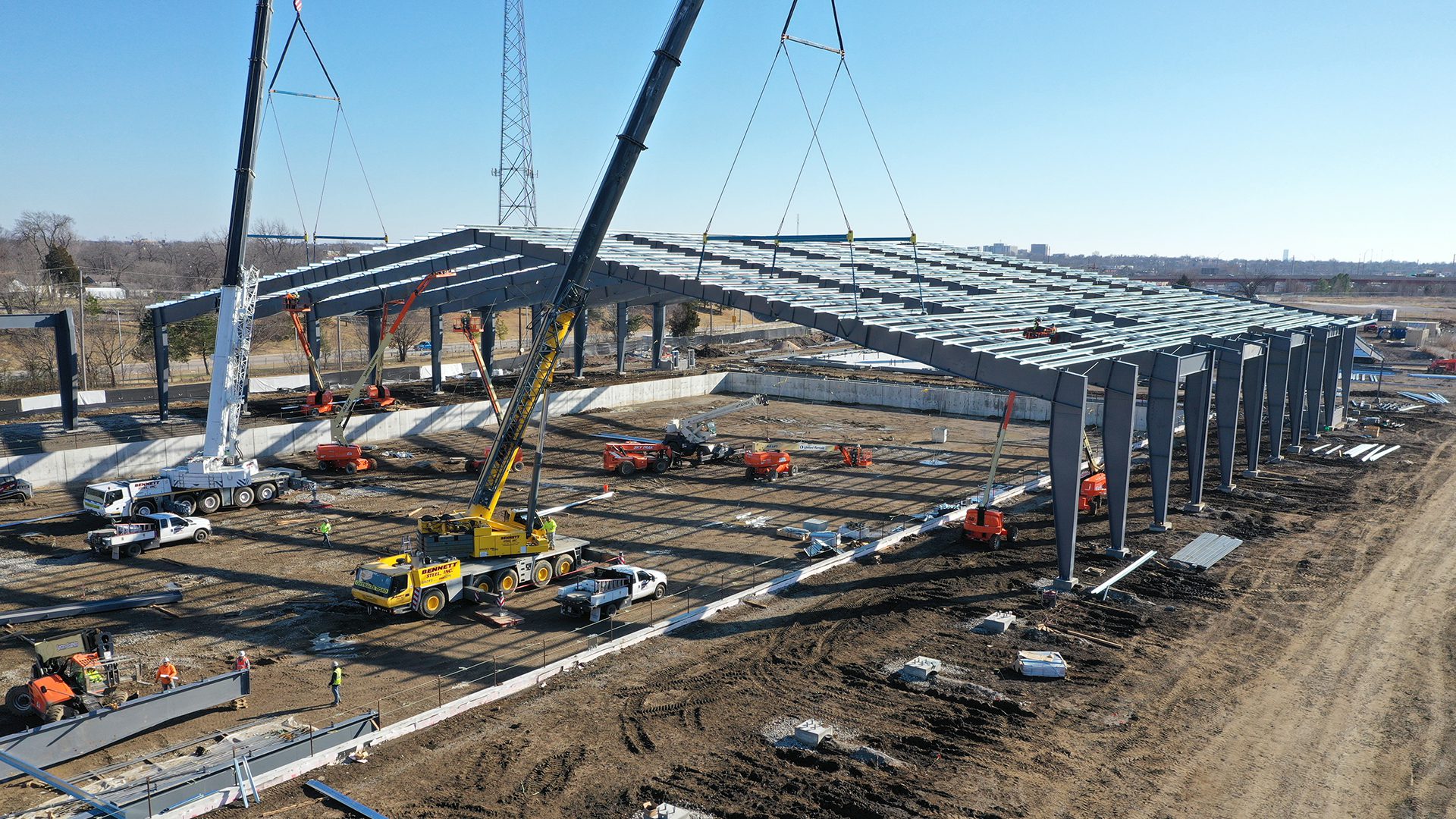 Fleming Steel Erectors Spring Project Gallery
We live in an age of specialization. That's especially true in the commercial construction industry. Today's technology is so sophisticated that it makes sense for general contractors to find companies with specific expertise in the various aspects of the construction process. 
At Fleming Steel Erectors, we're known for our expertise in the erection of division 13 pre-engineered metal buildings (PEMB), which require a degree of attention and detail that puts them out of reach for many contractors. 
With 90 years of experience on the building manufacturer side and more than 75 years and 70 million square feet of field installations under our belt, we support some of the biggest names in business and industry with best-in-class steel erection services customized to meet contractor needs from labor only to materials + erect to design-assist.
There's a reason FSE works consistently with the top companies in the nation. Reliability. Expertise. Economy. We're known for bringing our projects in on time—at or under budget. We're especially proud of our exemplary safety record, because taking care of our workers isn't just cost-efficient—it's the right thing to do.  
By using FSE for their PEMB projects, general contractors avoid liability, while expanding their capabilities footprint into areas outside their expertise. This win-win proposition, combined with FSE's history of quality service keeps some of the biggest general contractors in the midwest and beyond returning to us for PEMB services again and again. 
Over the past year, we've worked on a number of collaborative projects that demonstrate our capabilities, and we'd like to share the details of some of our favorites here: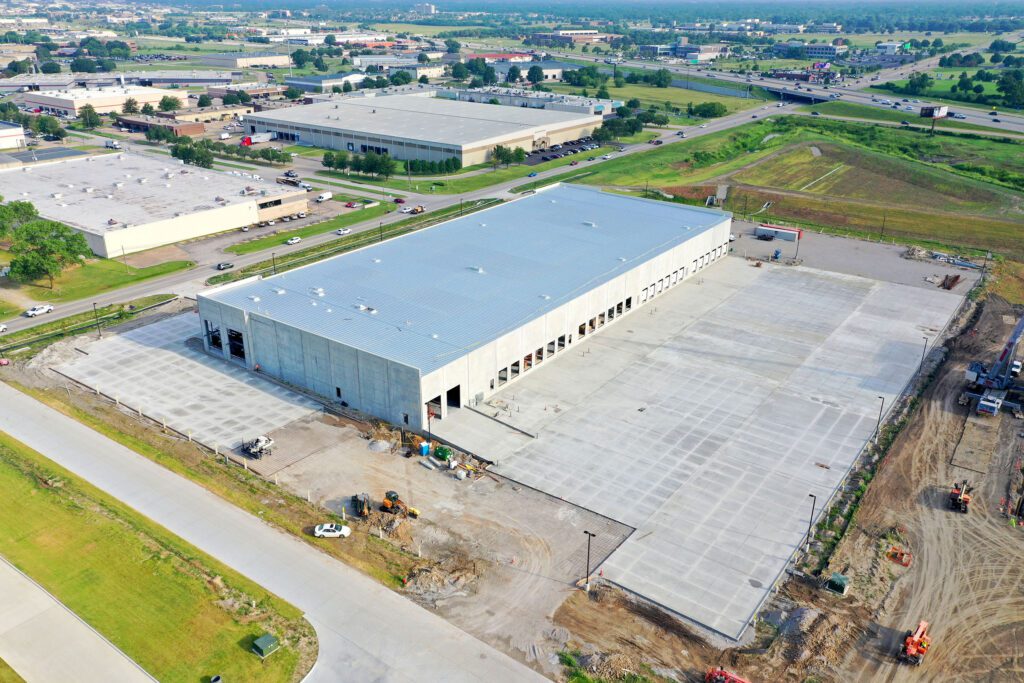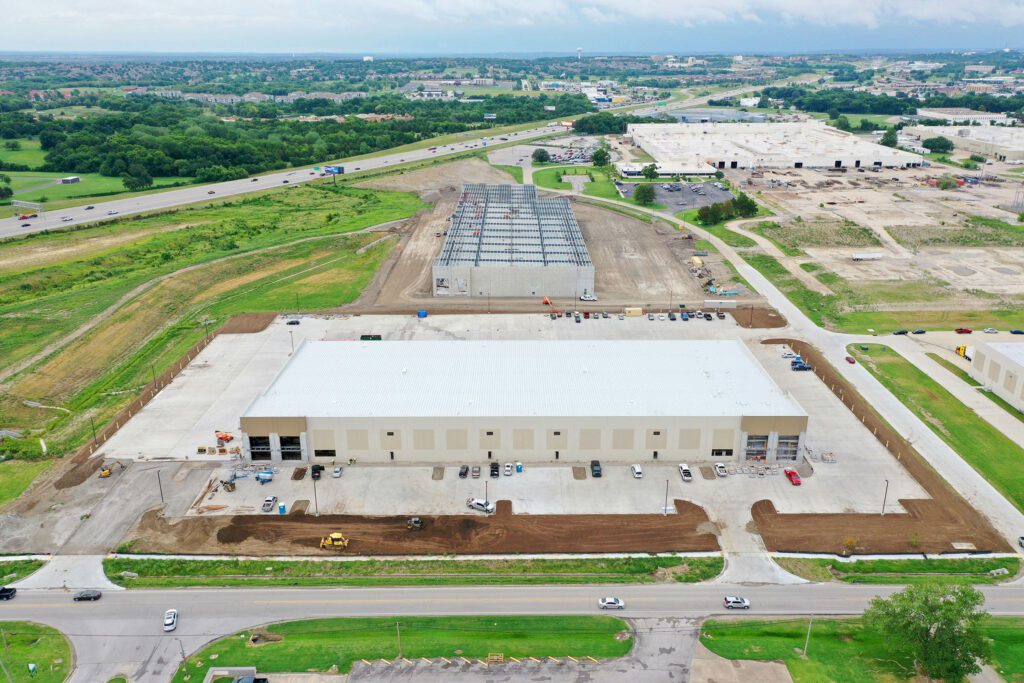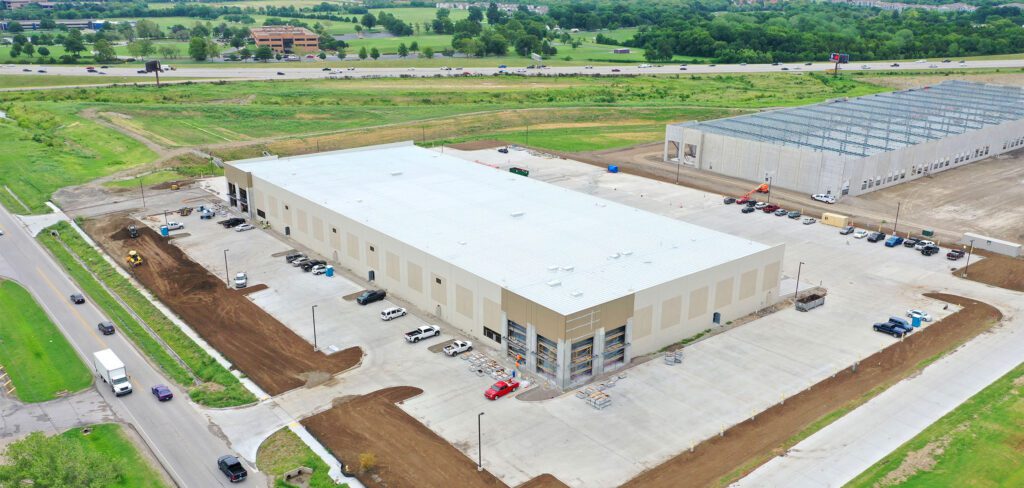 FRITO LAY WAREHOUSE & DISTRIBUTION CENTER
TULSA, OKLAHOMA
This build-to-suit, ground-up project occupies 83,000 square feet overall, with 5,000 square-feet devoted to vehicle maintenance and another 15,000 square feet for office space. The building features block heaters for the trucks, 32-foot clear height, and 24-dock high overhead doors. The extensive truck court includes 160,000 square-feet of paving. Constructed in partnership with Industrial Developers of Oklahoma and Fleming Construction Group, the structure employs a Butler® M-24 roofing system and Truss Purlin XT™ structural system. 
This structure, situated in a transportation hub in the heart of the country, will contribute to the efficient functioning of our nation's supply chain going forward. With its completion, FSE extended its exemplary record of bringing projects in on schedule—with no injuries.



DOWNLOAD THE ONE-SHEET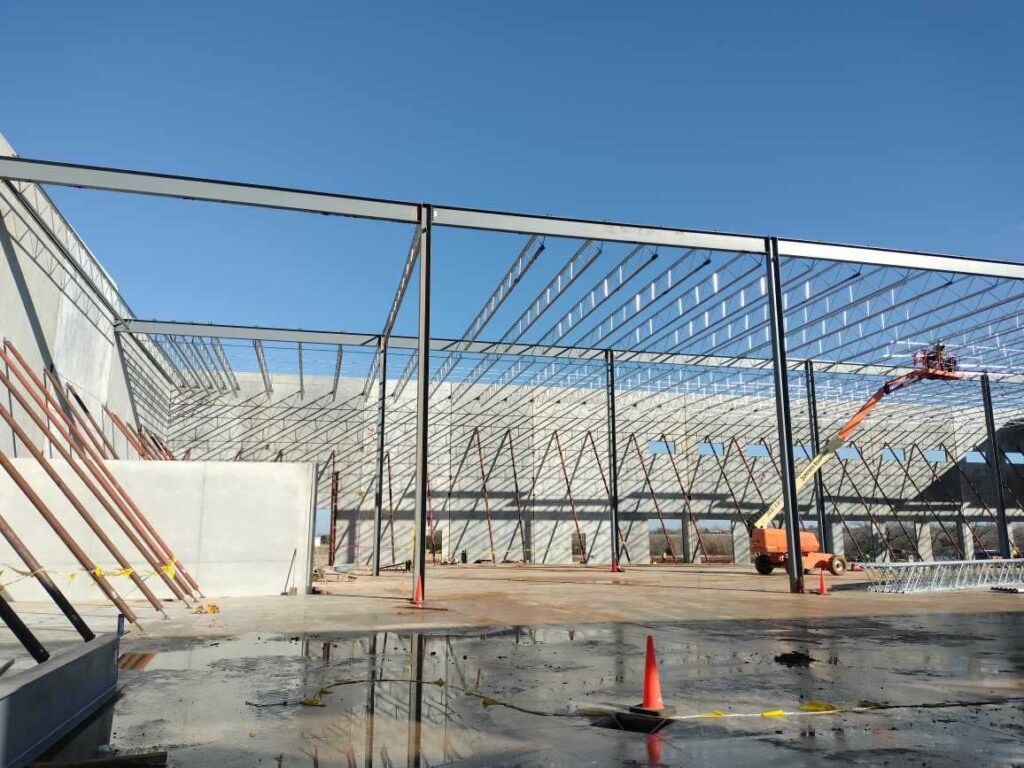 COCA COLA WAREHOUSE & DISTRIBUTION CENTER
ADA, OKLAHOMA
This structural steel erection was built in collaboration with Butler Manufacturing™, working with general contractor Van Hoose Construction. FSE provided structural steel and concrete tilt erection services. The construction required 290,000 pounds of steel and occupies 62,400 square feet overall. This building employs Butler's LogistX Building System™ with B decking. 
In another triumph for FSE and its partners, this structure was completed safely and efficiently.



DOWNLOAD THE ONE-SHEET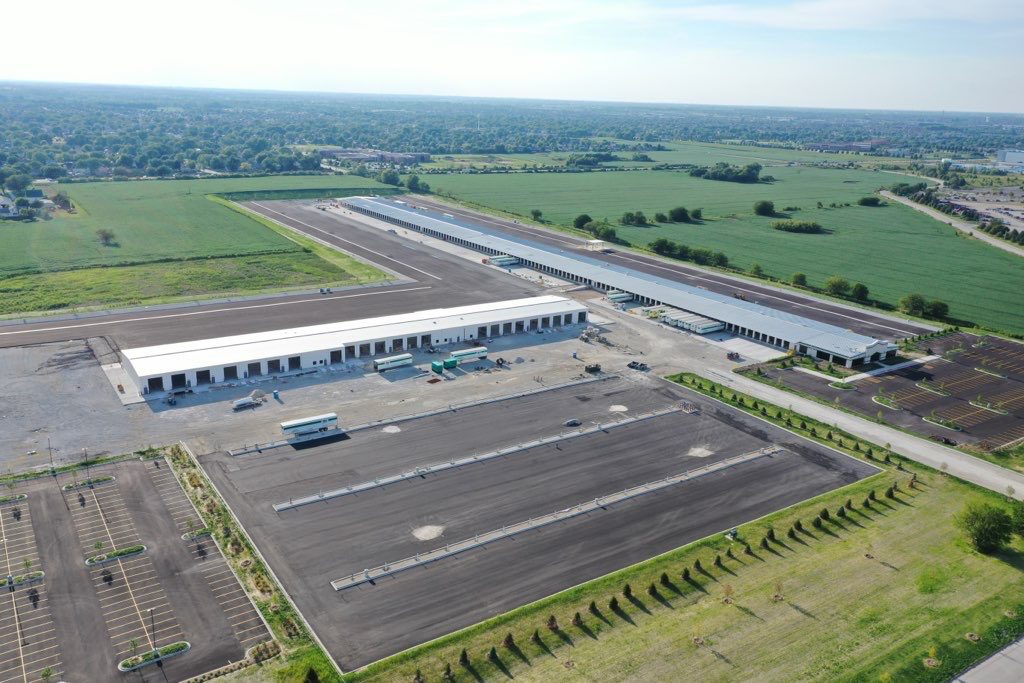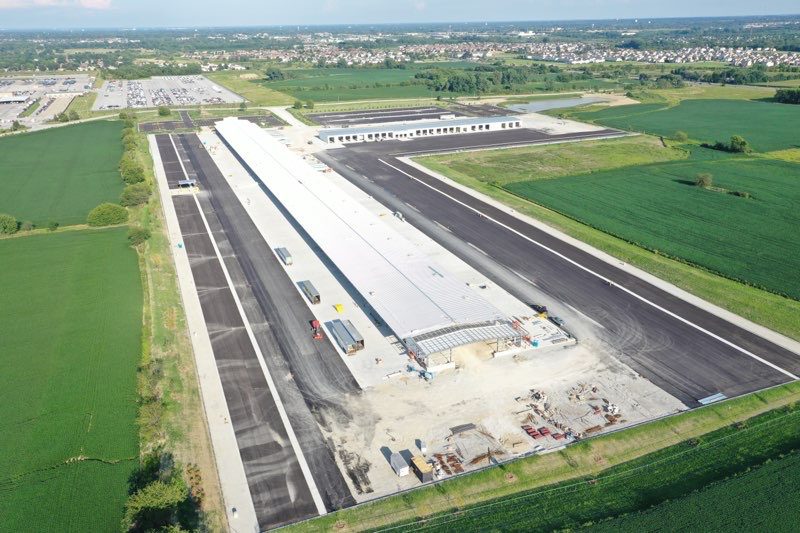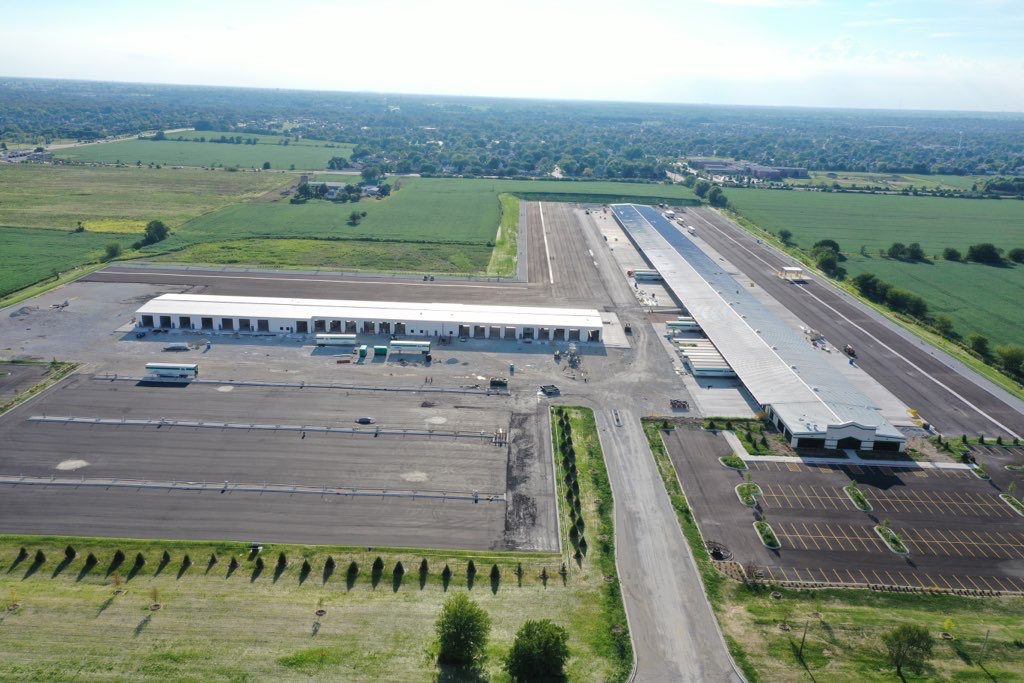 R+L CARRIERS TRANSPORTATION TERMINAL
MADISON, ILLINOIS
This structure in the suburbs of Chicago now serves as a vital link in the nation's supply chain infrastructure. R&L Carriers is a major freight shipping company with more than 21,000 tractors and trailers. This new terminal will enable them to transport the vital supplies the country needs more efficiently. The structure occupies 248,000 square feet with 2,212 feet of building length. Built in partnership with Coast Construction, it includes perimeter overhangs and soffits, with 316 overhead door openings. The project incorporated the Bayliner insulation system along with the Butlerib II wall system and used 1,410,795 pounds of steel. 
Most importantly, it was completed on time—with no injuries.


DOWNLOAD THE ONE-SHEET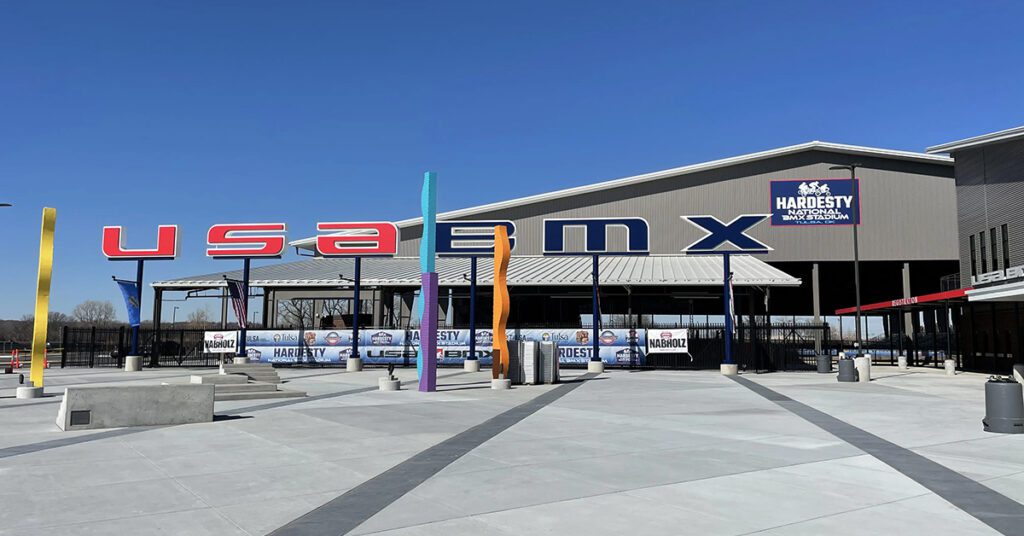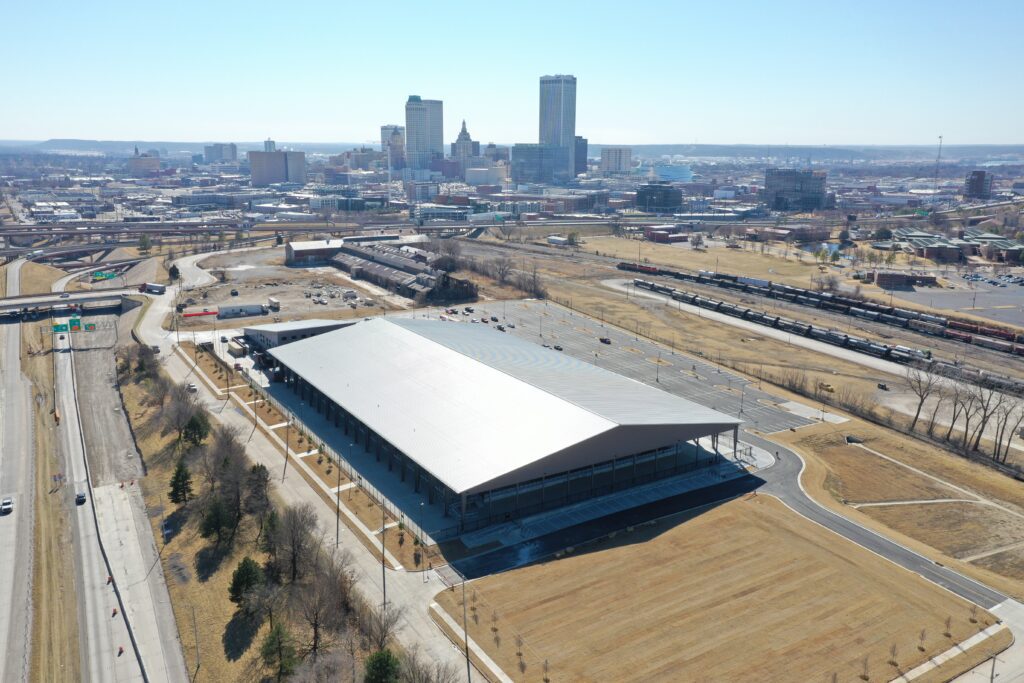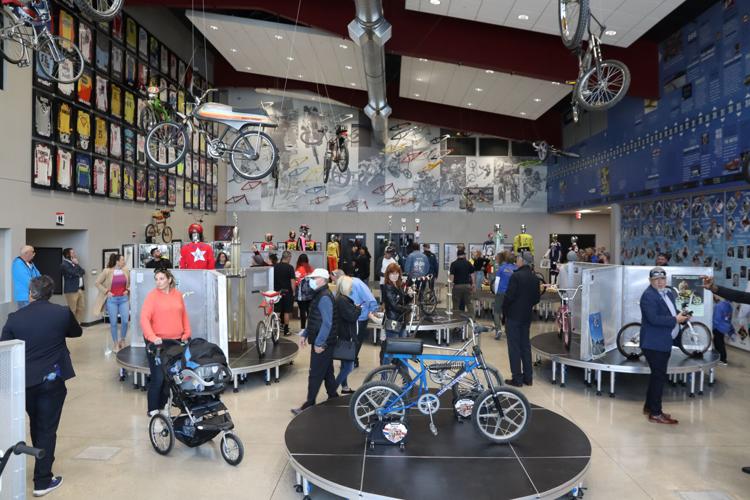 BMX CORPORATE HEADQUARTERS AND ARENA
TULSA, OKLAHOMA
USA BMX is the nation's premier cycling organization, and FSE was honored to help build its new corporate headquarters and arena. This facility, located in North Tulsa's Greenwood District, comprises two separate buildings: The Hall of Fame building occupying 25,000 square feet, and the 125K square-foot arena, featuring 272-foot clear span. FSE provided the PEMB erection and roofing, working with construction manager Nabholz Construction.
Consistent with its long-running record of performance excellence, FSE completed the project on time and on budget.


DOWNLOAD THE ONE-SHEET
FSE – CREATING SOLUTIONS & SUPPORTING US BUSINESS
In the wake of our recent nationwide supply chain crisis, Fleming Steel Erectors was especially proud to be part of the solution. While loaded steamers were idling off the coasts by the dozens, and exasperated retailers waited for back-ordered products, we were busy creating the infrastructure that may help avert such a crisis in the future. 
FSE is proud to deliver the structural steel erection services for numerous warehouses and distribution centers strategically situated throughout the country. These facilities make storing and moving goods and materials of all kinds easier, faster and more secure. We're proud to be a part of the made in America movement, and we look forward to many more years of supporting US business.