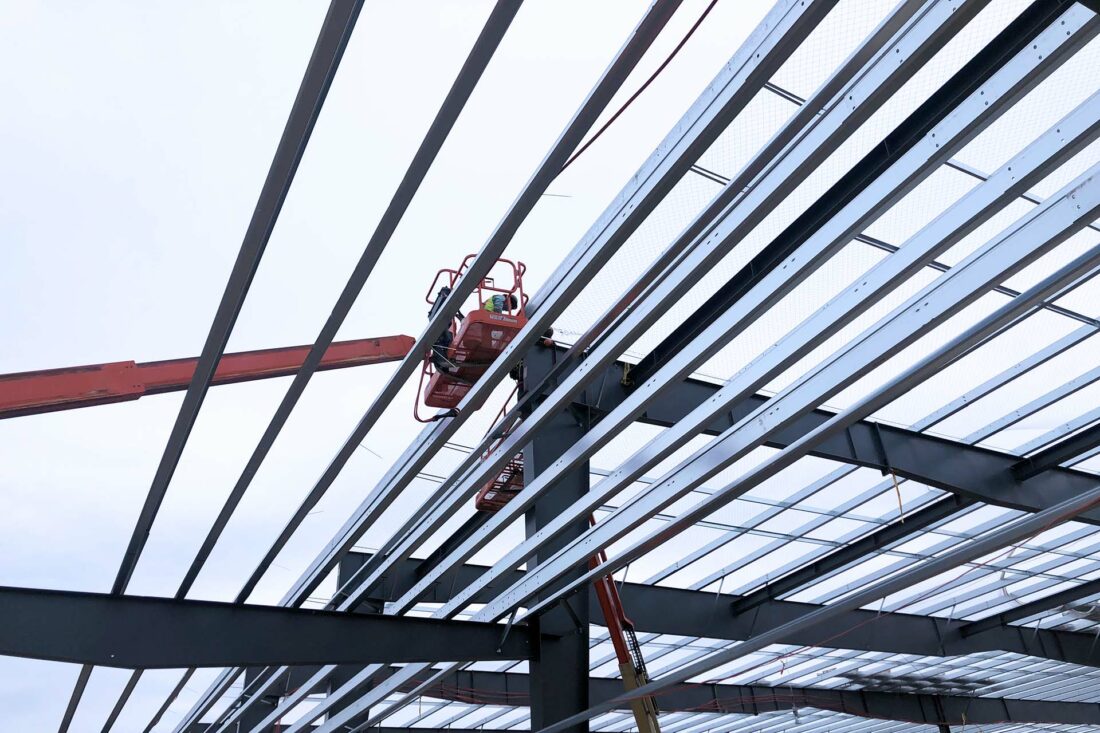 Lean Construction – What Is It?
The concept of lean operation has been around since 1948 when Japanese industrial engineers Taiichi Ohono and Eji Toyoda began developing the idea in order to improve efficiency in Toyota's assembly line vehicle production. The operational model, known as the Toyota Production System (TPS), is designed to eliminate inconsistency and waste, while building in quality control through every stage of the assembly process.
Before lean, traditional methods of assembly required employees to focus exclusively on their task without considering the processes that came before or after their role. This allowed for huge inefficiencies, as product defects often went unnoticed. Conversely, in the TPS system, efficiencies are corrected through the implementation of continuous quality control. When defects are identified, the assembly lines stop, and corrections are made immediately.
Building on its success in manufacturing, lean's revolutionary methodology has been expanded and implemented in a variety of industries, including construction.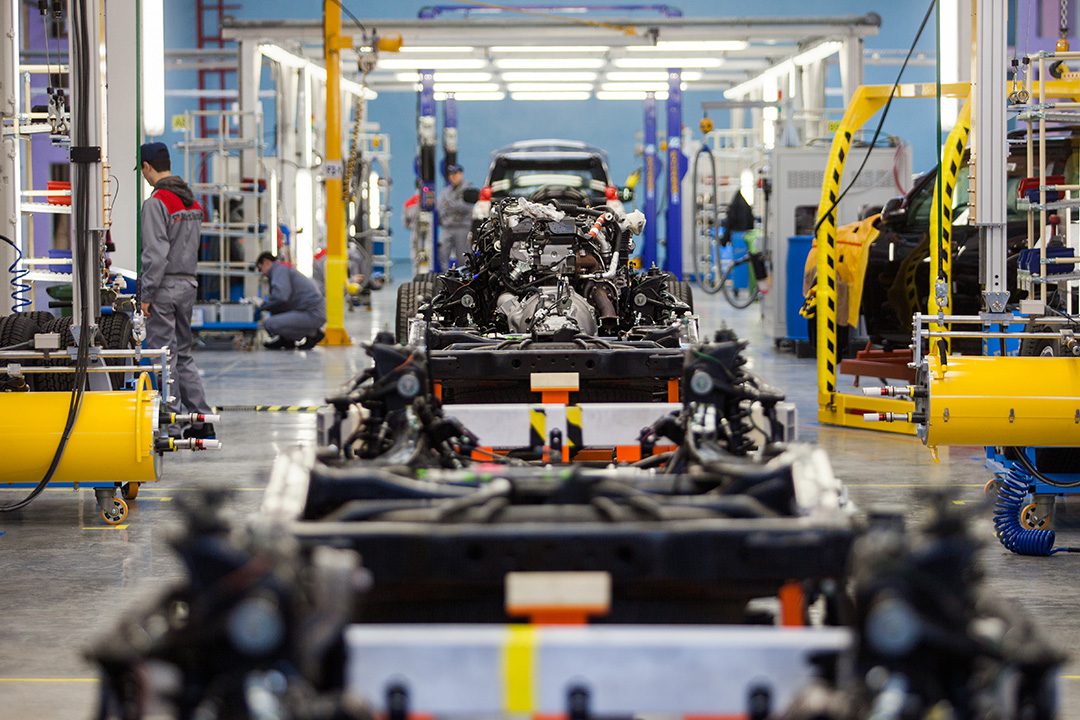 Today, lean principles are used on jobsites the world over to improve construction efficiency, maximize value, meet deadline and budget goals, and reduce waste. The term "lean construction" was first coined in 1993 by the International Group for Lean Construction (IGLC) with the goal to "better meet customer demands and dramatically improve the AEC process…"
According to the Lean Construction Institute, the adaptation of lean in the construction industry can be broken down into five principles:
A construction project of nearly any size has many moving parts. Traditionally, each party enters the project with the goal of their own efficiency at the forefront. In lean construction, efficiency of the entire project is prioritized. This is done with "pull planning coordination," a job management tactic in which all involved parties begin with the end goal in mind and work backward to optimize work and materials scheduling.
Lean construction focuses on the removal of two major types of waste: time and human potential. Let's break down how the two are addressed.
Wasted Time
In traditional construction planning, each construction phase or subcontractor group develops their own timeline. This often results in delays as discordant phases of a project overlap or materials delivery arrive too early or too late. Lean construction directly attacks this waste.
Early optimization of the whole project and the involvement of each specialized trade from the very beginning leads to more realistic and accurate timelines.
Wasted Human Potential 
Lean also addresses the less obvious waste associated with human potential. In traditional methods of construction, each individual completes their assigned task without much regard for those before or after them. In a lean-driven project, the collaborative environment established in the preconstruction phase translates to collaboration throughout a project's construction. This means that individuals think beyond their prescribed tasks and identify ways in which their job can be completed to better accommodate future stages of the project. In a practical sense, this empowers everyone involved in a project to directly and quickly make improvements to inefficiencies.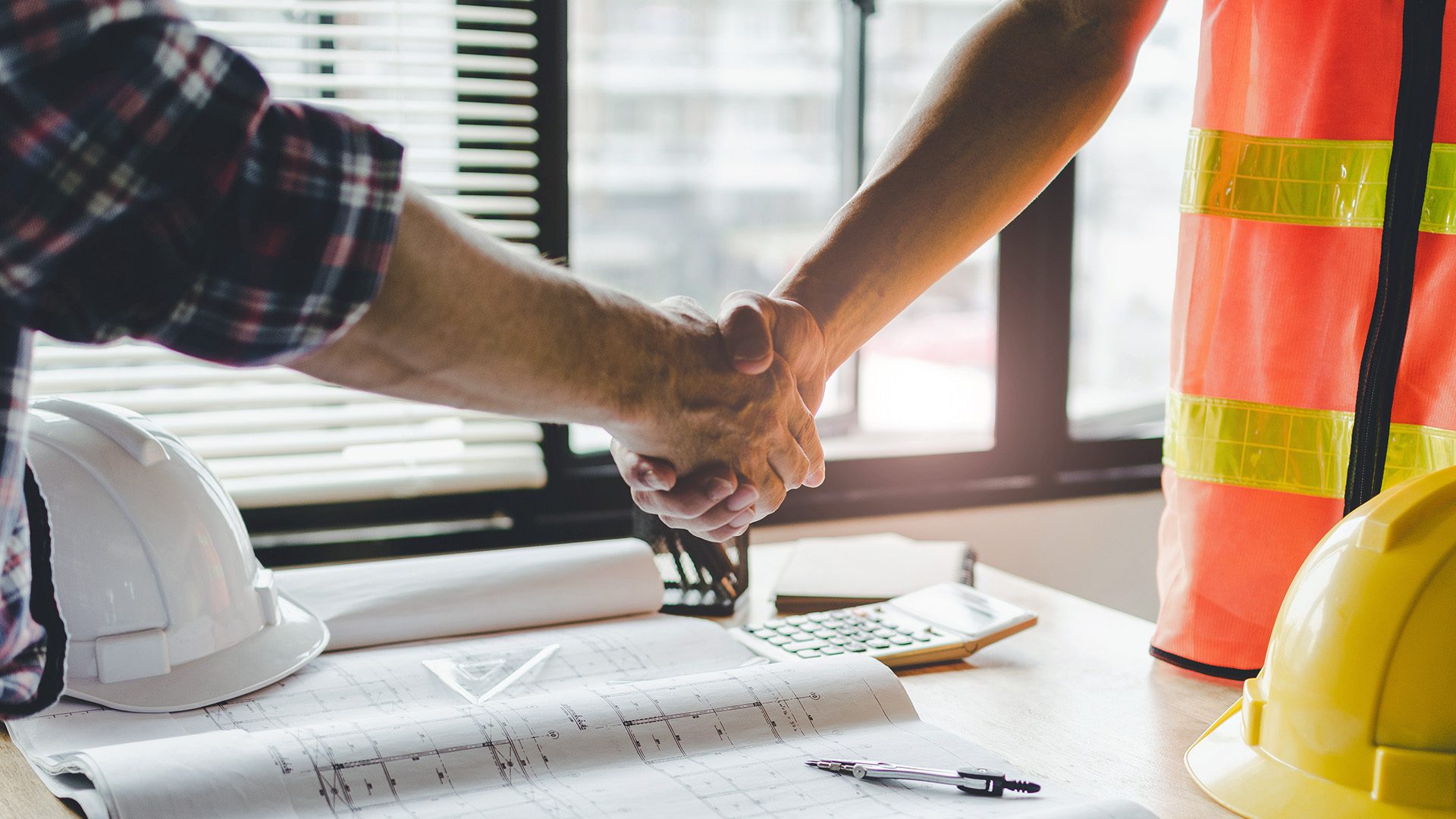 3. Focus on Process and Flow

This principle is defined by a commitment to one another by all involved in a construction project. Because lean construction relies on early collaboration, no timeline commitments will have been made that are not possible. Therefore all parties should be able to adhere to promises made during the preconstruction phase, allowing for the unimpeded flow of a project.
In lean construction, value is defined by the client. This makes it imperative for construction firms to identify the client's value principles in the preconstruction phase. These principles can then be referred to throughout the construction to determine if new ideas add or subtract from the client's goals.
Some common values put forth by clients may include: transparency, continued client collaboration, highest quality, or fastest schedule. As an example, if a client values high quality, then any proposed changes must be adopted only if they can be seen to adhere to that value. This ensures that project teams are focused on what is most important to the client so time is not wasted on less valued pursuits.
5. Continuous Improvement

Continuous improvement requires project teams to develop ongoing methods of identifying barriers during the construction timeline so that improvements can be made and impediments removed before small issues balloon into larger time delays and project costs. Continuous improvement also refers to the identification of past problems allowing for future improvements to be implemented in the preconstruction phase of the next project.
The Big Theme: Respect for People
"Respect for people" is considered the central theme of lean construction. This idea encompasses respect for the client, as well as for all involved in the construction process. By making people the focus of the lean construction project, improvements to efficiency, safety, and employee and client satisfaction are a positive end result.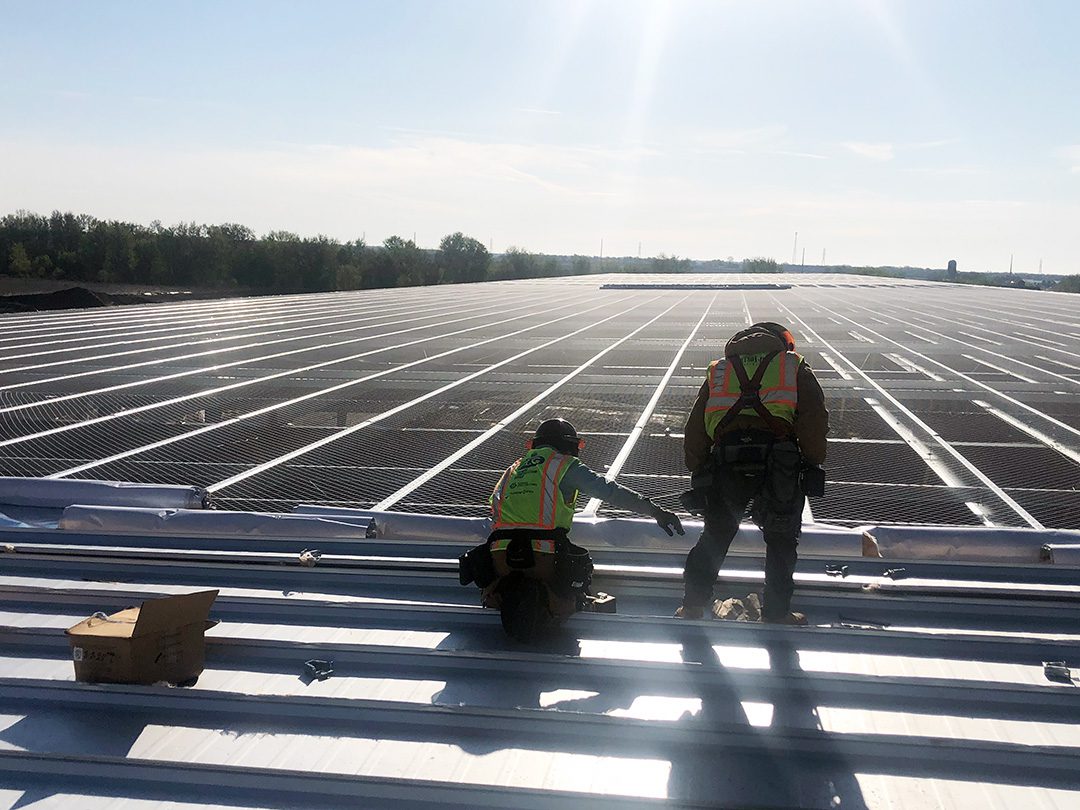 FSE Are Lean Construction Experts
By implementing lean operations into large-scale commercial construction, builders are able to deliver best-in-class service and products, while meeting time and budgetary goals. FSE implements lean construction on the jobsite and in using this methodology, we have delivered on more than 70 million square feet of building space and enjoy a 95% repeat business rate.
Fleming Steel Erectors is Focused on Project Efficiency
Contact Us to Find Out More
Contact FSE