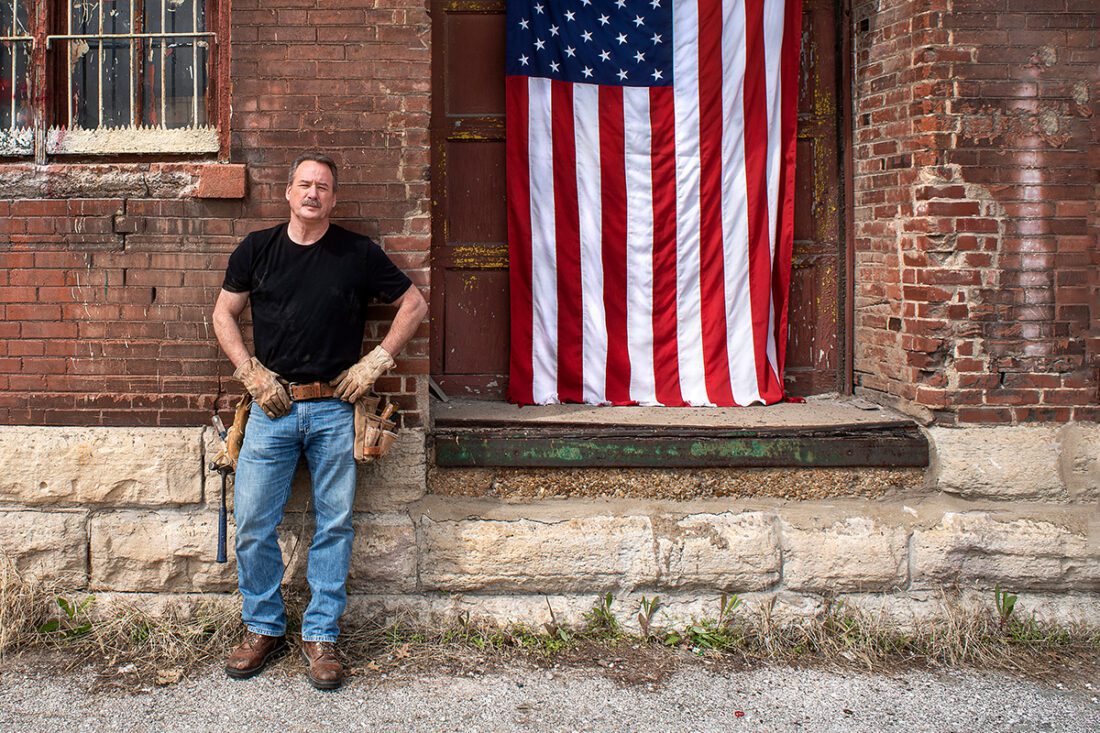 PRESS RELEASE: FCG and FSE Look to Vets to Fill Employee Deficit
We're Collaborating with the Oklahoma Employment Security Commission to Match Vets with Open Field Positions On Our Crews in Oklahoma and Beyond
The Fleming Construction Group is pleased to announce that we are currently recruiting US military veterans through a collaboration with the Oklahoma Employment Security Commission's Tulsa office. The intention behind the joint effort is to fill ten open positions on Fleming's Tulsa and Oklahoma City's metal building assembler teams.
Like countless other industries in the United States, the construction industry has been plagued with labor shortages since the beginning of the Covid 19 pandemic. Recruiting efforts have been hampered by a tight labor market and a lack of skills in the applicant pool. Construction companies, in particular, struggle to find workers willing to work outside in the elements.
Military Veterans are Ideal Candidates for Construction Industry Jobs
"This partnership is perfect for a company like ours," said FCG Vice President of Human Resources, Larry Cheatham. "We are in need of team members who can work well in physically demanding conditions without constant oversight. We are looking for people who work well in groups, and who are used to working out in the weather. Veterans are a perfect fit."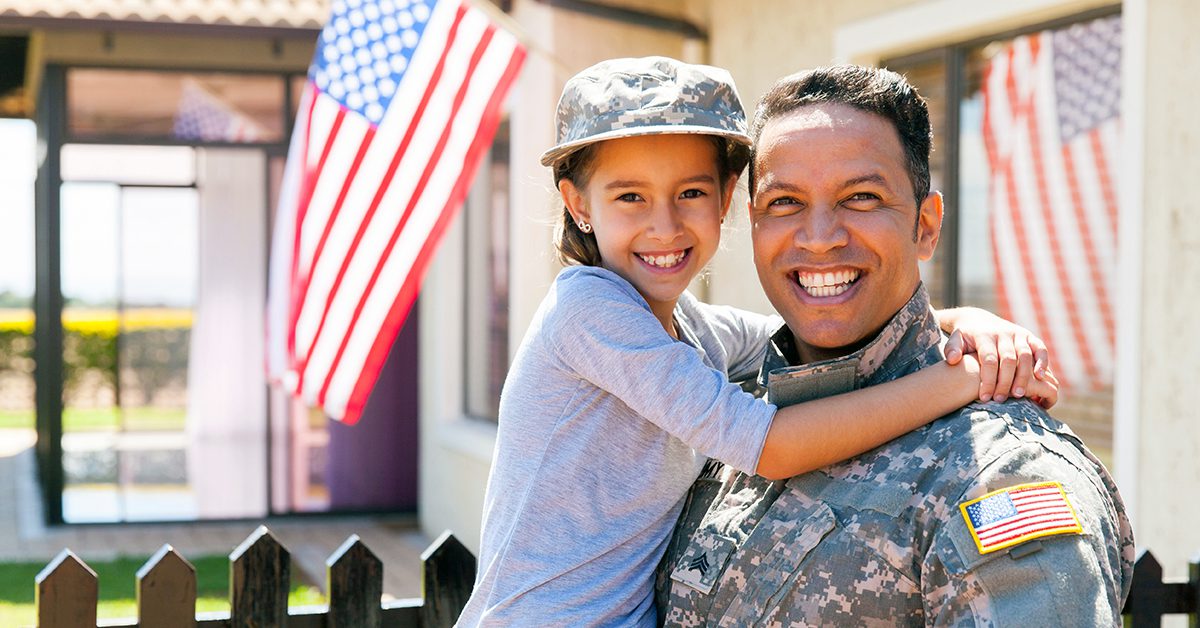 Oklahoma Employment Agency Applies Federal Grant Money to Help Veteran's Prepare for Work in the Private Sector
The needs and hazards of any building's roof depend largely on its composition. Here are some of the materials commonly used for commercial and industrial structures:
According to Local Veteran Employment Representative, Justin McGowin, the OESC's DVOP's program (Disabled Veterans Outreach Program) works both with veterans just exiting the military and veterans who are disabled or have had some struggles in returning to civilian life. As is well documented, upon discharge, many veterans face crises, including homelessness, addiction, and mental health. Because they are often coming out of a ten-to-twelve-year military career, veterans also often lack job-seeking skills such as resume building, interviewing and navigating job search platforms in a post-Covid world.
The veteran's employment program aims to provide assistance in whatever form is necessary. As a program funded by the federal Jobs for Veterans State Grants Program (JVSG) all DVOP specialists must themselves be veterans. This is crucial to the program's success. "Vets working with vets is vital." said McGowin, "There is an immediate connection between veterans. Being veterans ourselves, we can relate with our clients and they just feel more comfortable and at ease knowing they are working with someone who understands them."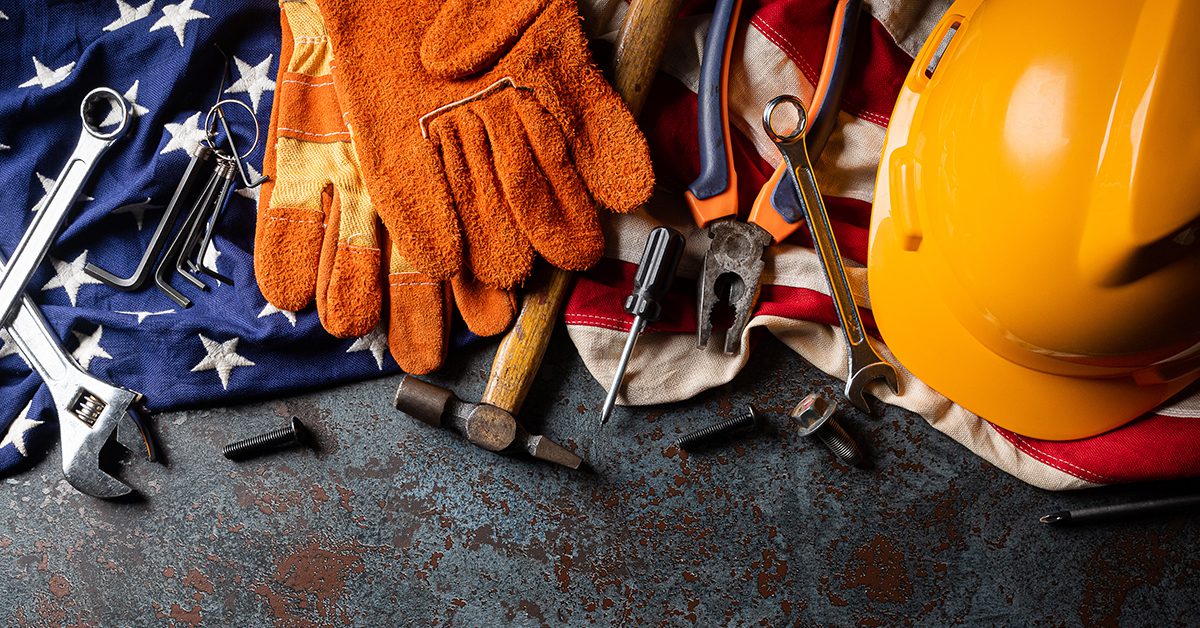 The program provides vets with whatever support is necessary to eliminate barriers to employment. Conversely, it provides candidate review services for employers looking for particular skillsets. The effort is designed to help veterans on one hand and help industries that are struggling to find workers on the other.
"We are new to this program," said Cheatham, "but we are really looking forward to what is certain to be a mutually beneficial partnership."
The Fleming Construction Group is actively recruiting for ten metal building assemblers in Tulsa and Oklahoma City. While experience is preferred, Fleming is open to hiring people who are enthusiastic learners. Visit our careers page for more information: