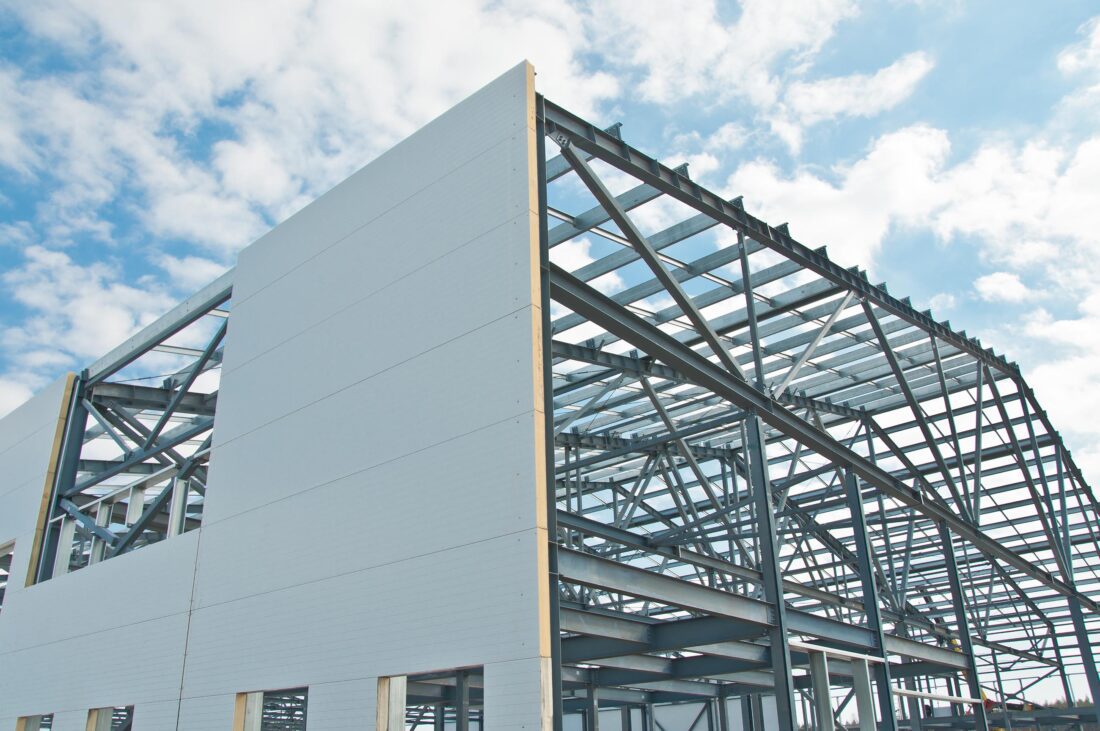 PEMB FACTSHEET: All About Insulated Metal Panels
As a commercial construction company specializing in large-scale building projects for warehouse and distribution, efficiency and cost effectiveness matter. One way we deliver both is by using best-in-class materials. Here's a quick primer on one of our favorite building materials – the insulated metal panel. Versatile and efficient, these panels help us to deliver buildings that perform over the long term.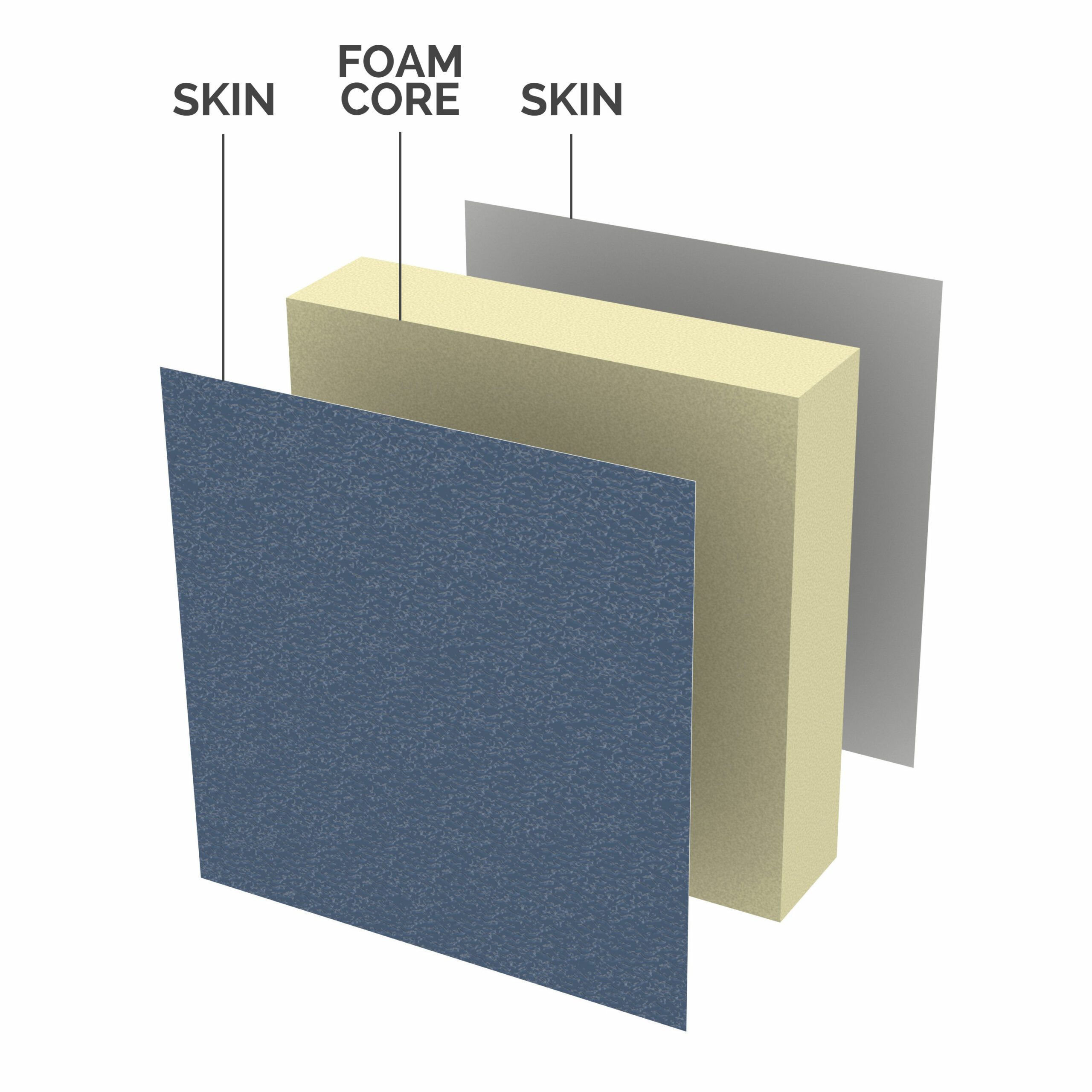 What are insulated metal panels?
What are insulated metal panels made of?
The metal skins on both sides of insulated metals panels are typically made of galvanized steel coated with epoxy. The insulating foam core is typically made of polystyrene, polyurethane (PUR) or polyisocyanurate (PIR).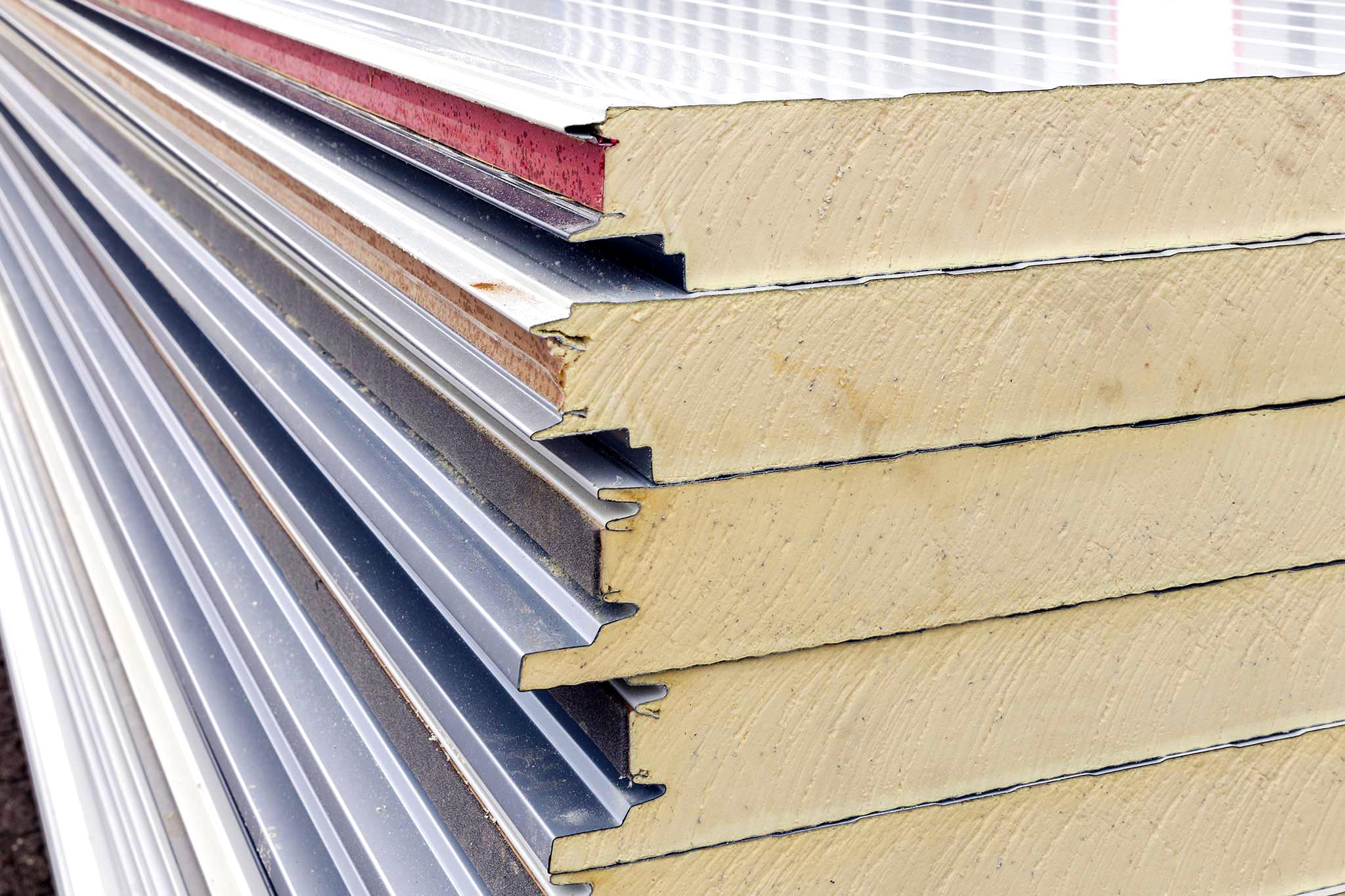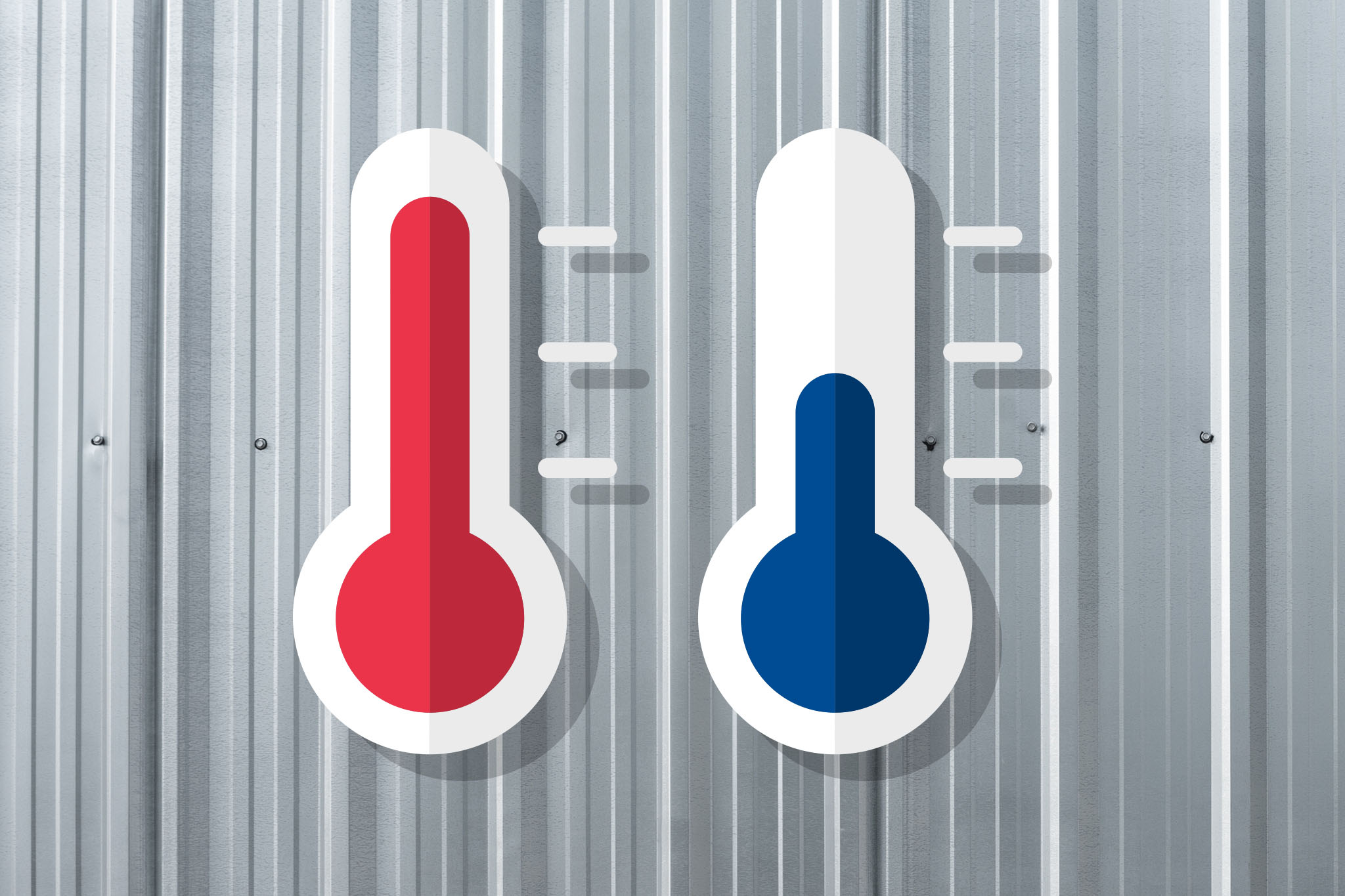 Are insulated metal panels good for efficiency/sustainability?
Insulated metal panels offer excellent protection against moisture, rain and temperature variation. Their ease of installation makes them an inexpensive option for buildings of all types. Galvanized steel is one of the strongest and most durable construction materials available. All the components of insulated metal panels are recyclable. And some panels themselves are made with recycled steel.
What are insulated metal panels used for?
Insulated metal panels are used to construct walls and roofs for commercial and industrial buildings, as well as cold storage units.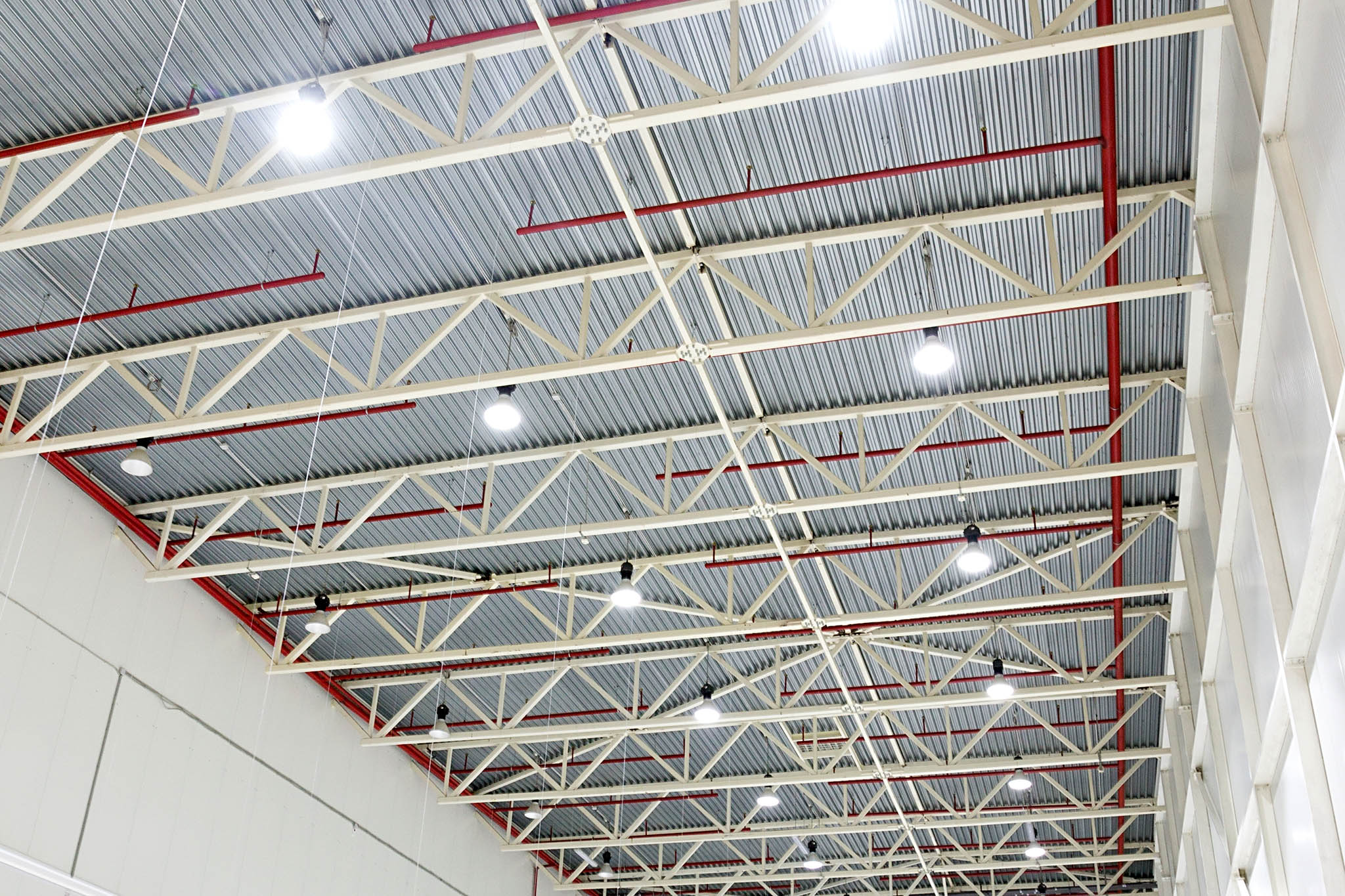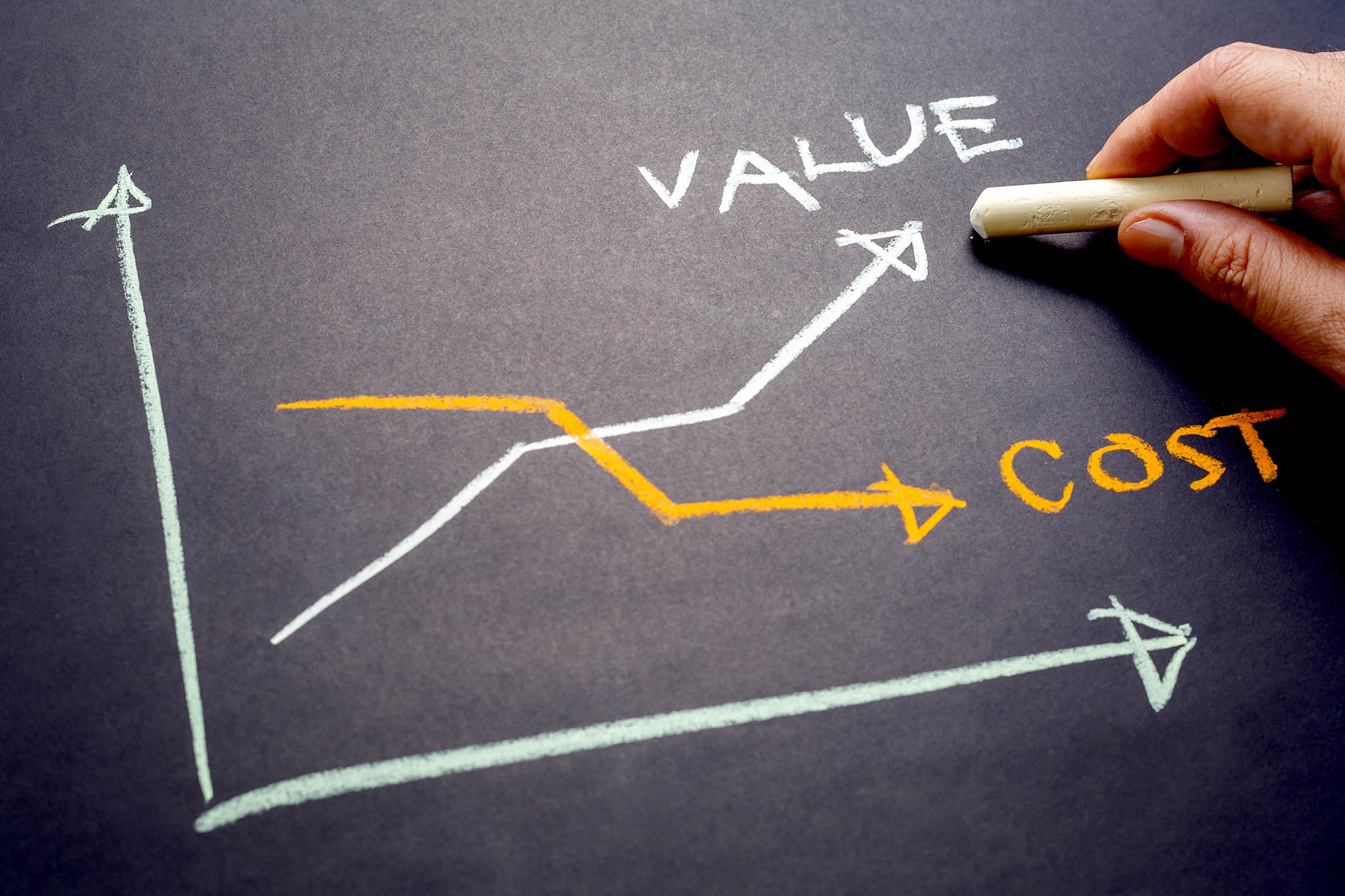 What makes insulated metal panels cost-effective?
They have a high strength-to-weight ratio, which allows for longer spans compared to other comparable materials. They are easy and inexpensive both to transport and install. Their sturdy composition reduces operating and maintenance costs. And they have a long lifespan, which makes them cost-effective in the long run.
Do insulated metal panels come in standard sizes?
Yes. Typical widths are 42 and 36 inches, making them easy to incorporate into most structures. Customized architectural panels can also be fabricated with varying dimensions, affording more diversity and flexibility.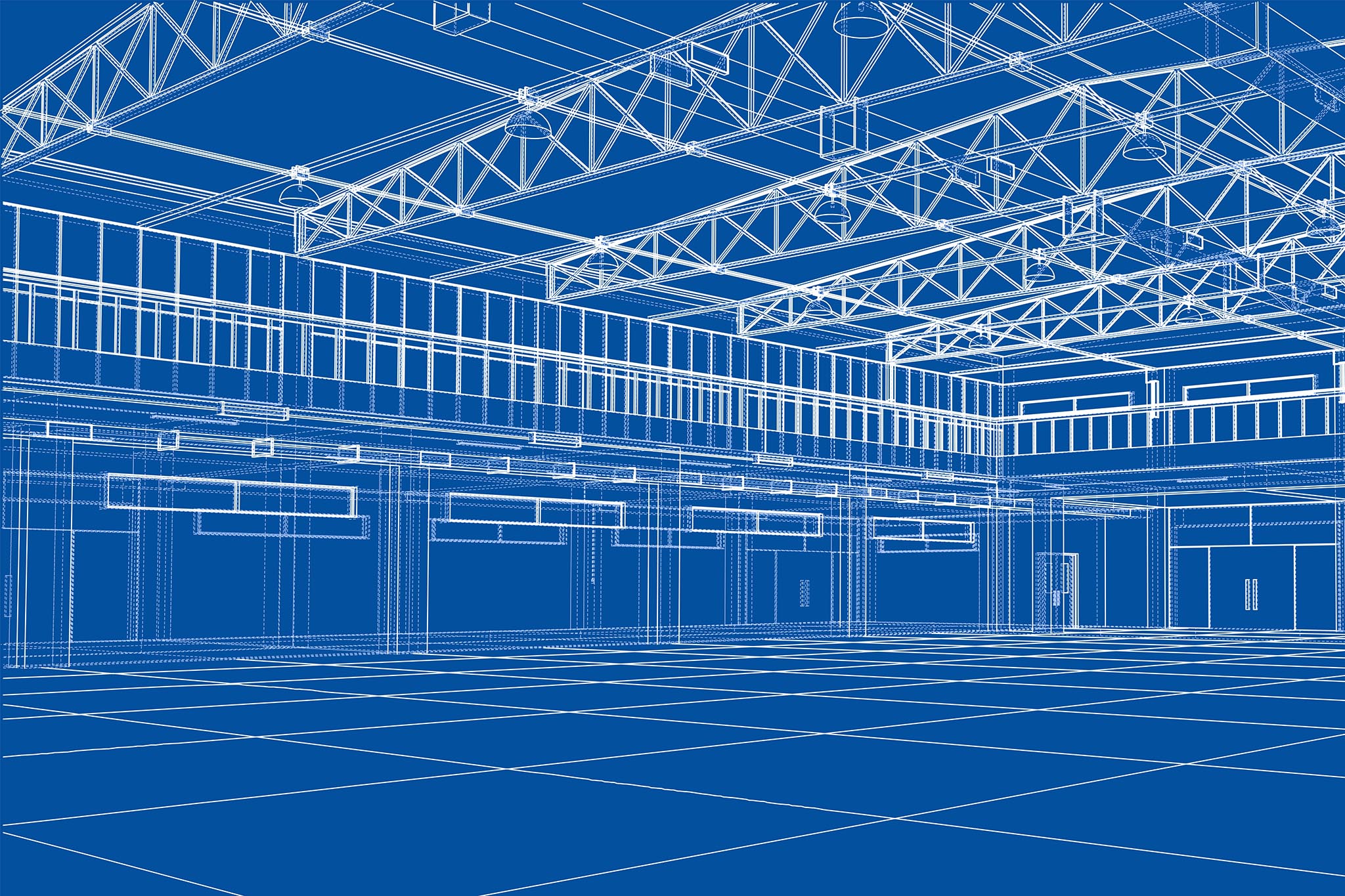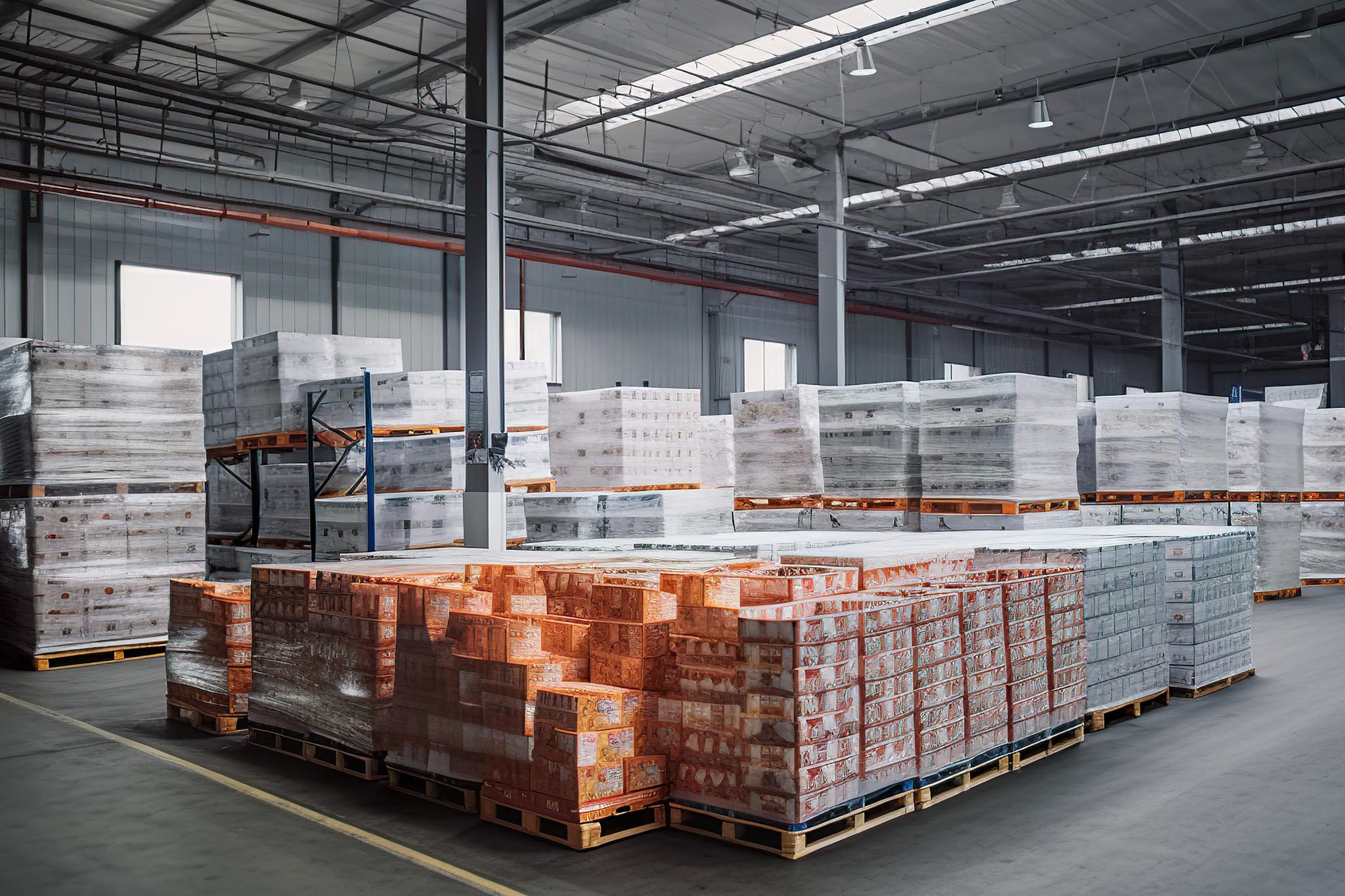 Why are insulated metal panels useful for cold storage facilities?
The extraordinary thermal properties of insulated metal panels, combined with their relatively compact thickness and light weight, make them ideal for cold storage units and applications where space is limited. 
What is thermal bridging, and how do insulated metal panels reduce it?
Thermal bridges are areas in a structure that are especially conductive of temperature variations, so they counteract the effect of insulation. An example is the cracks in doorways that allow hot or cold air to penetrate the interior of a structure. Many structures, especially homes, are framed with wood studs every 16 inches. Insulation is placed between the studs, but the wood itself is subject to temperature variations from outside—it is a thermal bridge. The studs comprise up to 25 percent of a structure's exterior square footage, so their thermal inefficiency can be problematic. Insulated metal panels eliminate this problem by covering the entire exterior envelope of the structure with insulated material.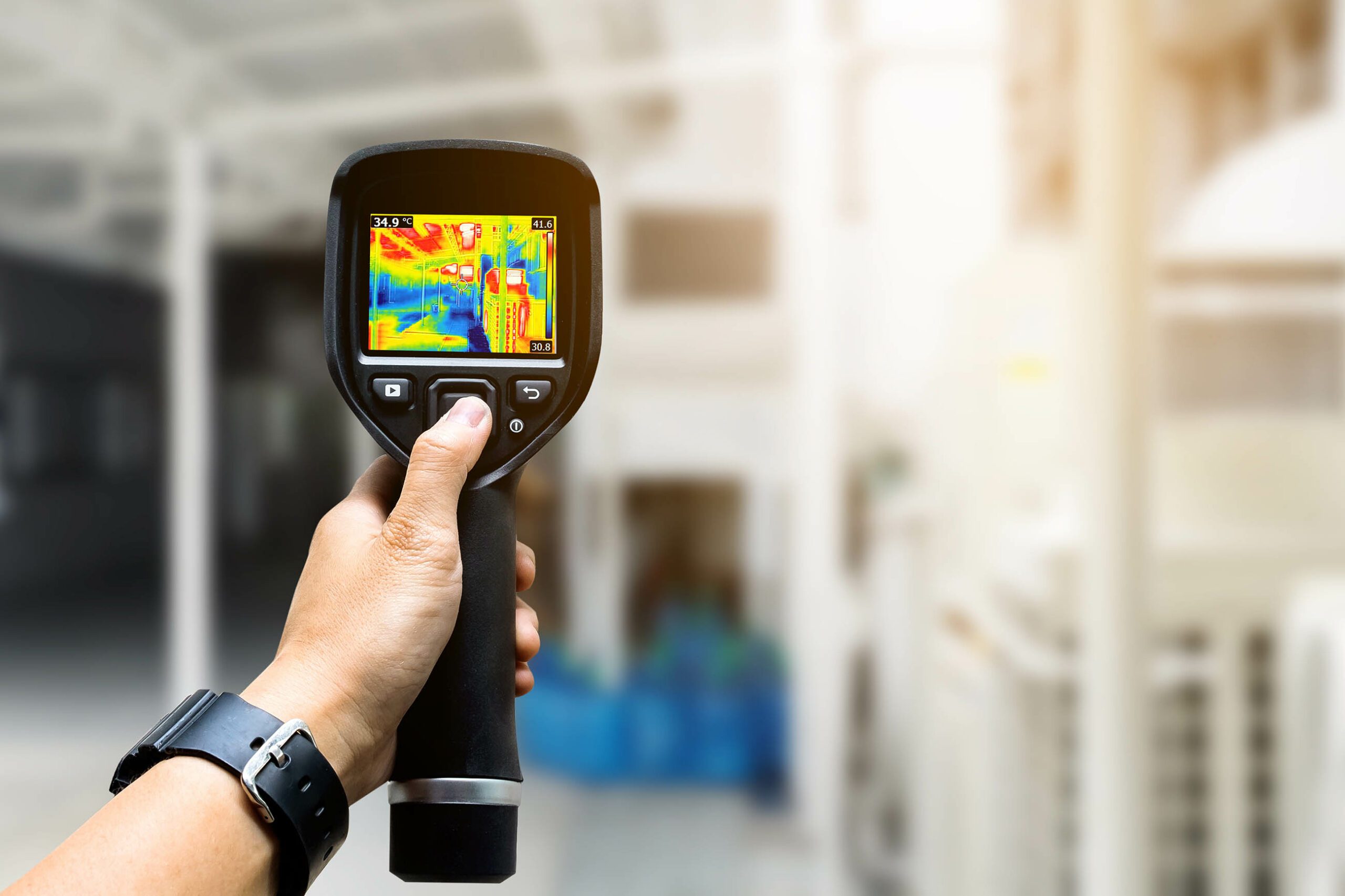 How were insulated metal panels developed?
An experimental government project during the administration of U.S. President Franklin D. Roosevelt led to the development of insulated metal panel technology.  Then, in 1952 Alden B. Dow of the Dow Chemical Company developed a new design for panels using an insulating core of polystyrene foam. The idea gradually caught on, and by the 1970s insulated metal panels were widely used for a variety of construction purposes.
What are some alternatives to insulated metal panels?
Other structural insulated panels use different materials for the skins. One commonly used product is oriented strand board (OSB), an engineered wood product similar to particle board, composed of wood strand layers bound together with adhesives. Also, traditional products such as wood, concrete, and brick are still used for walls. Concrete tile and asphalt tile remain popular choices for roofs. But insulated metal panels offer specific advantages over all these options. 
Butler® Thermawall™ System is an Insulated Metal Panel Option that Combines Efficiency with Aesthetics
Butler's Thermawall™ wall system is an excellent example of how insulated metal products can combine efficiency with aesthetic beauty. 
On the efficiency side, Thermawall™ systems feature R-values ranging from R-16 to R-32. That makes them an ideal choice for office buildings, banks, warehouses, healthcare facilities, schools, factories, recreation facilities, hotels, and more. Project managers and architects can choose from insulation options of 2, 2½, 3, and 4-inch thickness, depending on structural requirements. 
On the aesthetic side, Butler's panels are available in a wide variety of styles, textures and colors. Clients can choose from fluted, fineline or flat surface options. All panels employ the Butler-Cote™ finish system (Kynar 500® or Hylar 5000®) for superior protection and beauty. Fasteners are concealed, adding to the panels' durability and attractiveness. 
Thermawall™ panels come in standard widths of 42 inches (fluted and fineline) and 36 inches (flat). 
Customized architectural panels also offer a wider range of options in terms of shape, color, and dimensions.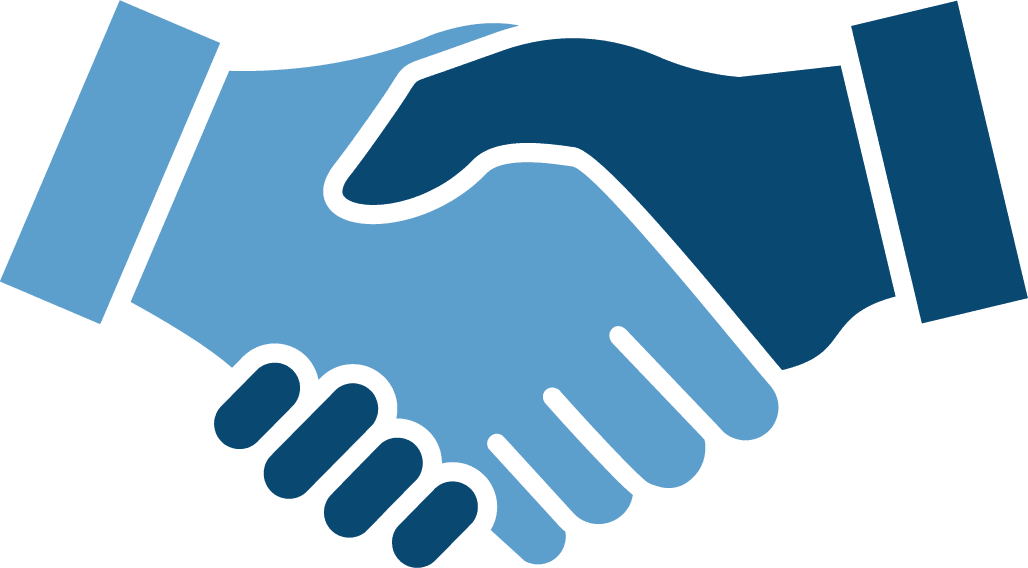 FSE and Butler—A Thriving Partnership
Fleming Steel Erectors is proud to partner with Butler Manufacturing™ in providing state-of-the-art commercial and industrial structures for business and government entities across the United States. Products including Butler's Thermawall™ Systems help us to deliver best-in-class buildings that are both efficient and cost-effective.