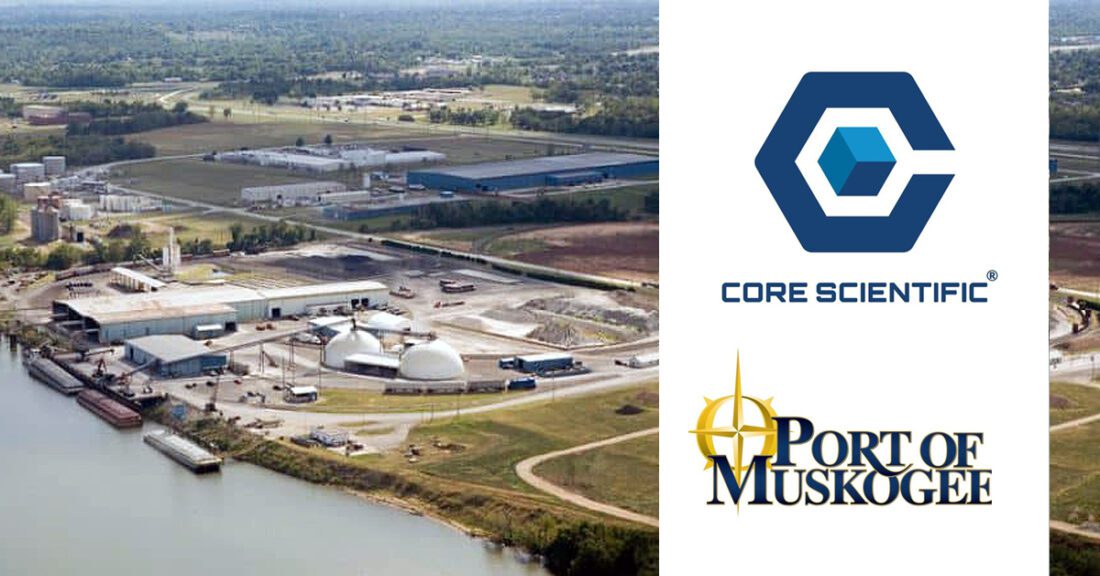 FSE is Steel Erection Partner for New Core Scientific Data Center
The facility will be located at the John T. Griffin Industrial Park in Muskogee, Oklahoma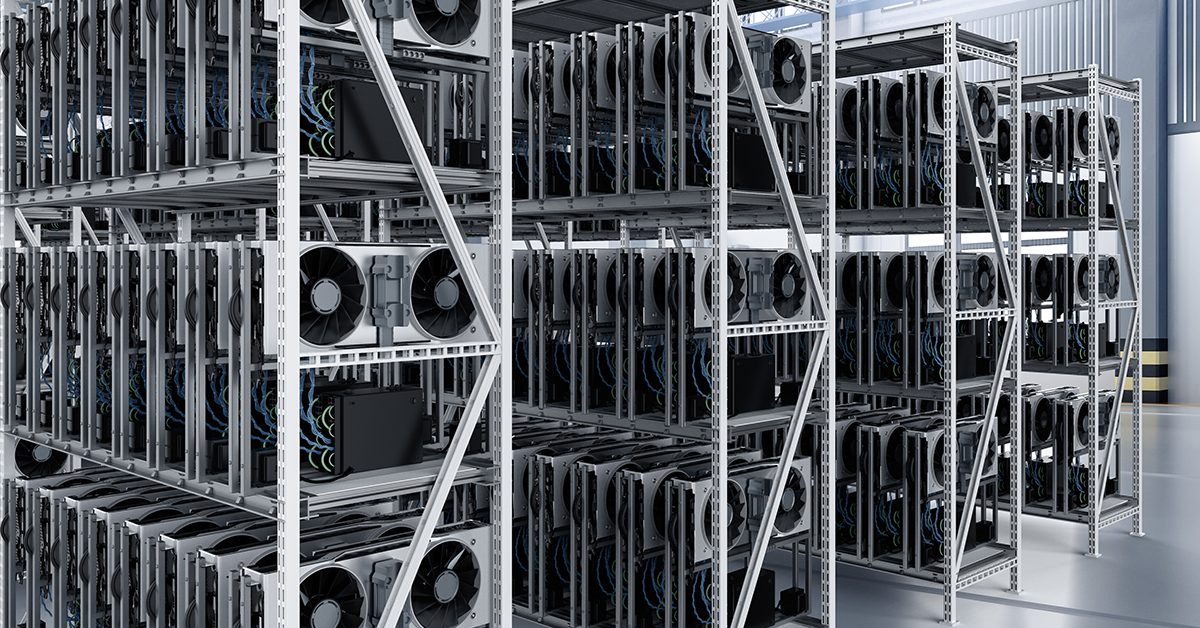 Oklahoma staking its claim for data center development by offering clean, efficient hydroelectric power and effective incentives.
FSE is pleased to announce our selection as Harper Construction's steel erection partner for the 514,000 square-foot pre-engineered metal building (PEMB) that will house a 500 MW data center for market-leading blockchain infrastructure company Core Scientific. The data center, which will be located at the John T. Griffin Industrial Park in Muskogee, Oklahoma, is scheduled for completion in 2023 and is funded in part by incentives managed by the Port Authority and the City of Muskogee Foundation. The center is projected to bring dozens of jobs into the area.
"We're thrilled to have been selected as the steel erection partner on this project," said FSE President Justin Willett. "This new data center will bring many well-paying jobs to the state and solidify Oklahoma's position as another viable option for tech companies looking to position operations in affordable, business-friendly states." Recently, Oklahoma was ranked third on CNBC's top ten list of states "leading America in creating a crypto economy."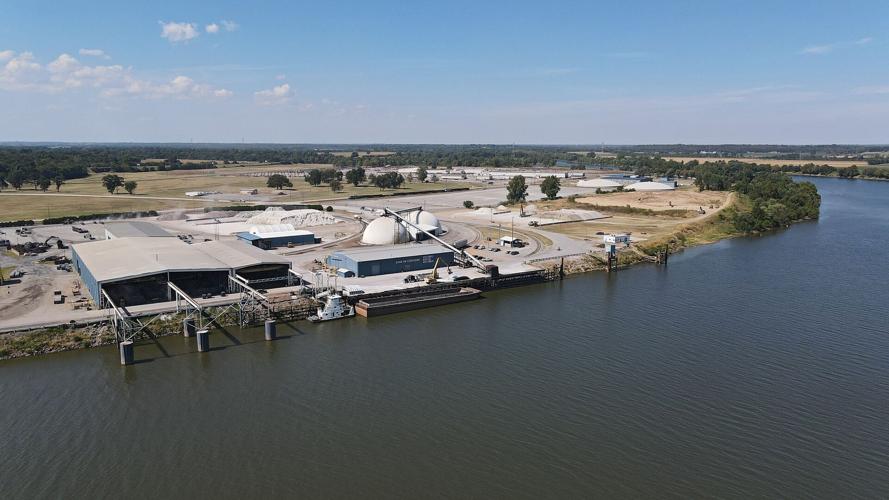 Core Scientific, based in Austin, Texas, is one of the nation's largest publicly traded Bitcoin mining companies and a company that states they are committed to developing sustainable "net carbon-neutral blockchain infrastructure." According to an article from Area Development, "Core Scientific is committed to minimizing its environmental footprint. The company works to maximize its energy mix, which currently comprises 55-60% of electricity from non-carbon-emitting sources such as hydro, wind, solar and nuclear."
FSE is providing structural steel erection services for the sprawling network of pre-engineered building systems featuring Core Scientific's unique design for heat and humidity management. This is FSE's first project with Harper Construction, based in San Diego.
We're Steel Erection Experts Serving Some of the Largest Brands in the World.
Find Out More About Our Projects and Partnerships:
Featured Projects