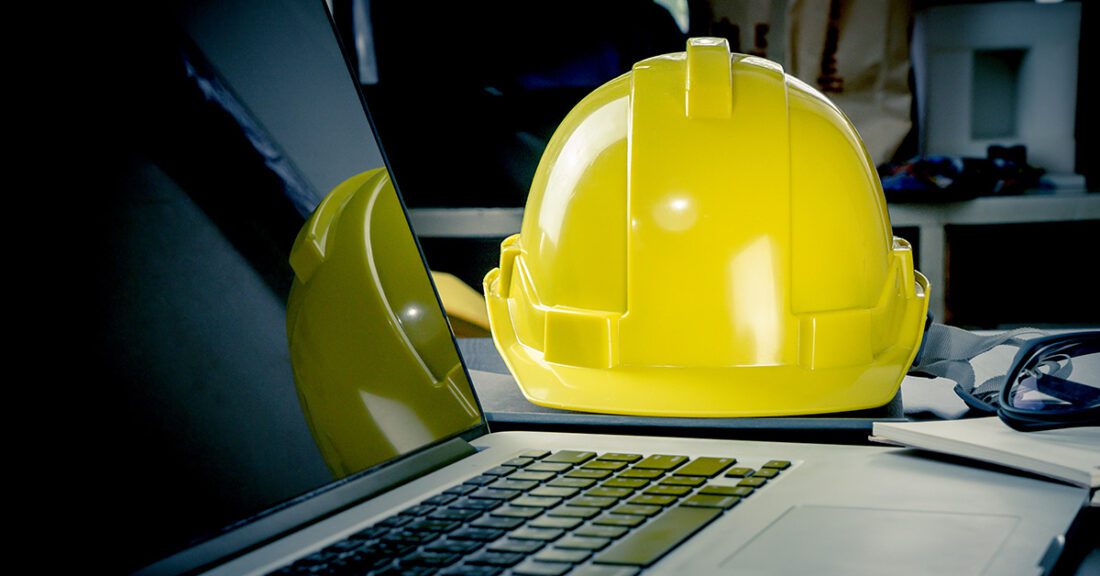 The Cloud: An Essential Tool in 21st Century Construction Collaboration
Construction is an industry that embraces new philosophies and technologies in order to build things faster, safer and more efficiently. The integration of cloud-based software is one example of a technological tool that has the potential to vastly improve construction collaboration. But, as with any technology, it must be well-utilized to be beneficial. In this article, we will take a look at how this tech is essential to creating a collaborative environment for today's construction projects.
First Things First…What is "Construction Collaboration"?
The term "construction collaboration" means all involved on a jobsite are working together toward the same end goal: a well constructed building delivered on-time and on budget. While understanding the term is simple, the actual implementation of construction collaboration can often be challenging.
What are the Major Challenges to Good Collaboration?
Short-Term Thinking
Without proper collaboration that keeps the finished picture in mind, subcontractors can easily micro focus on their individual piece of the project. This can mean that potential errors are not brought to light before they become larger problems (for some famous examples, click here). It can also mean that trades are hyper focused on their needs, without making considerations for overall project scheduling, materials storage, or even timely site cleanup. When subcontractors only think short term, the bigger picture suffers.
Inadequate Technology
The Covid-19 pandemic and consequent interruptions to construction everywhere have taught us that projects can get back on track if the right technology has been adopted beforehand. The ability for contractors and subcontractors to share information remotely has been essential to the continuation of building projects around the world. Without the adequate adoption of today's technology, jobsites can easily fall into disarray, leading to costly mistakes and completion delays.
Team Resistance
Good collaboration is only possible if everyone is on board. It requires teams to see the importance of following identified policies and procedures, to openly adopt new technologies, and to commit to looking at the project as a finished building rather than a finished piece. Contractors play a large role in setting the tone for a project and should be well versed in how to direct subcontractors toward the bigger picture.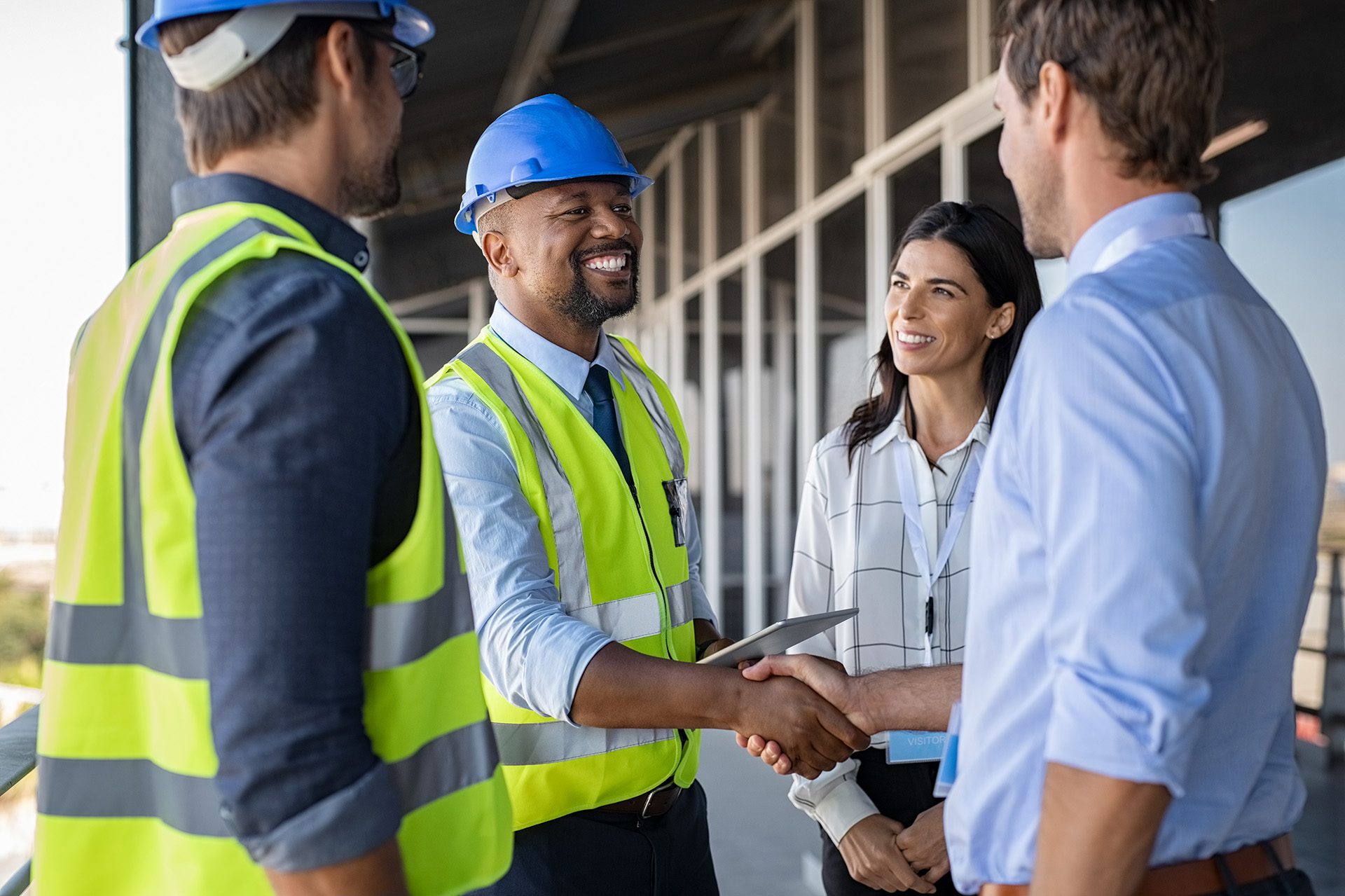 Risks when good collaboration cannot be achieved include: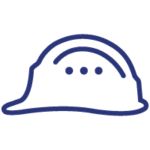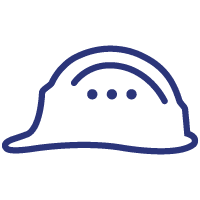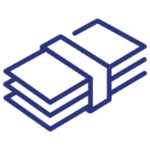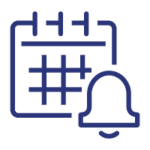 3 Big Ways The Cloud is Benefiting Construction Collaboration
In practice, construction collaboration requires a central cloud-based project management software tool where building data can be updated in real time from anywhere in the world. Contractors who adopt comprehensive cloud technology have seen big benefits in:
1. Communication
One of the biggest ways the Cloud improves construction collaboration is through communication. Contractors and subcontractors can make real-time updates to photos, building progress, schedules, materials delivery, budgets, and more. Each individual has access to the latest project information, making errors in communication due to outdated plans a thing of the past. Instead, issues that arise can be swiftly detected and problem-solving measures can begin immediately.
2. Transparency
According to the paper "Cloud Computing in Construction Industry: Use Cases, Benefits and Challenges", the cloud fosters transparency by allowing, "project progress to be monitored in an open manner." This reduces the risk of disputes, as all project information is accessible within the cloud and can be seen by all involved. The cloud also invites owners to chart job progress unfiltered.
3. Scheduling
In the vein of improving communication, utilization of the cloud makes jobsite scheduling more efficient. All involved have access to project schedules and can see any potential conflicts before construction begins. As weather or supply chain issues shift jobsite schedules, contractors and trades can see these changes in real-time and make their own necessary adjustments. Materials procurement and delivery can also be quickly adjusted as needed.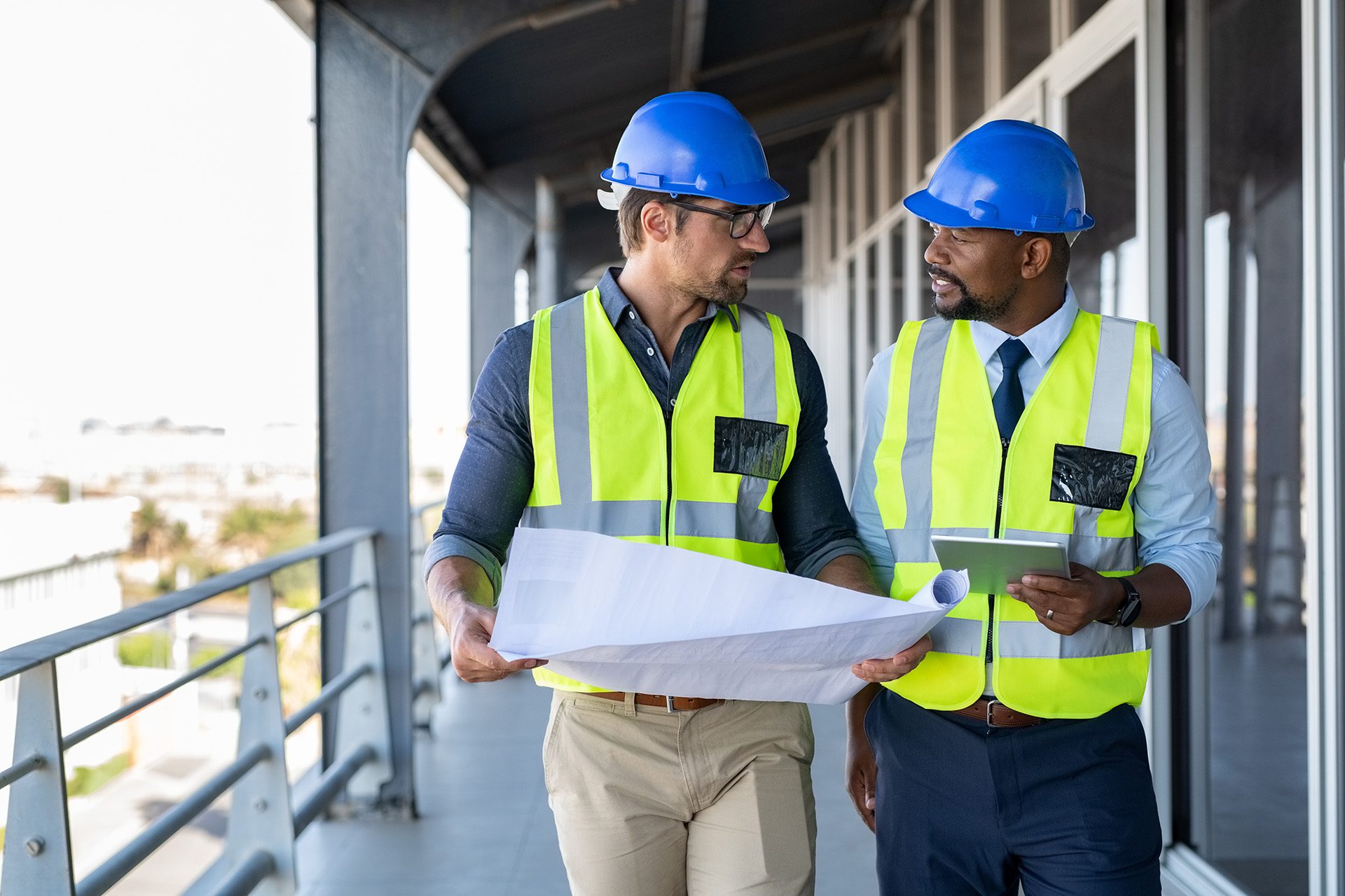 What Does Construction Collaboration Mean to You?
Good construction collaboration means that your project is completed on-time, on budget and with less rework. When hiring a subcontractor, it is essential to consider how they will collaborate with the rest of the team.
At Fleming Steel Erectors our 90% repeat business rate is proof of our commitment to the total project.
Fleming Steel Erectors: Taking the "Division" Out of Division 13
Meet Our Collaborative Team