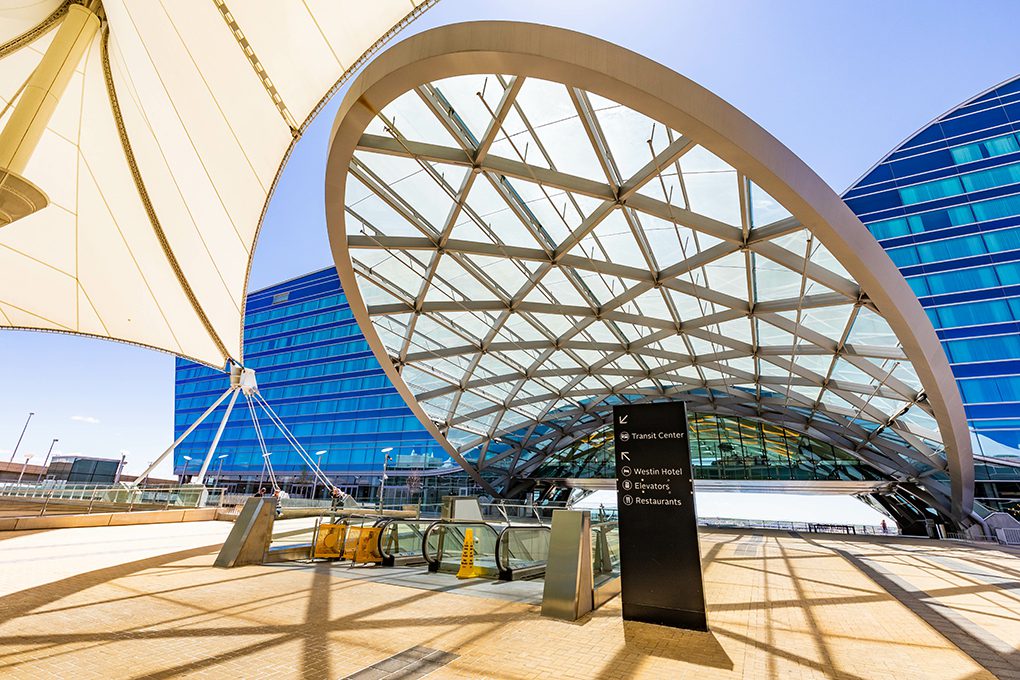 Back Charges vs. Change Orders
This content was originally published in February, 2022, and updated on 5/22/23.
What Are Construction Back Charges and How Do They Differ from Change Orders?
We've all heard of major construction projects completing with a final price tag ten times that of their original budget. (If you haven't, here are a couple of examples: The infamous Denver International Airport exceeded its budget by three billion dollars, and Boston's Big Dig exceeded its budget by nearly twenty billion, making it the most expensive project in US history.) And while most budget overruns are not that extreme, the fact remains that large-scale construction projects routinely cost more than their original bids. The reasons for these overages can typically be categorized into two buckets – back charges and change orders. Read on to learn the difference between the two, along with one way general contractors can avoid the budgeting pitfalls that lead to the biggest overages.
First, The Bidding Process in a Nutshell
In a typical, large-scale construction project there are three basic steps within the bidding process:
Find the General Contractor: several general contractors (GCs) are notified of the project. Each GC can then review the building plans and flesh out the details required to complete the project.
GC's Find Subcontractors: Once the project scope is developed for each aspect of the building, subcontractors will offer bids to the GC. Some General Contractors reduce overhead through in-house subcontractor services, while others only seek outside sources.
The Bid is Completed: Once a GC has received bids from their subcontractors, they create a budget for completion and submit this bid to the owner.
Seems pretty simple – subcontractors bid the jobs, the general contractor makes their selection, and all of the work is completed within the agreed-upon schedule and budget. But if you've worked in the construction industry for long, you know this dream scenario isn't always the case. Let's take a look at the issues impacting cost increases and discuss why some are understandable and others are avoidable.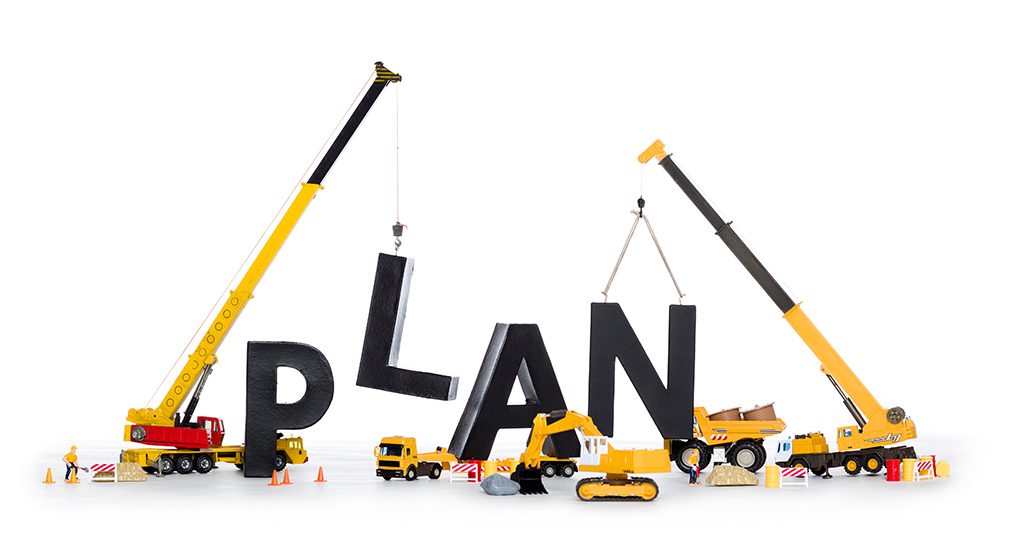 Change Orders: Client-Driven Budget Increases
What Are They?
A change order is made in agreement between the GC, subcontractor and owner. These alterations are usually proposed while the project is started, but before the specified work within the change order is completed.
Change orders can be issued for:
Alterations to design
Material swaps
Energy efficiency upgrades
Etc.
Owners Drive Change Orders
Change orders typically come at the behest of owners/designers and must adhere to an approval process, making them anticipated extras (and, occasionally, dollar subtractions) to the final project cost.
Back Charges: The Bottomline Killer
What Does Back Charge Mean in Construction?
Back charges are costs related to subcontractor issues including:
Delayed completion or scheduling mixups
Inferior or defective work quality
Construction mistakes that require repair
Damages to other aspects of the site
While these charges are often billed to the subcontractor, general contractors may have to absorb the costs if a subcontractor refuses to make up for their mistakes. Even when these subcontractors eventually agree to remit payment for back charges, general contractors often lose out by way of labor hours spent reaching payment agreements.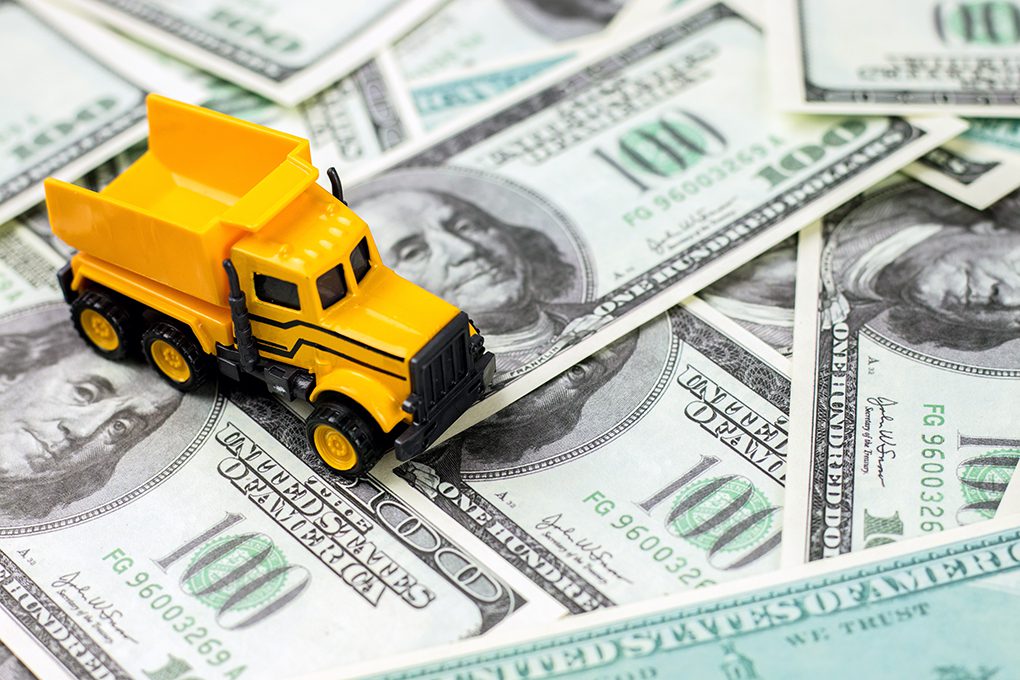 Avoiding Construction Budget Overages with Contingencies
What Are Contingencies in Construction?
Contingencies are funds set aside by the general contractor to address any unforeseen changes. This amount includes any unpaid back charges by subcontractors. Contingencies typically fall within 5% to 10% of the total project budget, with the understanding that a portion or all remaining funds fold into a GC's total profit.
This makes untouched contingencies especially attractive, and provides an incentive for the GC to create a hyper-accurate bid.
Quality Subcontractors Remove the Headache
One of the best ways for general contractors to avoid the difficulties associated with back charges is to skip the need to issue them. By hiring reputable subcontractors with realistic pricing, GCs can often save money over the length of a project.
Qualities of a reliable subcontractor include:
Experienced teams, along with experienced management
History of on-time project completions
Stellar project safety records
Multiple project completions shown to be on (or under) budget
While it may be tempting for general contractors to exclusively choose subcontractors with the lowest bids, quality and reputation should always be considered.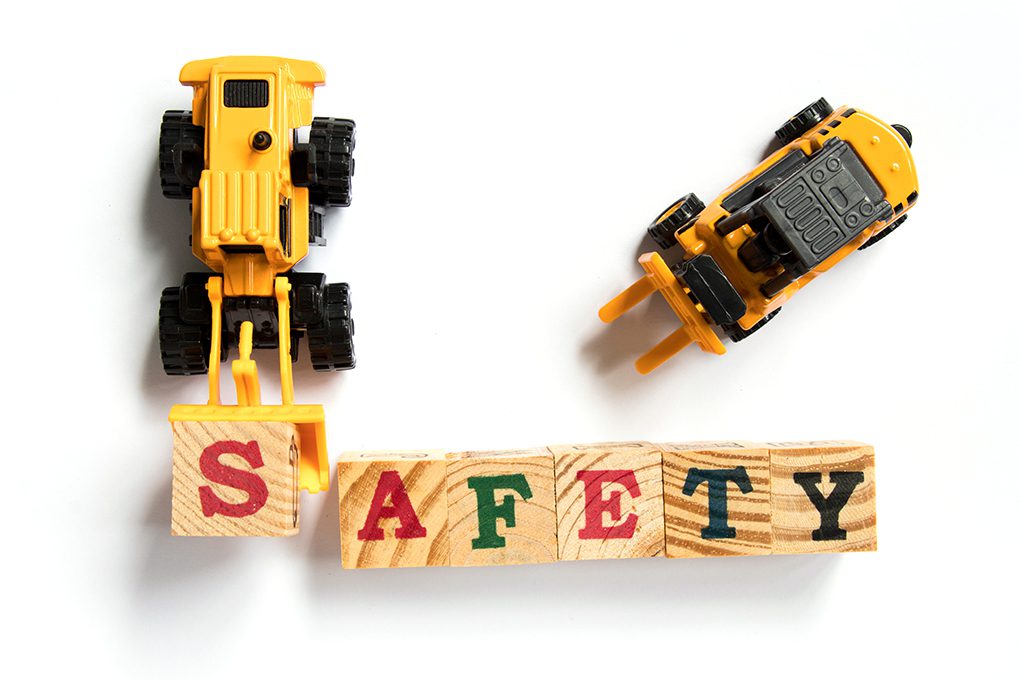 FSE: Quality Steel Erection Services Without the Back Charges
Fleming Steel Erectors has a reputation for delivering quality Division 13 metal building construction on schedule and on budget. Our crews are ready to deliver the steel erection services you need, whether that starts with the preconstruction phase, involves materials procurement and project management, or is exclusively labor.
Check Out Some of the Work We've Done
Our Featured Projects